Pandora Jewellery for Kids - The Celestial Star Bracelet
December 28th, 2019
1557 Views
I was a super excited mum when my little one asked Santa for a bracelet for Christmas on her list (she's only 3) it made me really happy that she has some seriously good taste in Jewellery like her Mummy!
I decided to go for something really delicate and small for her teeny wrist, so I went for the Celestial Star Bracelet
Click Here to Buy
it is super sparkly which she LOVES and it comes in a really small size 16 which meant it wouldn't easily come off her arm.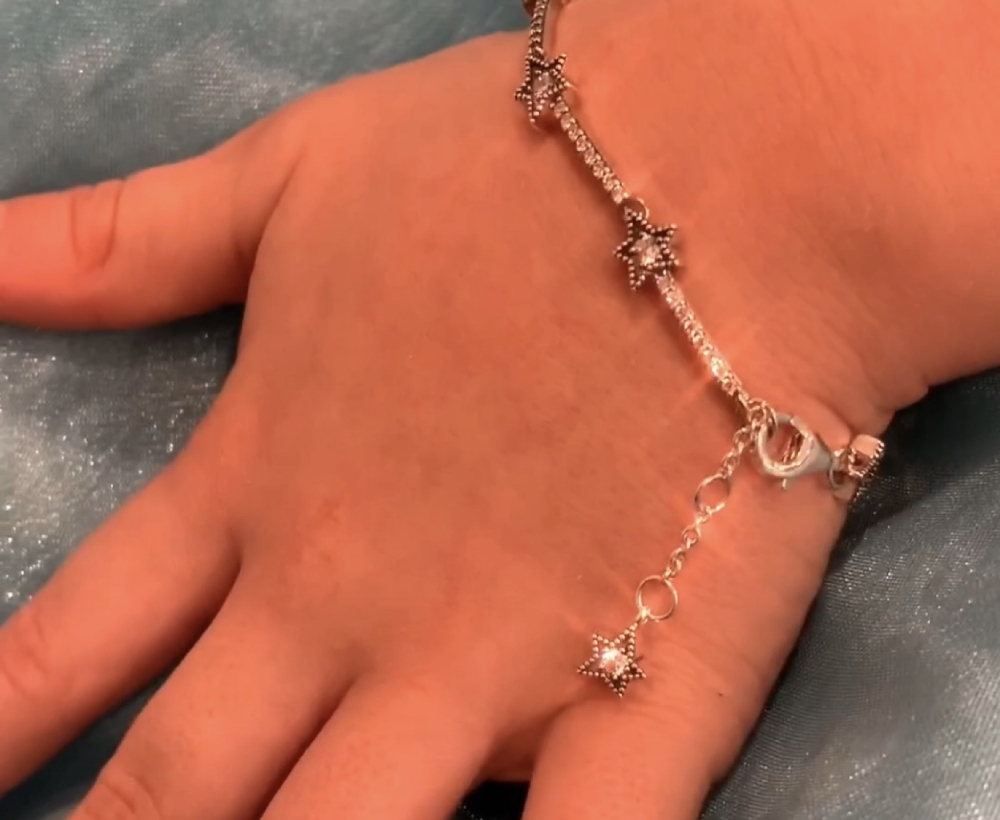 It is not one of the cheapest bracelets but I know that she will cherish it for a long time as she has not wanted to take it off at all! It is priced at £70 but all of the sparkly stones make up for that price 10 times over, when the light catches them its like a glittery night sky!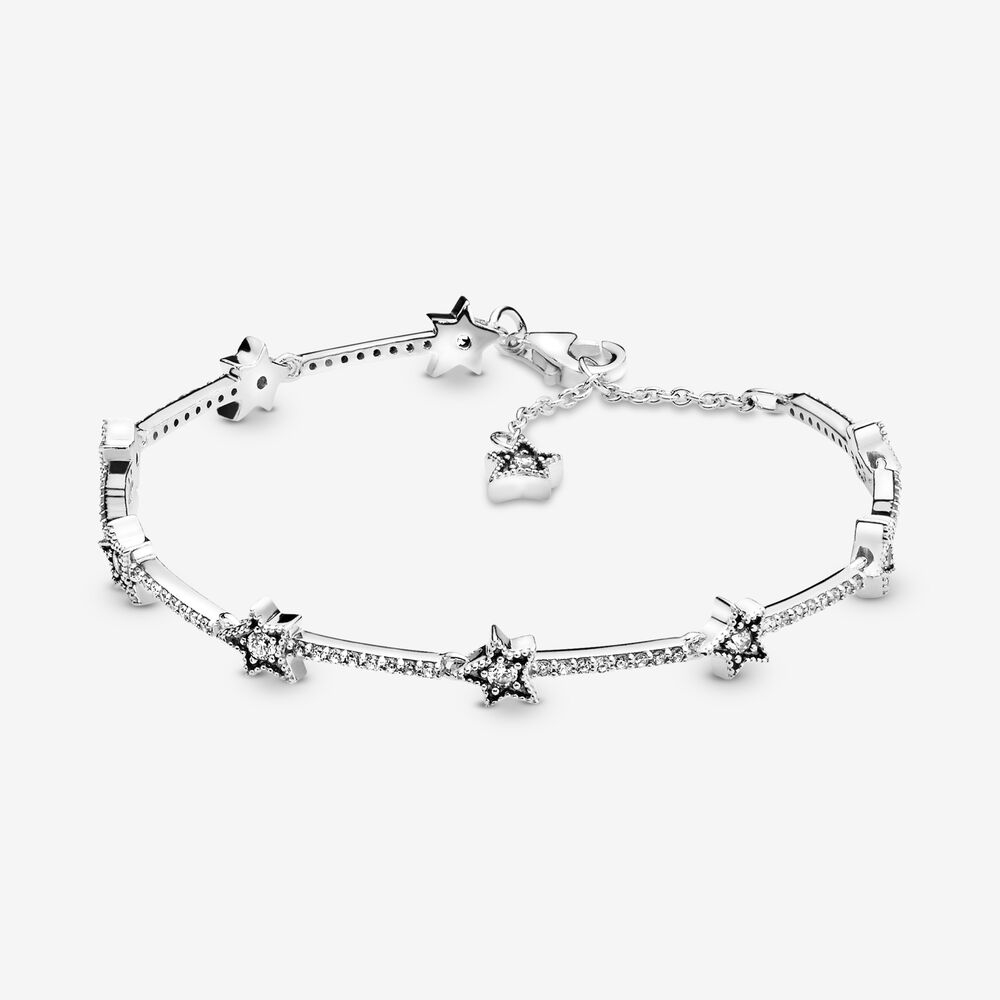 There are matching products to the bracelet also including a ring, great if you are going to a mama and daughter party.....
Click Here to Buy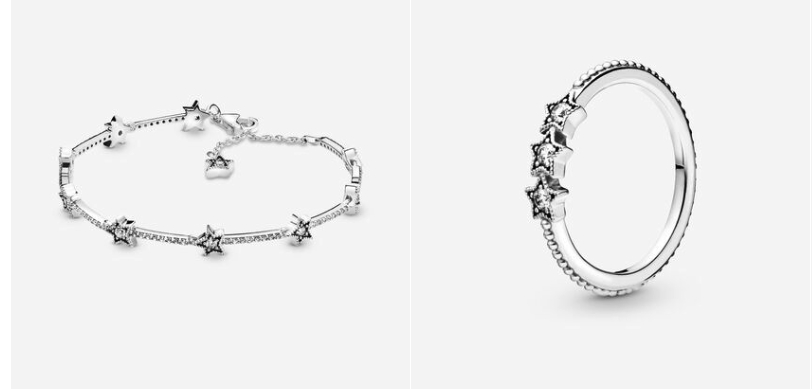 Angey x