Coping with milk intolerances
January 10th, 2020
739 Views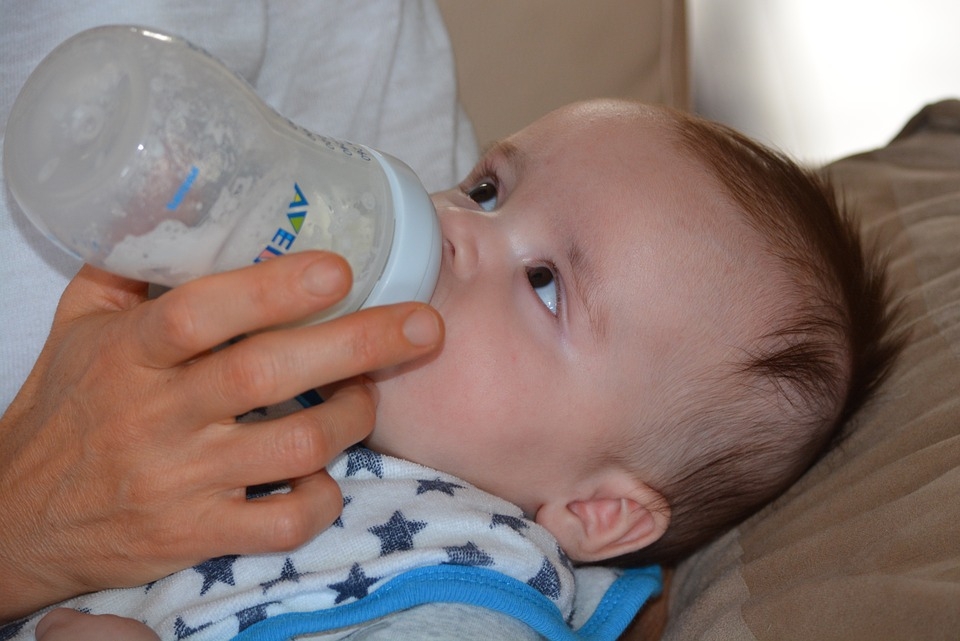 It can be quite a surprise to find that your baby suddenly seems to be unwell and it can be alarming to trace the cause to cow's milk. The good news is that your GP will soon be able to advise you on what to do and your baby will be feeling well again in no time at all.

Many babies have either a cow's milk intolerance or milk allergy and the symptoms can be similar, although those with an allergy tend to suffer more severe symptoms. The cause for a milk allergy is that the immune system in a baby that usually fights germs, sometimes over-reacts to the protein found in cow's milk - causing a milk intolerance. A milk allergy occurs when the baby cannot deal with one of the substances found in cow's milk such as lactose. Not surprisingly, the two medical conditions often get mixed up!

If you do suspect a cow's milk intolerance/allergy, it can be comforting to know that up to 7% of all babies are milk intolerant. Once you have had your suspicions confirmed by your GP, the treatment is fast and effective and you will usually see the difference in your baby within a week, once dairy products have been withdrawn from their diet. Whilst many babies do grow out of this problem before their 5th birthday, some do not, but this need not be too daunting as the major supermarkets are now really geared to babies and children with milk intolerances and needing non-dairy products.
The signs that your baby has a milk allergy/intolerance can range from mild symptoms such as a runny nose, skin rash, swelling of the lips, eczema and irritability to more severe symptoms including diarrhoea, vomiting, headaches and sleep problems. The symptoms for cow's milk milk protein allergy (CMPA) - can appear immediately or can appear days later or slowly accumulate.

Unfortunately, for some babies the reaction to cow's milk is really severe and they suffer from anaphylaxis. If this happens to your baby, don't hang around – either dial 999 or take your baby to your nearest A & E for emergency treatment.

If you are planning to see your GP to discuss the problem; It is worth making a list of the times of feeds, the times of symptoms and what milk formula you are using. It is essential to seek medical advice and not just remove the milk formula from your baby's diet as it contains vital nutrients.

The best way to remedy the problem is to eliminate milk and milk products from your baby's diet. Your GP will recommend an alternative milk formula to try and this could be soya or goat's milk based. These milks are perfect for babies as they have been specially formulated to contain all the necessary nutrients. Unfortunately, if your baby is cow's milk protein allergic, it is unlikely that they will be able to have goats' or sheep's milk as they contain similar proteins. In this case, your GP will try a completely different formula – there are a number to choose from and many of them contain no form of animal or plant based milks.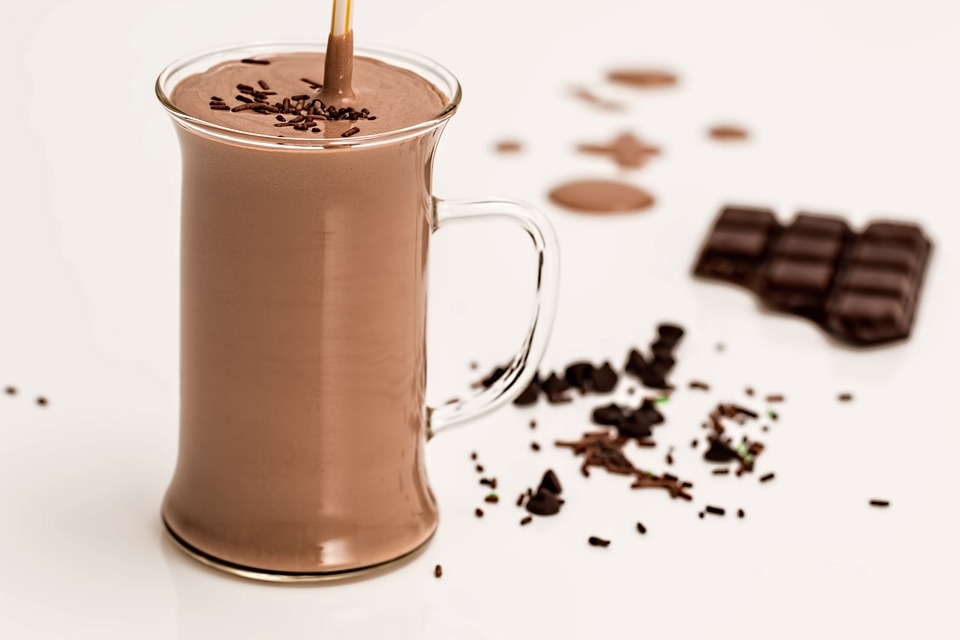 Whilst you are experimenting with these new milk formulas, it is wise to offer your baby plenty to drink – and often - as diarrhoea and vomiting can make them dehydrated really quickly. It is worth remembering too that fruit juices should be well diluted with previously boiled water. Fruit juices have a high sugar content and this will dehydrate your baby even further, rather than replenish his lost fluids.

Unfortunately, even if you are breast feeding your baby, he can still develop a milk intolerance. If this occurs, you will have to eliminate all milk and dairy products from your diet and this can be challenging as this can include all the things you love such as cheese, cream, yoghurt and milk chocolate. Luckily, there are plenty of alternatives to choose from including unsweetened almond milk which tastes really good and dark chocolate as many of them does not contain milk.

Milk intolerances can occur in older babies too and this is particularly challenging if you have started weaning your baby. It can be tricky trying to give your baby a wide range of new tastes when they are on a dairy-free diet, but it can be done successfully if you can spend a little time preparing meals. You can use the alternative milk formula with cereals and prepare custard for fruit custard and an array of milk puddings in this way. A great cheese sauce can be made with the milk formula and non-dairy Cheddar. To save time, you can use the milk formula to make foods for all the family too, rather than preparing two separate batches.
If you are suspecting that your baby has a milk intolerance/allergy, the symptoms they are displaying can be similar to those of a common bug which they can easily pick up from other children. If the symptoms persist though, go and see your GP who will soon evaluate what the problem is. Most children do 'grow out' of cow's milk intolerance by the time they reach school age, so ask your GP how often they would like to see your baby to review the situation – every six months is the usual time frame.
Chrissie x