Returning to work after maternity leave!
October 16th, 2019
842 Views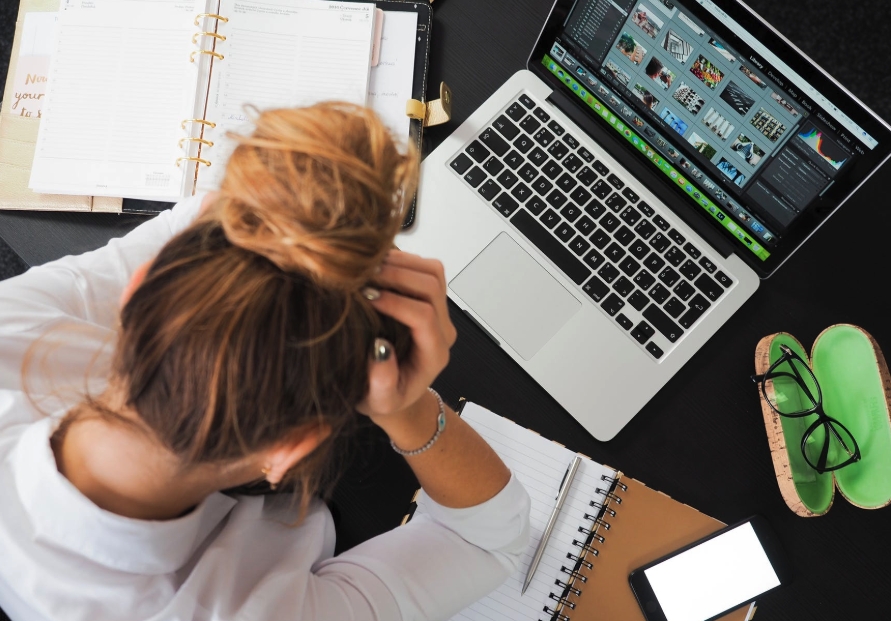 Having a baby is certainly a life changing experience and whilst some new mothers do find being at home with their baby restrictive and unfulfilling, others certainly don't. Returning to work after maternity leave can be harder than you think and needs some careful planning if it is to be successful.
In the UK, maternity leave can last a whole 52 weeks, but many new mums do decide to return to work when their maternity pay ends after 39 weeks. There are similar options in many other countries.
Returning to work can be difficult for some new mums who need time to get used to being apart from their babies. In the UK, the law states that if you return to work in under 26 weeks you can return to the same job, but after more than 26 weeks you should return to the same job - unless your employer has a good reason why you should not. For more information check out the website
Click Here to Buy
.
Importantly, at whatever stage you do decide to return to work, you need to give your employers eight weeks notice. Returning to work is a time of mixed emotions with worry, concern and excitement all figuring and for most it is generally a mixture of all!
ASK FOR A PHASED RETURN!

Returning to work can be really difficult for any new mum, so it could be ideal if you could have a phased return for the first couple of months. This is a great way to ease yourself back into work and help you balance home and business life. It can mean later starts, and shorter hours but importantly keeps the pressure off you until you are fully up to speed.

THINK FLEXI HOURS.

Maybe your job is one that is ideal for job share? Think about your job and whether it could easily be split amongst part-timers or whether working from home would be a possibility. If you have an idea on this, don't keep quiet – share it! Discuss your ideas with your employers and be very honest with them – you need help. You may well be surprised and delighted by their response and job share schemes are becoming increasingly popular.

FIND GOOD CHILDCARE.

Good childcare is of paramount importance and if your baby is being well cared for in a happy and relaxed environment, this will rub off on you and it will make it far easier for you to leave them each day. Good childcare facilities are ones that are flexible and can cope with those odd occasions when you are running late and are ones where childminders share your baby's day with you – the odd photo or a text to say how things are going all help lessen the wrech for new mums leaving for work.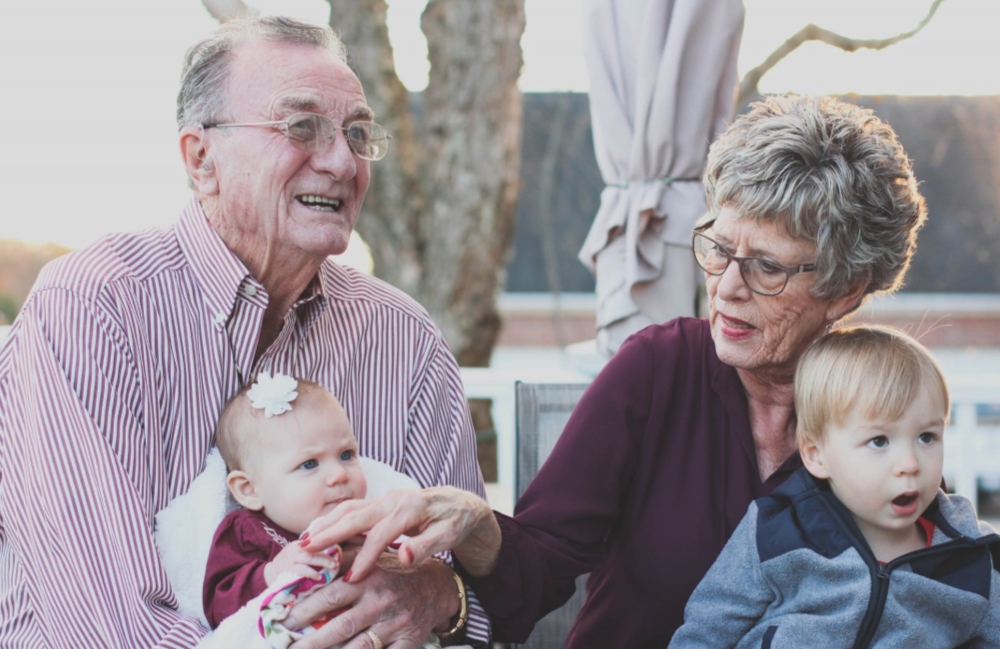 BE WELL PREPARED.....

Your biggest concern is likely to be juggling everything! Baby drop off, getting to work, collecting your baby, preparing the evening meal and baby bedtime – phew, the mere thought of it all is exhausting! True, it will feel daunting at first as you all get into a routine, but it will eventually be easier.

In the run up to your starting date for work, get your baby into the new routine of mealtimes and nap times that the child carer uses. Check out your wardrobe too. Does it have smart work clothes that need little attention but can have you looking good in moments? If 'no' invest in a few easy care separates to make life easier.

Book your return to work date carefully – don't make it a Monday at the start of a week, but Tuesday, Wednesday so you can enjoy a shorter first week to help ease you in. Try the old tested trick! Save time in the morning by getting your outfit and your baby's laid out the night before – it really is a time saver! Also prepare a nice nutritious lunch to take with you to work as it will be far better and save loads of money buying sandwiches etc.

Plan dinner for the next day and invest in a slow cooker so you can get dinner cooking early in the next morning before you leave.

PLAN FOR ILLNESS.

It is a well known fact that every baby or young child who mixes with other children quickly get sick so whilst you're at the planning stage, cover this eventuality – perhaps your mom or partner is happy to cover?
BOOST YOUR CONFIDENCE.

Confidence levels in all new mums take a dip so don't try to rush, but ease yourself back into the job slowly which can be challenging especially if a temp has been covering for you in your absence. The main tip is be honest, you have been out of the office for ages so you don't know about new contracts, procedure etc but are keen to learn about them all and 'get up to speed'... Just be honest though if it you don't understand and your work colleagues will respect you for this...and help!

PAMPER YOURSELF!

Don't lose yourself in all the chaos of you returning to work. Try and ensure you are getting enough sleep and plan a relaxing weekend.

Treat yourself to a special coffee at work or chocolate on a Friday and talk with others in the same situation as you will to glean new ideas and realise that you are not the only one running hard!

Take time to simply do nothing except enjoy quality time with your other half and your baby. Capture your baby's daft expressions and their first new word because these are fleeting moments of celebration that must be held like a beautiful bubble and treasured. At the end of the day, these are the memories that are priceless....
Chrissie x