There's more to Garden Fun than Toys this Bank Holiday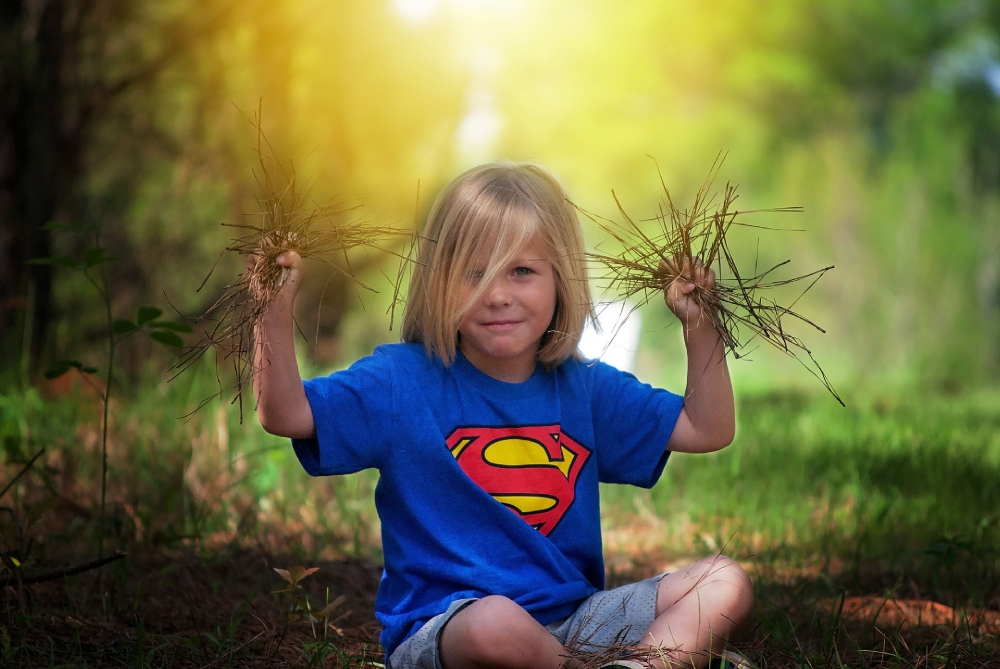 With a little planning and preparation, half term can be great fun for all the family and a good excuse for Mum and Dad to relive their childhood too! With the weather forecast looking good and no rushing around for school, it is the perfect opportunity to really enjoy getting out and about and to enjoy quality time together. Your local Argos has plenty of ideas for making the half term holiday magical so keep your phone handy at all times to capture all the fun moments with photos!

When you have a moment, have a look at what's available locally. There are zoos, animal parks and fun parks which are all great – but that's if your budget will stretch that far! With some clever thinking, there is a myriad of other outdoor activities you can all enjoy – for very little money. Children are fascinated by animals and wildlife, so maybe there is a local farm that is open to the public or a riding stables that is happy to welcome visitors. Investing in a few brightly coloured fishing nets and buckets and heading off to your local river or stream is a great way to spend a couple of hours with a picnic – packed in a lovely traditional picnic hamper (http://www.proudmummy.com/go/3r18) If you are lucky enough to live by the coast, rock pools are fascinating and a well-earned ice cream for the one who finds the most interesting one is definitely an incentive!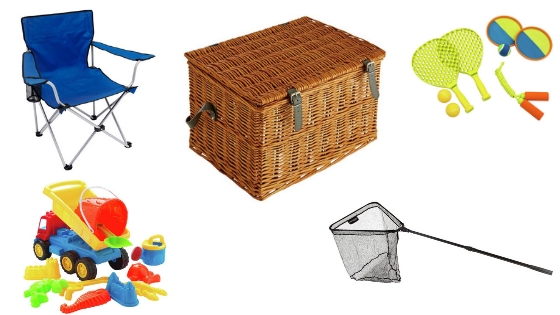 At this time of year, the first Pick-Your-Own (PYO) orchards and fields are opening with the first vegetables and summer fruits. This can provide good entertainment and is ideal if you have a younger baby who is happy to play on a rug (http://www.proudmummy.com/go/qDXc)
Visiting the local garden centre if one of your projects is your garden can be a good way to encourage your children to get involved. Get them to choose some vegetable plants such as runner beans for their own stretch of flowerbed! An interesting bonus is that children are often really keen to eat the vegetables they have grown – hurrah!

With summer fast approaching, now is the time to create an outdoor living area for al fresco dining during the summer months. Buy a lovely wooden table and chairs (http://www.proudmummy.com/go/ppLS) or bench set (http://www.proudmummy.com/go/mzd9)
or get your children to help give your current furniture a bright lick of paint. Your children will be happy to make colourful pots of flowers and help add lanterns or fairy lights (http://www.proudmummy.com/go/KP2k) and cushions and colourful throws (http://www.proudmummy.com/go/8L4V) as the finishing touches. The result will be a lovely place to enjoy family meals – even breakfast! Of course, this is the perfect time to enjoy a barbecue (http://www.proudmummy.com/go/nG9C) and even if you don't have one, you can easily buy a disposable barbie. Don't forget the marshmallows for toasting at the end of the meal and some rich tea biscuits to sandwich the cooked marshmallows between!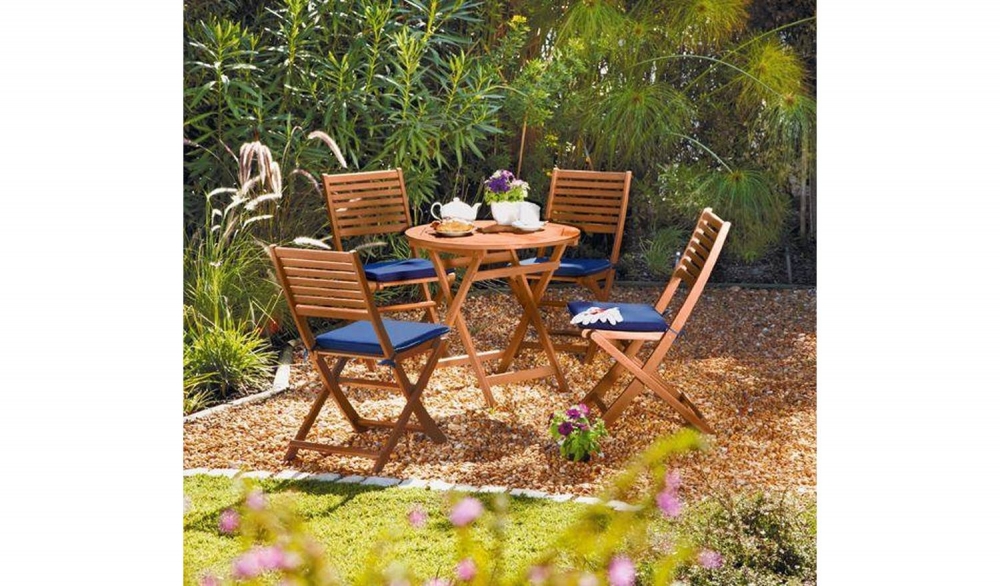 If you have a balcony or terrace, get creative! Vegetables like beans can be grown in large trellis flower planters (http://www.proudmummy.com/go/F6d5) and grow bags or even large pots (http://www.proudmummy.com/go/gyyn) are perfect for tomatoes, lettuces, courgettes and many more. It is fun to create a lovely eating area there too. Another great bonus for creating a lovely outdoor spot in the garden (or on your balcony) is that it can be used for family story times. Children of all ages thoroughly enjoy having a book read to them and you will find it will become a special time for all of you and not just at bedtime - a daily afternoon read is great fun too.

It can be fun just to spend time playing in the garden. Paddling pools (http://www.proudmummy.com/go/mSst) and sandpits (http://www.proudmummy.com/go/f6BQ) are perennial favourites but how about a beautiful hot tub (http://www.proudmummy.com/go/6z9p) for all the family to relax in and enjoy? Another perennial garden favourite is a game of badminton (http://www.proudmummy.com/go/Jpnj) and this can be easily organised too. A flowerpot race or balancing on two clay flowerpots is a challenge as is 'target practice' with home-made bean bags being thrown in a bucket or balancing them on your head! Children love treasure hunts so why not hide a number of pieces of wool or marbles around the garden for them to find? If you have an artist in the family, drawing chalk pictures on the paving slabs will appeal and of course these 'works of art' are quickly washed away with the hose pipe!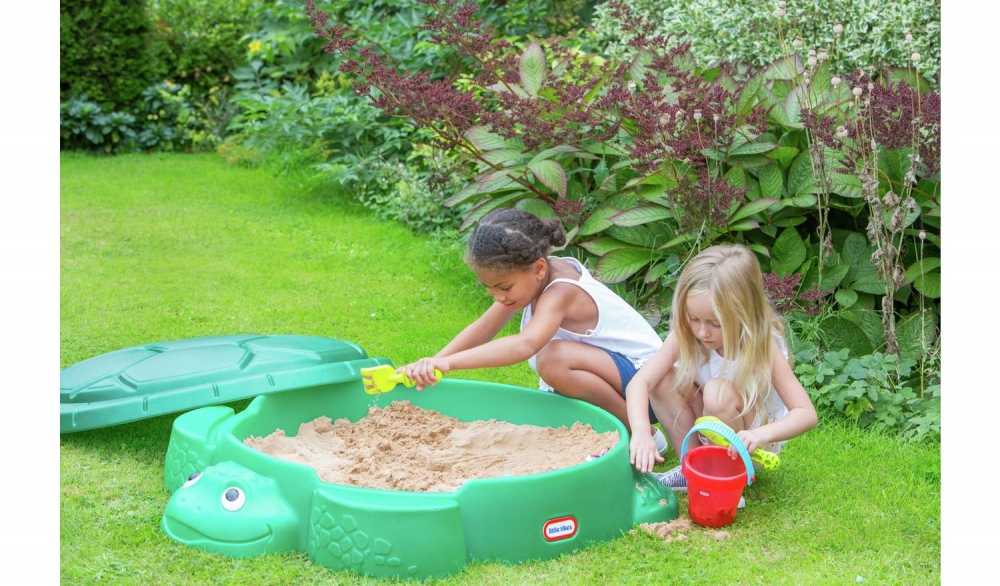 Time at home over the half term can be entertaining too and there could be other projects you can all get involved in as well as sorting out the garden! Perhaps their bedrooms needs a revamp with extra storage or some new paint on a wall. Get them involved in choosing paint colours or new bedside cabinet
Click Here to Buy
) and encourage them to have a good sort out of their clothes and possessions
If they don't always have the chance to see their friends, planning a sleepover for half term can be great fun – if the weather is good it can always be in a tent (http://www.proudmummy.com/go/DKdJ) in the garden or if the weather is not looking so good, in a tent in your lounge! It sounds daft, but it really is fun to do - but be warned, the chances you will be asked to sleep there too are very high!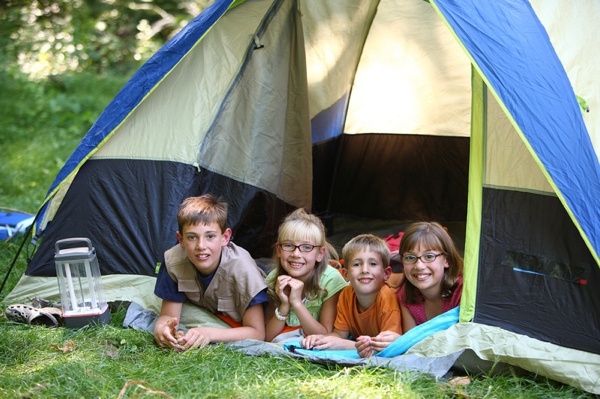 The great bonus is that as you plan the half term, Argos offer same day delivery and currently have 30% discount on selected lines of garden furniture and if you need it, you can get an Argos card and defer payment time too – what a win-win situation! In no time at all, the half term will have ended and you will realise that you didn't have to resort to visiting toy shops! The house will feel so quiet without your children around that you will soon find yourself planning ideas for their next school holiday...and Argos will be there to help make it memorable....
Angey x