Jewellery for the kids - Disney Minnie Mouse Charm from Pandora
June 3rd, 2019
1107 Views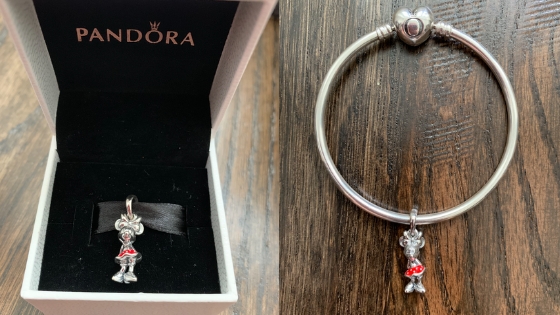 "I am just so lucky that I get to be here with all of you today."
I was so excited when my little girl was as happy as I was to be looking in the Pandora shop recently, she's 3 and she said Mummy can I have a Minnie Mouse bracelet for my arm like the one you wear (referring to my own pandora charm bracelet).
For her first charm I decided to go for the Minnie Mouse Polka Dot Pendant as its the one she had her eye on >
Click Here to Buy
and I was so happy to get her a really small bracelet for her little arm.
Click Here to Buy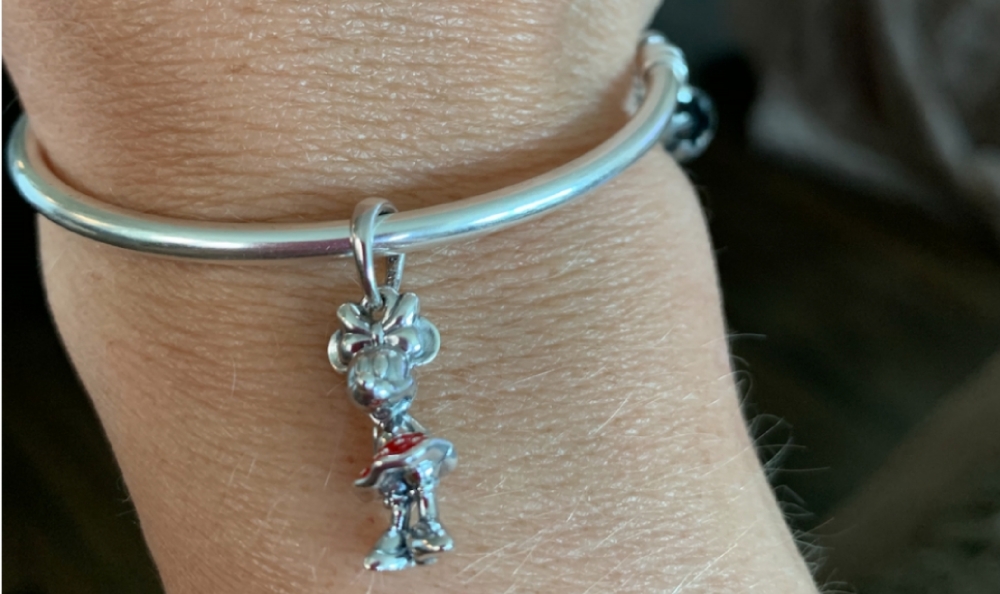 It's a really cute intricate charm that can also be used on a necklace as it comes with a loop attachment. The detailing is really pretty with her cute little red enamel tutu skirt with cute polka dots, and even the bow and shoes are really detailed well, as always the silver is so shiny. It matched the stock photo online perfectly too!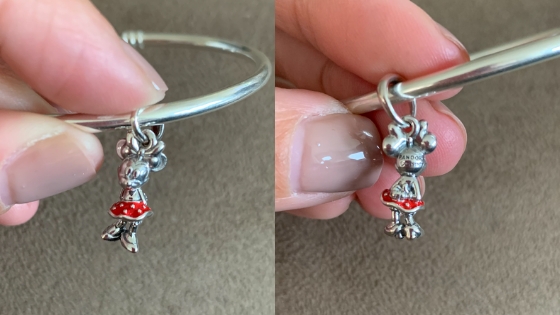 "I only hope that we never lose sight of one thing — that it was all started by a mouse."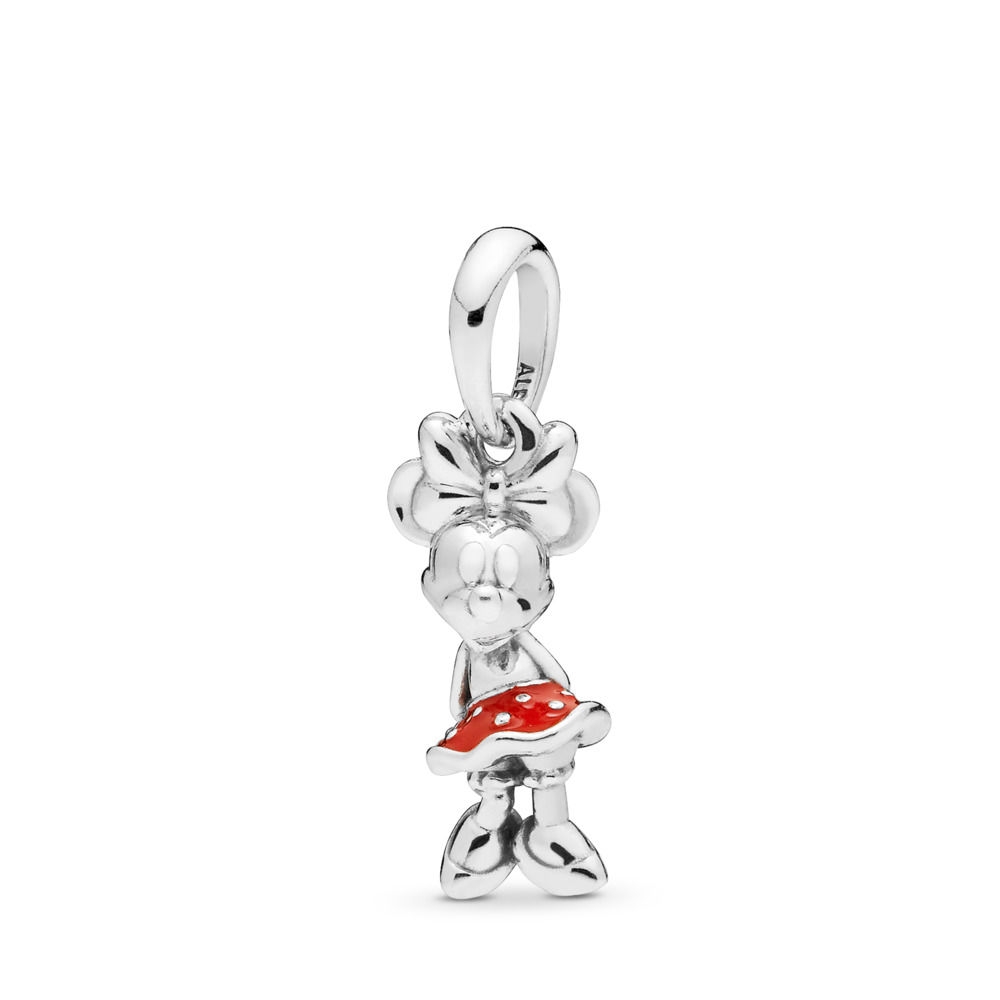 I have so many Pandora Charms but since getting this one for my daughter it has inspired me to create a Disney collection for myself as there are now over 74 charms to choose from which you can see here >
Click Here to Buy
it even includes some NEW IN Toy Story and Aladdin Charms so its well worth a look!
Angey x