Most Popular Baby Halloween Ideas for 2018 from Etsy
October 10th, 2018
4224 Views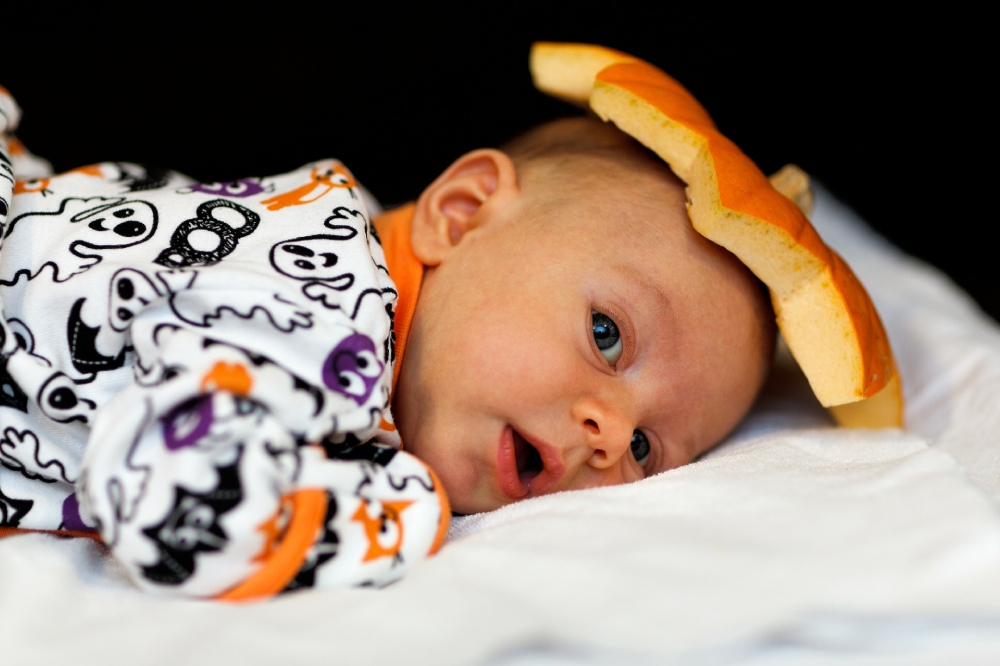 Etsy has always been one of my most favourite go to places as a mum for getting my kids really unique costumes that I know other kids wont be wearing. Whilst having a look through this last week I have come across some of the most adorable baby costume ideas EVER, I just know some of these will be winners at Costume Parties.......
Click Here to Buy

I mean just look at how cute this little snail costume is for little crawlers, my little 3 year old would love to wear this now, she loves creepy crawlies, plus it dosent break the bank at just £14.56 from OKids >
Click Here to Buy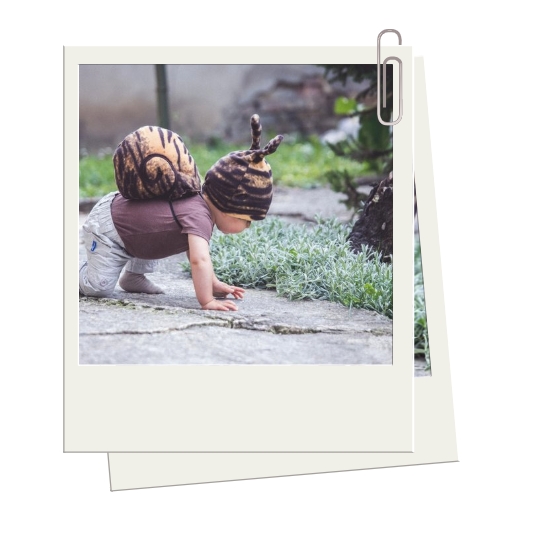 These ghosty bags are BOO'rilliant for little babies in their prams whilst trick or treating, the cutest little sleeping bags EVER and again they are nicely priced at just £14.44 from BabyMoos >
Click Here to Buy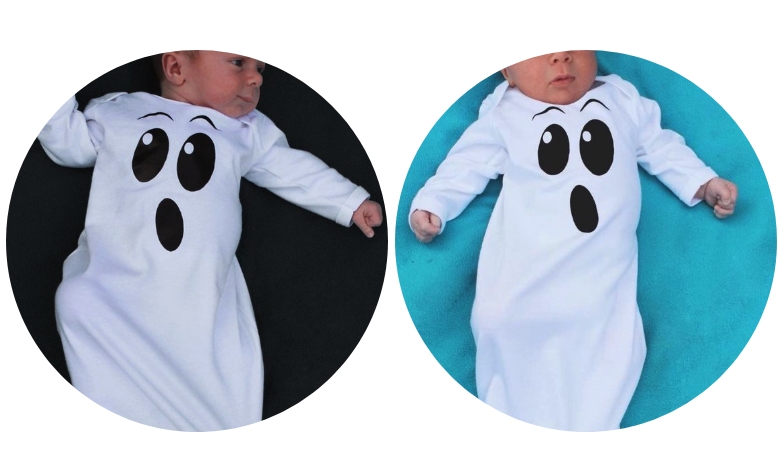 I can guarantee you a ghoulish cackle from people when they read this on your little bundle, its so funny and super cute at the same time, its just £6.99 from VinylCreationsUKShop >
Click Here to Buy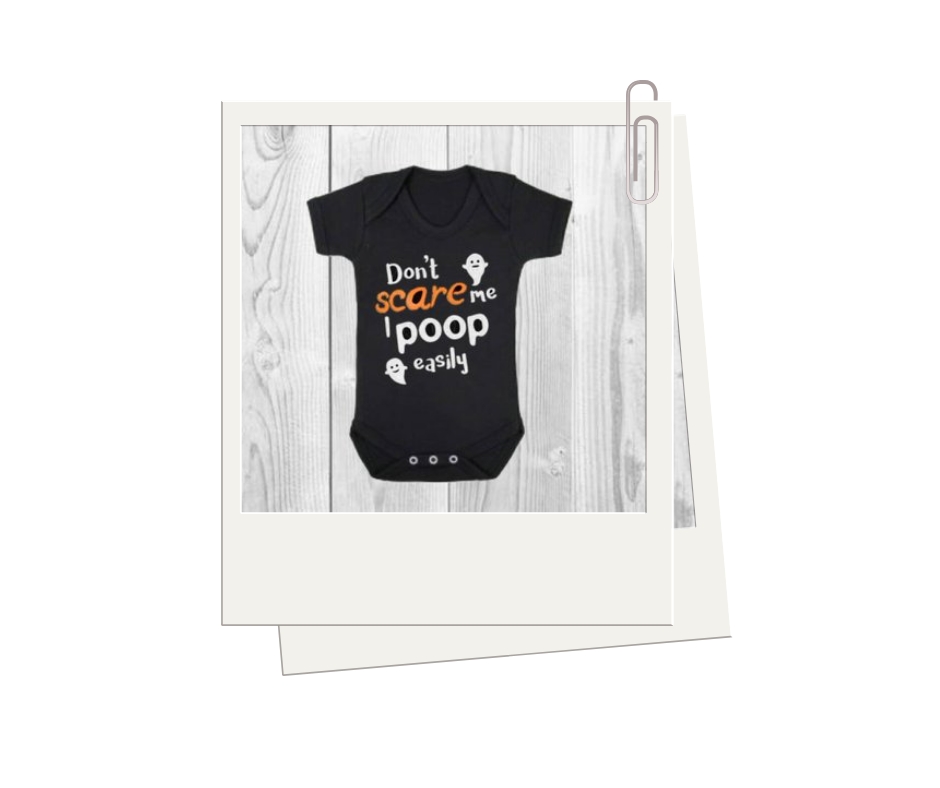 Sorry Mums we just had to put this in here, and sorry that the song is now stuck in your head AGAIN haha. This baby shark song is EVERYWHERE, can you believe they played it in a nightclub recently made into a dance tune, we just cant escape it! We are loving these little pyjamas though and they are just £13.50 from HopscotchKidsUK >
Click Here to Buy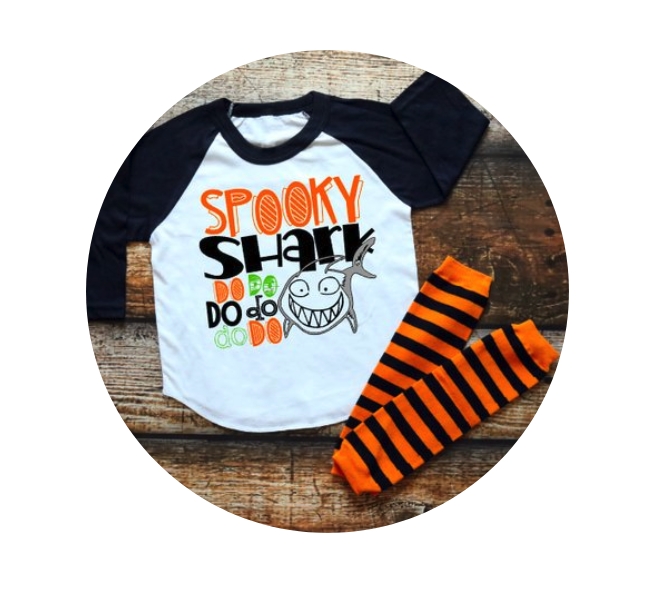 SPOOKY SHARK DO DO DO DO DO DO!

HAHA I just had to pop this in here because it actually made me laugh out LOUD!!! "BOO-BIES' was my little lads first word so he is going to laugh his socks off at this jumper too!! Its £17.99 from QuoteMyGift >
Click Here to Buy
At least they can be kept warm whilst getting a laugh when trick or treating!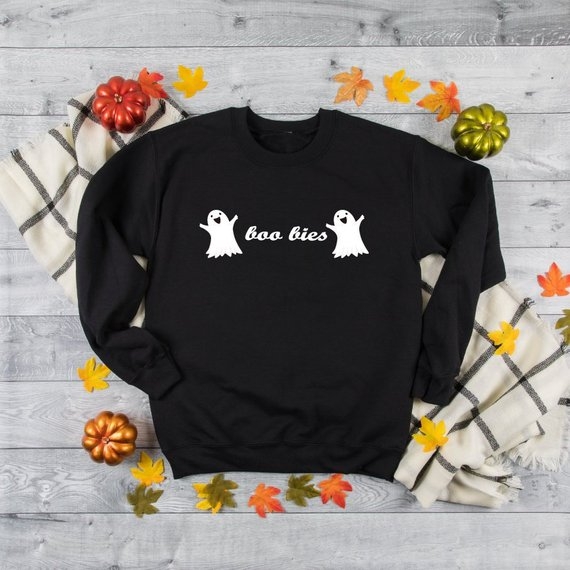 WELL WELL WELL Etsy wouldn't be Etsy if they didn't sell the most cutest little crochet baby outfits EVER, if you do know anyone expecting a bundle around hallows eve then one of these fabulous outfits are an absolute MUST, they are all £15 each from FerrisCreations >
Click Here to Buy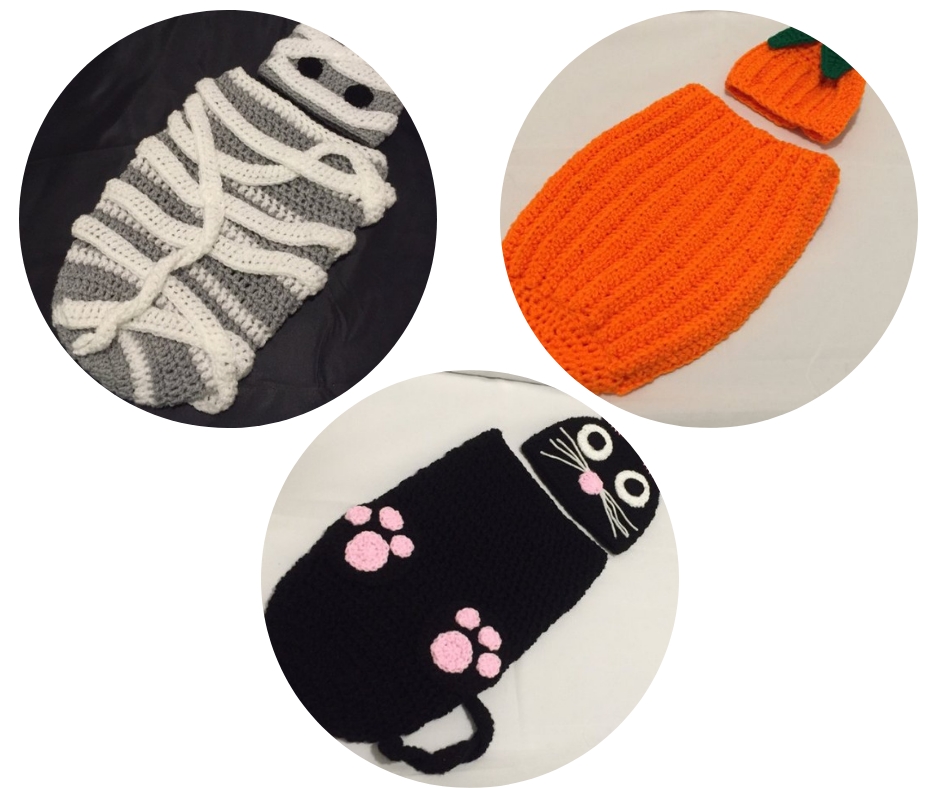 WOW these are really CUTE, that Minnie Mouse one will be wanted by my little girl, she absolutely adores her, I like that they have made these less scary with the use of glitter in the design. They are a lovely idea if your family dosent do scary for October! They are by NikoApparel and just £11 >
Click Here to Buy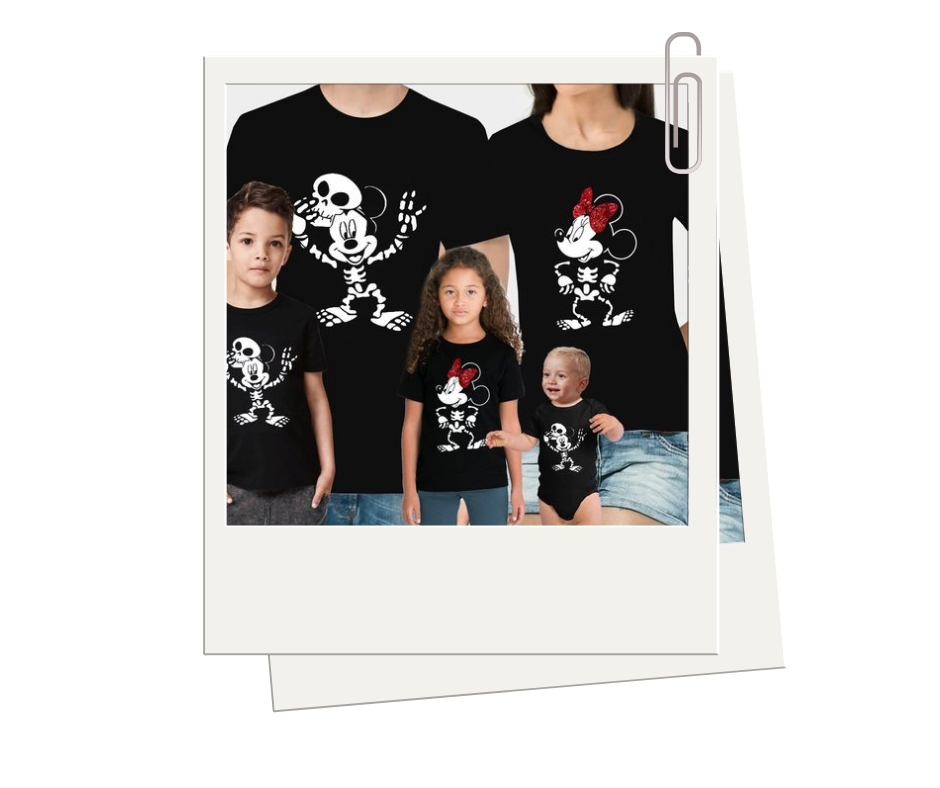 Keeping things simple this year? You wont be disappointed with these cute bat wings or devil wings because the reviews from them are fantastic, simply add to a red or black outfit and there you have it, your very own little monster for halloween! They are by DressUpDaisy and £22.50 >
Click Here to Buy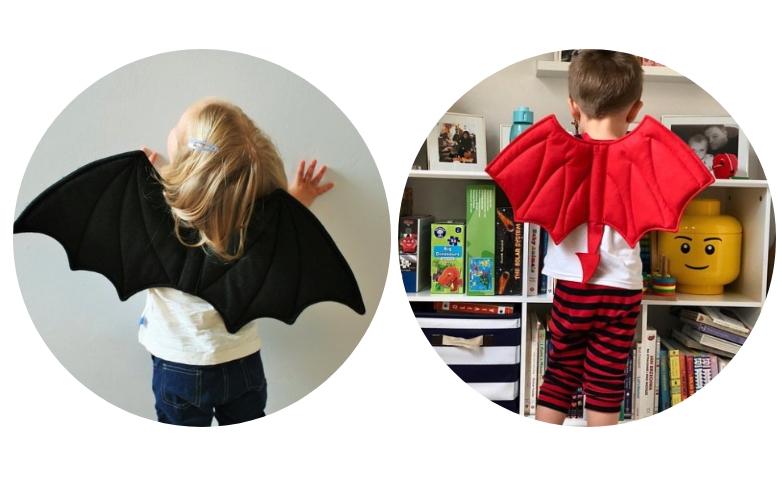 So there are some of our top picks from Etsy for your little monsters, there are loads of other ideas that you can find here>
Click Here to Buy
be sure to let us know in the comments if you manage to get any of these amazing little handmade outfits and we hope you have a wonderfully spookalicious halloween!
Angey x