My 1st Years have gone into their 50% Christmas SALE
December 11th, 2017
2156 Views

This is one I always wait for at Christmas....... My 1st Years Christmas SALE......

There are some GORGEOUS pieces now reduced by HALF PRICE and they are all personalised and come in the most wonderful gift packaging too!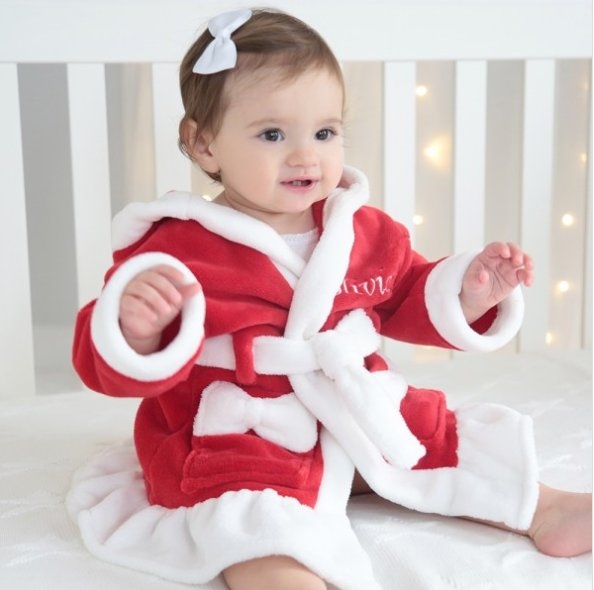 Could dressing gowns seriously get any cuter for Christmas, it looks like the softest cuddliest robe EVER, I kinda wish it came in adult size too, I may have to request that they make matching Mum and Baby ones for 2018!
Girls Personalised Red Santa Robe ABOVE WAS £30 NOW £15 > http://www.proudmummy.com/go/M9hz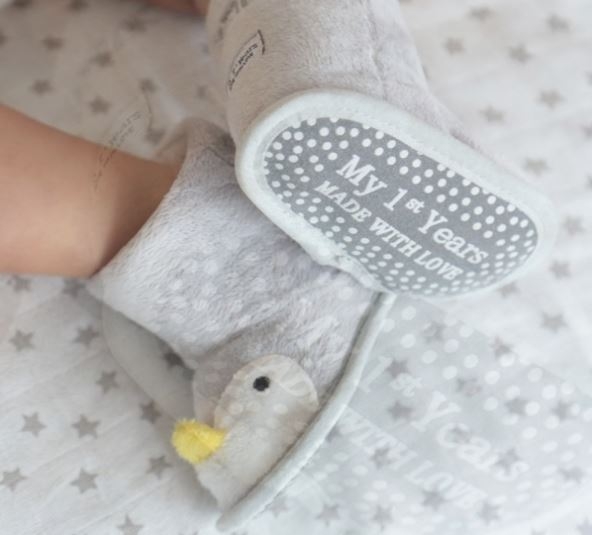 These penguin booties are some of my all time favourites from the 2017 range, you can certainly tell they are made perfectly with love and will keep little feet super super warm for winter.
Personalised Penguin Booties Was £25 now £12.50 >> http://www.proudmummy.com/go/M4cG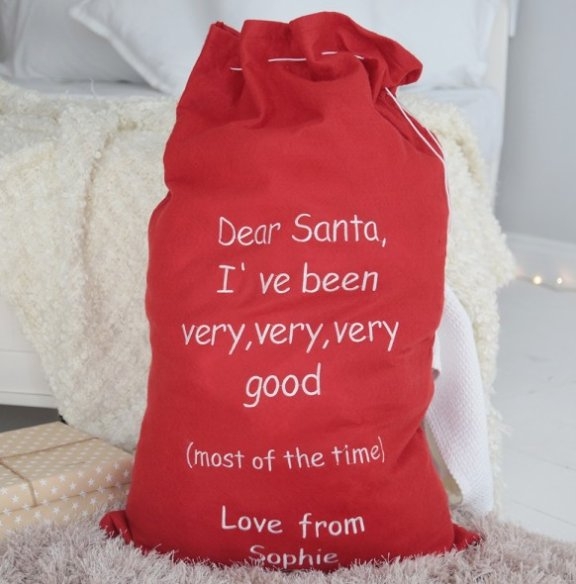 How GOOD have your kids been? Isnt it funny how they are never this good throughout the year.... but with the threat of Santa not bringing any presents they are good as gold!! I love this felt Santa Sack, its so nice!
Personalised Red 'Dear Santa' Felt Sack was £20 now £10 >> http://www.proudmummy.com/go/Yc65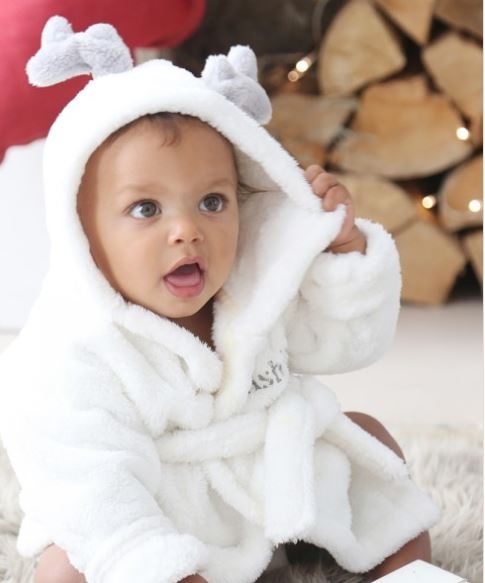 Now if the word cute had to be summed up in one picture.... this would be it right?
Personalised Reindeer Robe was £30 now £15 >> http://www.proudmummy.com/go/N3ND
Angey x