Must Have iPhone Apps for Easy Parenting
December 10th, 2017
1775 Views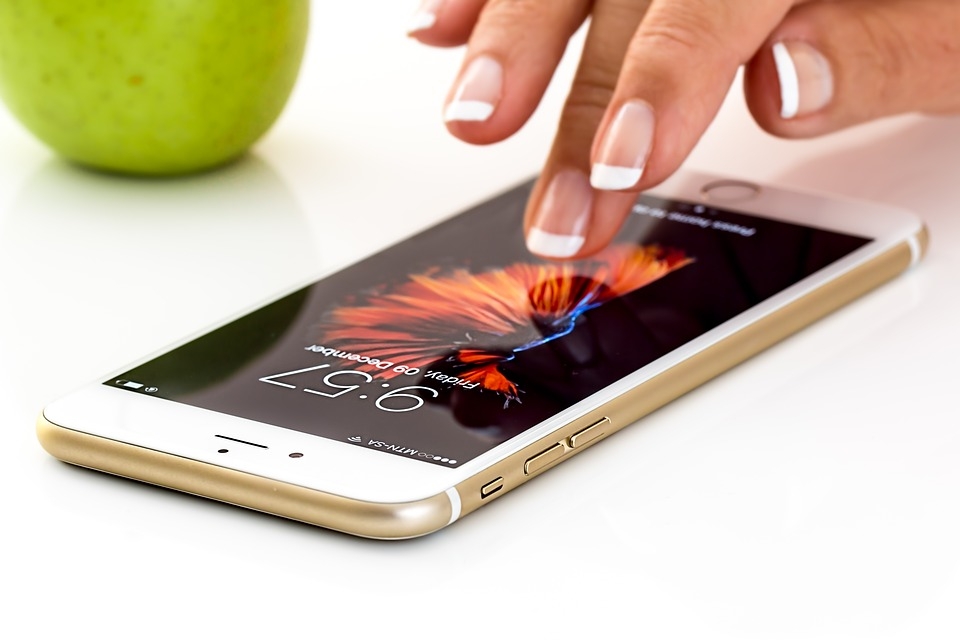 Not only has technology assisted in healthcare and communications development over the past years, but it has also simplified some quirky parenting responsibilities from warming milk, to tracking feeding times and improving nappy engineering. Yet another addition to the enhancement of parenting-made-simple are the following potentially life-changing iPhone apps every busy mom or dad should have.
iHomeopath
iHomeopath is a handy guide to remedies for general illnesses, emergency treatments and first-aid practices. No need for intensive research on how to treat that bug bite, or nasty sting. This first-aid manual has it all at your fingertips. Although it is not meant for chronic disease, it definitely serves as a fantastic tool to keep your children and family well taken care of when the unexpected happens.
BabyBrain: Your Baby Log
There are enough things in life to try and remember, never mind keeping track of baby's schedule. Baby Brain has received great reviews for holding unlimited information on your baby's activities from feeding to nappy changes, sleeping and medication. The app can hold information for multiple babies, which could also come in handy for day-cares and nurseries.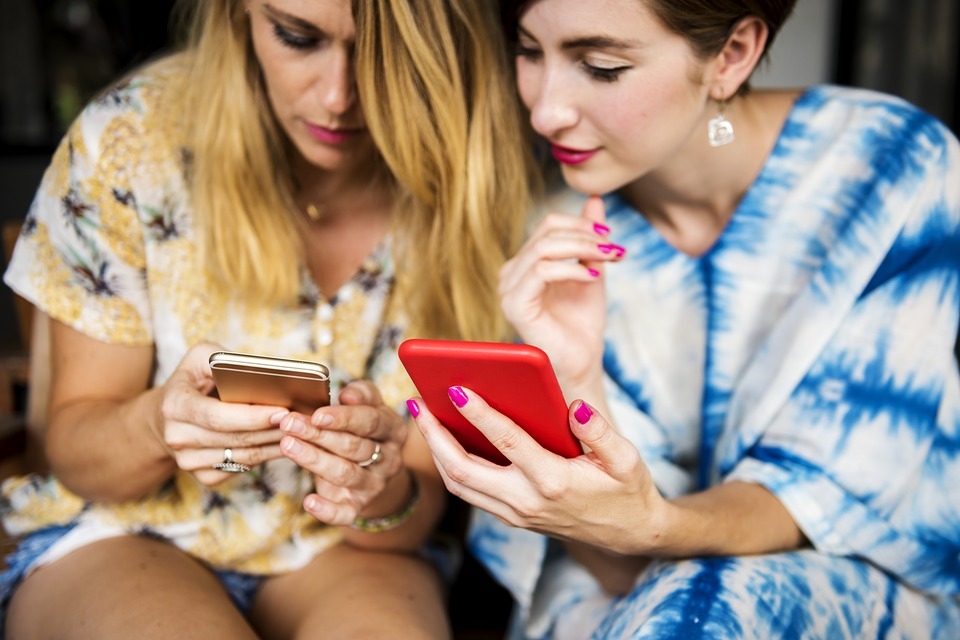 Baby Pack & Go: To Do & Travel Packing List
Baby Pack & Go will help you never to forget another one of baby's important items when leaving the house. It is an extensive packing and travel checklist helping to keep your baby or toddler organized and you prepared at all times.
You will find an extensive catalogue of baby and toddler related items to add to your list. You can customize and personalize your own lists with special features, such as images and colour coding. Being organized has never been this easy.

Chore Bank
Chore Bank and Bank of Mom are two fairly similar apps allowing you to create a virtual bank account for each of your kids.
Both these apps help your children learn the importance of financial responsibility and planning as well as the principals of withdrawing and making deposits wisely into their 'bank account'.
Monetary values can be assigned into their app accounts by means of chores completed or allowances. Children can also bank and make withdrawals on activities like TV time and video games teaching them to not only withdraw money thoughtfully but to allocate their time wisely to.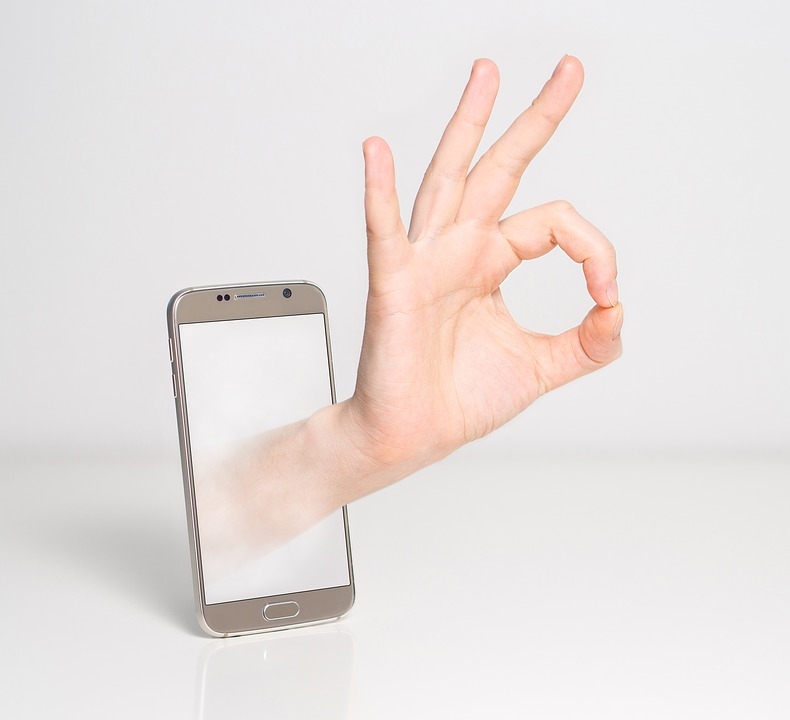 Potty Chart
A little extra motivation 'on mommy's phone' to use the toilet may just be all the incentive needed for successful potty training. Potty Chart is a simple and effective reward system to encourage your toddler in his or her potty training journey. It also has tips and resources on when to start potty training, things to avoid, and how to handle potty training challenges.
These are just five of the many great apps out there to help you simplify parenting and assist in making daily tasks effortless. Don't do it alone – there is an app out there to help make you the most organized parent in the hood. So get downloading and be a techno-savvy parent, with all you need to know and remember at your very fingertips.

What are your favourite parenting apps? Tell us below.

Helga x