Ways You Can Make the Christmas School Holidays Festive!
December 3rd, 2017
1506 Views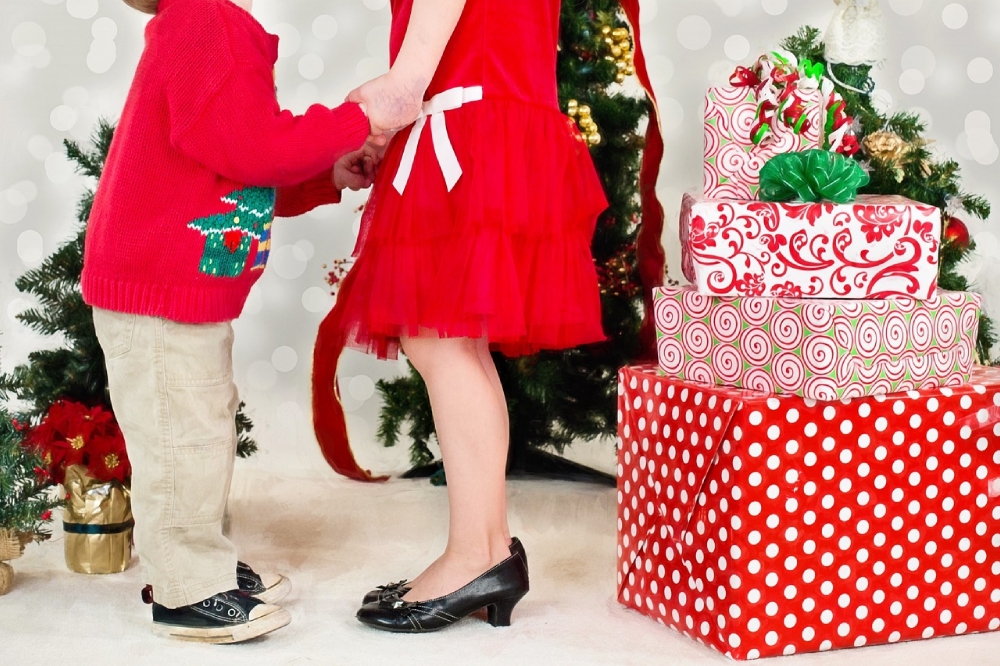 Although it's not as bad as the summer school holidays, those 2 dreaded weeks off for Christmas might make the kids smile but Christmas day comes and goes, the holiday spirit dies and so does your willingness to do anything fun. It might seem quite far away right now, you need things to do during the holiday season that will keep the kids entertained and not moaning about being bored. Even if your budget isn't hundreds of pounds you can do lots of free things or make the most of what you've got in your cupboards.
Get Creative with some DIY's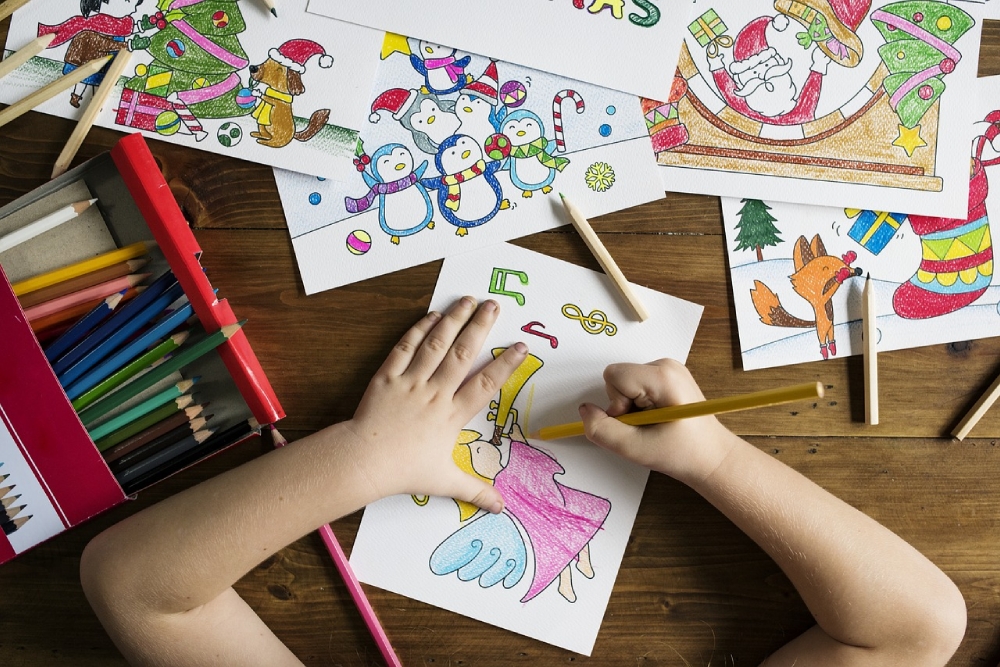 If you love crafts and so do your little ones then this is a perfect idea. Get out the glitter and glue and get creative. You can print out some colouring in sheets or even try making your own Christmas tree baubles with polystyrene balls and string. This is a good idea for those days when it's raining and cold, get your hot chocolate and blankets out afterwards.
Go Snow Sledging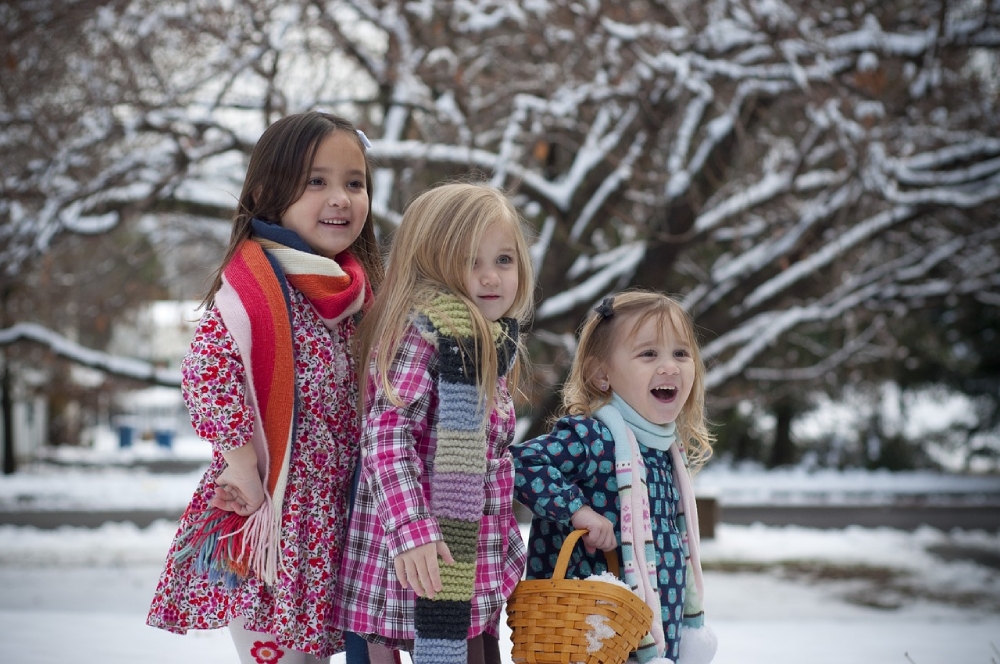 Whether you have a sledge or not, you can make the most of the snowy hills in your local area. Don't think for one minute you've got to spend your minute on a snow sledge that will only come out 3 times a year, just use a clean bin lid! They hold a lot of weight (so two of you can get on it!) and they're cheap too. If you get out for a few hours, the laughter and fun will take it out of the kids pretty quickly, thus meaning they go to bed extra early.
Make some Christmas cakes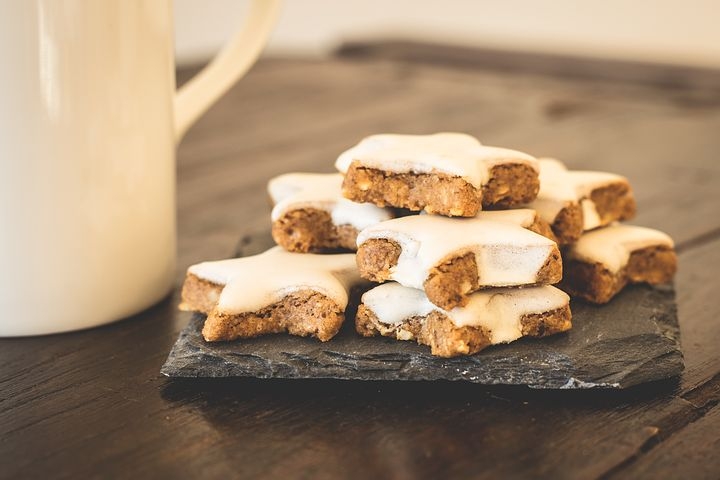 My personal favourite is making cakes, it's so simple but so much fun. You can decorate them with Santa's and snowmen, even if it's not your forte you can get creative. Crispy cakes or Victoria sponge, what will you make? Make sure to get some gel food colouring like reds and greens to be extra festive.
Organise a treasure hunt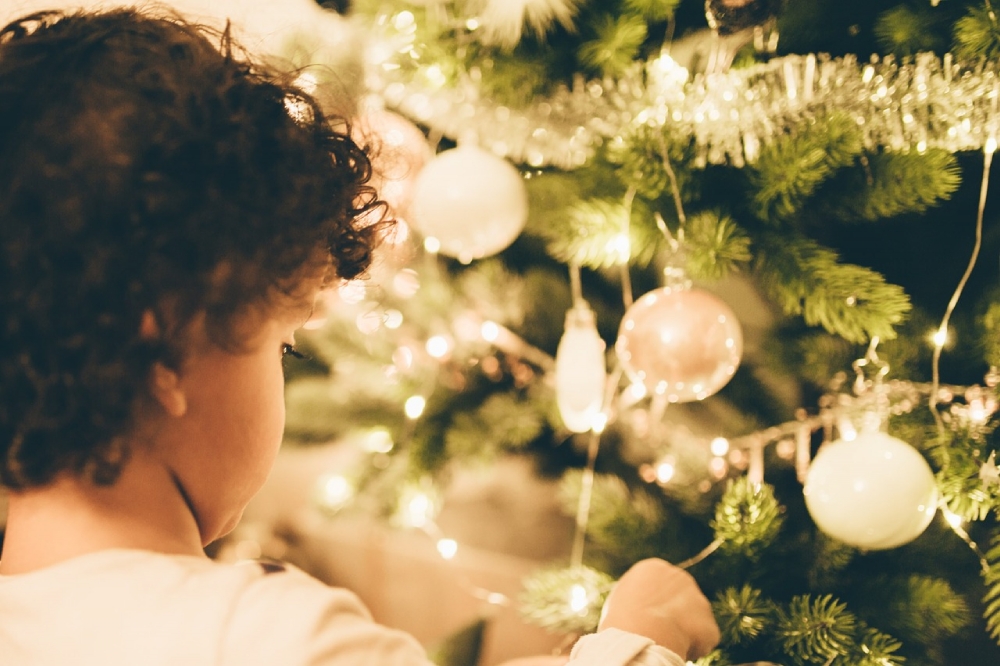 Treasure hunts aren't just for Easter, you can make the most of the festive period by hiding some Santa chocolates around the house (tip: hide them in high places, they'll take forever to do the hunt and you'll have more time to relax!) Christmas chocolate is super cheap and it's a lot of fun if you invite some of your friend's round. Maybe buy a bigger chocolate for the winner so they have more of an intensive to play!

Do you have any Christmas traditions or things you do during the Christmas holidays? Let us know in the comments below.
Olivia x