Essential Winter Warmers for Kids
November 14th, 2017
2038 Views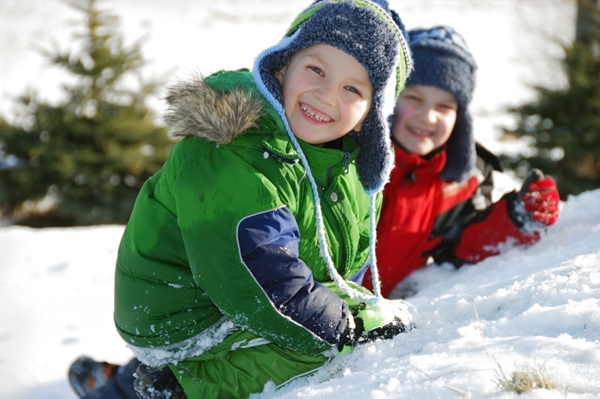 winter is coming mums......are you prepared?
Wow I had to turn my heating up really rather high this week, especially upstairs to keep the kids warm, it was super duper chilly! #JackFrost has risen his nasty head!
"I hope the Yetis treated you well." Jack
I LOVE Decathlon for my fitness wear, I stock right up at the beginning of Summer when the bright colours come in stock and whilst I was looking I noticed their Kids range was FAB so I took a look this week in preparation for the snow coming. YIKES!
BEING THE CUTEST SNOW BABY!
Have you seen the AWESOME and pretty snow suits I found, It looks like amazing quality for just £21.99 and I am pretty sure they could stay out in the cold on their sleds for hours and still be warm. Wonder if they do Adult Size? You can order the WED'ZE BABY 100 PINK SLEDGE SKI SUIT in a number of really nice colours here >>
Click Here to Buy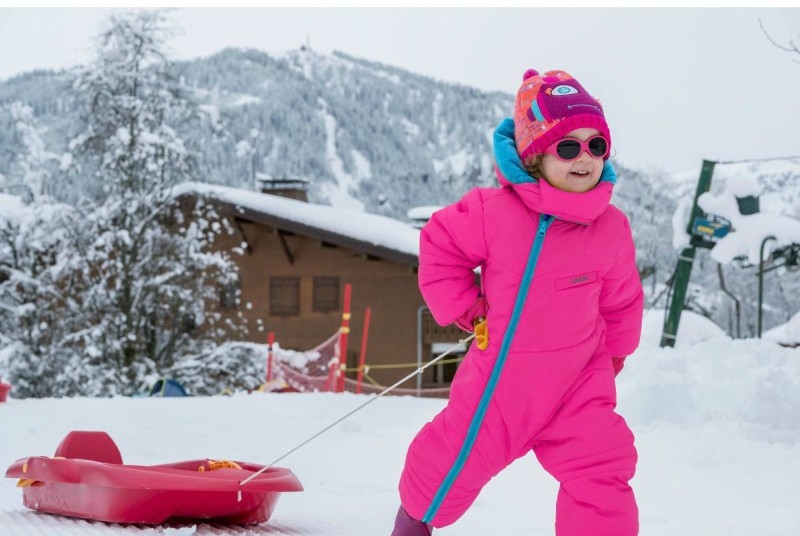 BRIGHT IS BEST ESPECIALLY IN WINTER!
Have you noticed that most of the kids in the play yard are wearing dull and drab winter jackets, there are so many of them, it drives me crazy! We should be dressing our little ones in bright strong colours like these FAB BRIGHT Jackets! THEY ARE SO PRETTY!
Grab the WED'ZE FREE 500 GIRLS' SKI/SNOWBOARD JACKET - BLUE/YELOW Jacket for just £39.99 here >>
Click Here to Buy
Grab the QUECHUA X-WARM GIRLS' HIKING DOWN JACKET-BLUE for just £17.99
here >>
Click Here to Buy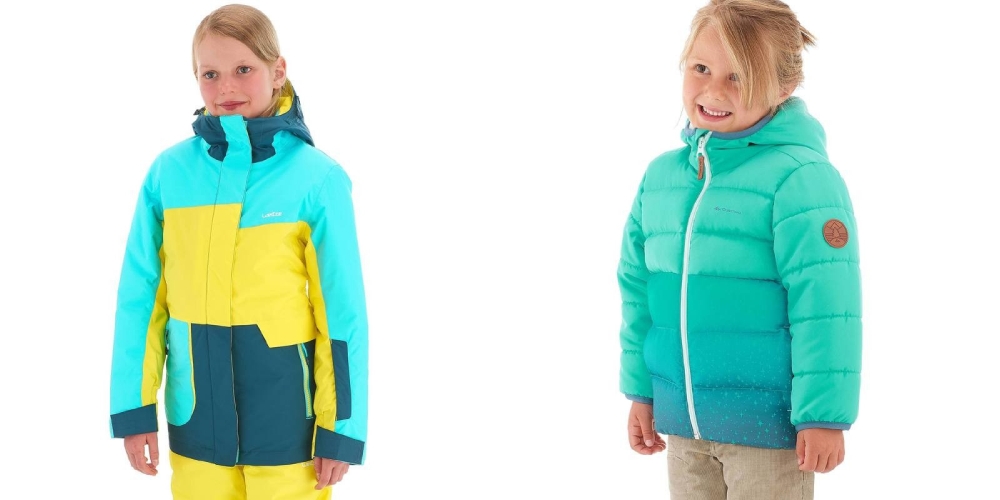 hate cold hands?
My little boy will not wear gloves, he ends up with the most freezing cold hands, it cant be very comfortable for him as I HATE my hands being cold. Brrrrrrr
Decathlon have these AWESOME padded mittens that look like little bears, I wonder if he would wear them..... They also come in pink for girls too! Get the WED'ZE BABY 100 BLUE SLEDGE/SKI MITTS here for just £4.99 >>>
Click Here to Buy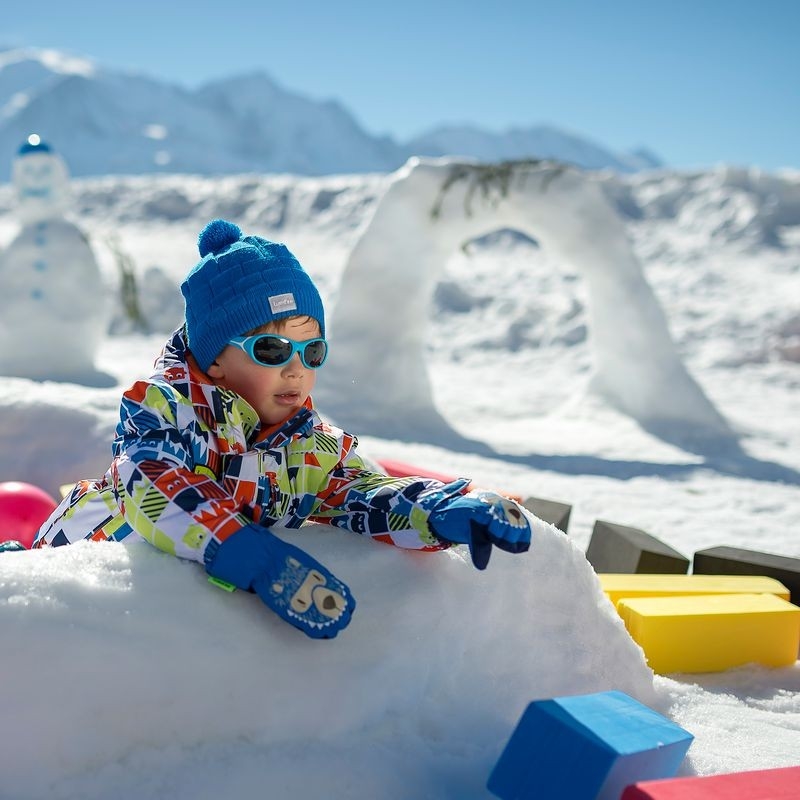 don't let heat escape from the head!
The last thing you NEED to keep super warm is one of these fully lined with fleece hat, this one looks really quite stylish and perfect for the school run as it is pleated at the back and has a fluffy pom on the back. You can grab one of these WED'ZE PINK PLEAT SKI HAT for just £11.99 here >>
Click Here to Buy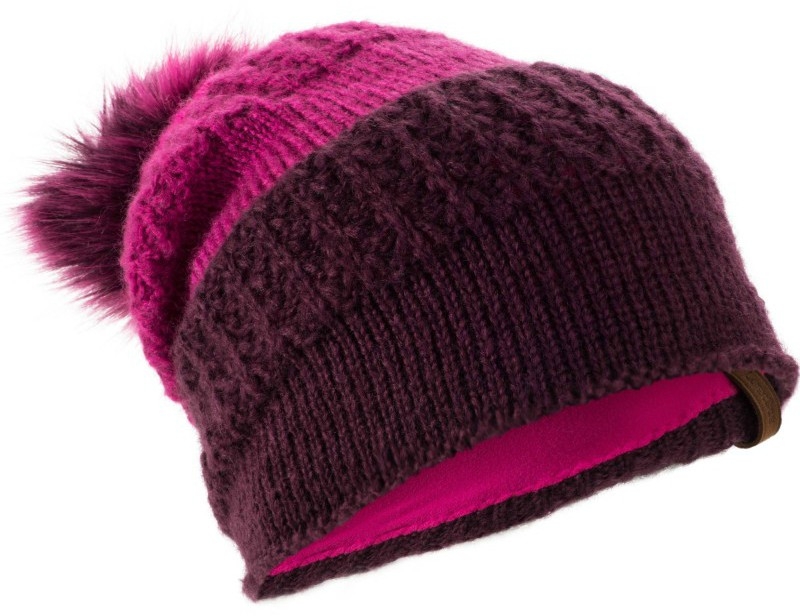 "So when you're cold From the inside out and don't know what to do..... Remember DECATHLON"
So there you have it, some of my top picks from Decathlon to prepare you for Winter.
Angey x