Help Your Toddler Get Ahead With These Educational Hacks
November 11th, 2017
1670 Views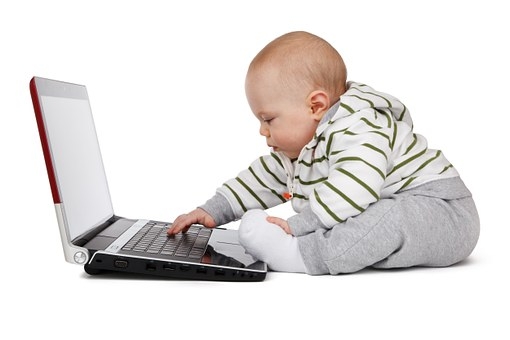 Those lively toddlers. With their quick minds, it may the best time to light the fire of learning. A toddler can learn amazing things.

Their lives are filled with playful, practical learning. The world is their playground…and their classroom.

Here are some cool ideas for teaching new skills and ideas to a toddler:

1. Listen and learn.

Pop in a language CD as you are rolling out the driveway. Listening in the car is a fun way to learn a language and a great multi-task. Toddlers will amaze you as they repeat Chinese, French or Italian phrases faster than you can say, "naptime!"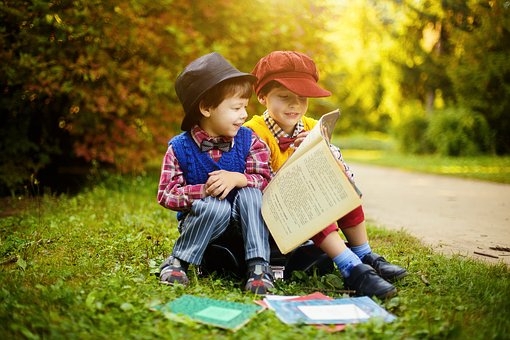 2. Read and learn.
Making reading fun, easy and attractive isn't hard. Toddlers love books and the one-on-one time that happens when adults read to them. Ask questions about what you just read to promote early reading comprehension skills. Read those books repeatedly and watch them memorise the whole thing!
3. Sing and learn.
Anything learned in a song will stick like glue. Teach a toddler multiplication tables, verses, grammar and more. See more ideas for teaching facts painlessly through song:
Click Here to Buy
4. Do and learn.
• Cook with a toddler and teach him fractions.
• Work a mind puzzle together for problem solving practise.
• Play a number game for easy maths learning.
• Tell a story, then ask your toddler questions— to strengthen his listening skills.
• Geography for toddlers? Have map puzzles for every country of the world.
• Take a trip to a grocery store – just for learning. Talk about the food you see and where it's from, compare prices, and visit the fish tank.
5. Write and learn.
Toddlers love to tell you their stories, dreams and the summary of the latest movies they watched. Sit down with a pencil and paper (or keyboard) and jot one down one of her stories. Then, read it back to her. Type out and illustrate. Add the growing toddler story collection to a special "author's" notebook. It will be her prized possession, as she shows it to Grandma, friends or anyone else who will take time to look.
6. Play and learn.
Educational toys are plentiful. Here are some of the newest and best for the toddler crowd:
Click Here to Buy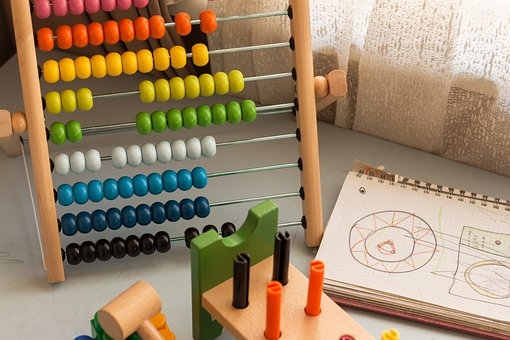 "The mind is not a vessel to be filled...but a fire to be kindled." -- Plutarch
Any ideas, tips or hacks? Please share!
Lisa x