Christmas Cuteness for your Little Bundles
October 18th, 2017
2085 Views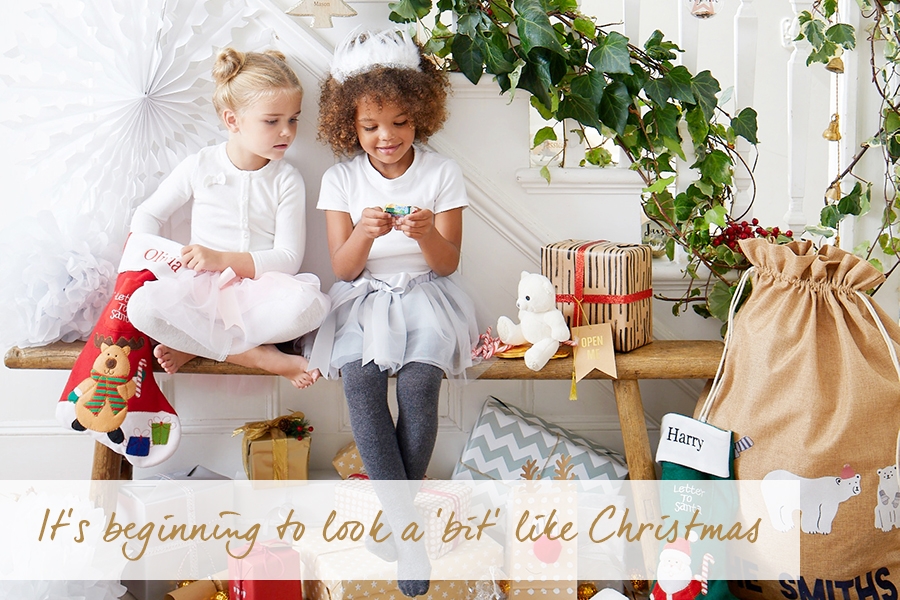 Every Christmas I find myself looking for gifts for babies and I never know what to get. Not because I'm sh*t when it comes to buying presents (trust me, I'm good!) but because babies are the hardest to buy for. You could just go with a sleep suit and have the whole ordeal over within a matter of minutes but I always want to personalise my gifts, make them have something on them that stands out. I love it when people acknowledge your present buying skills, and that is where My 1st Years comes in nicely.
"Everything comes packed in the most luxurious looking gift boxes."
My 1st Years are specialists in the cutest baby things from birth to around 5 years old. This year they've released a Christmas range that is just something you've got to see, not only is everything 'gift' worthy but it's made me order multiple things that definitely won't be gifts. From personalised stockings to the most beautiful Christmas tree baubles, they've got everything. I've put together a list of my favourite 10 things they've got on sale this Christmas because I thought I had to share these amazing products, they're not in any specific order but you can choose your favourites!
1. Personalised Advent Calender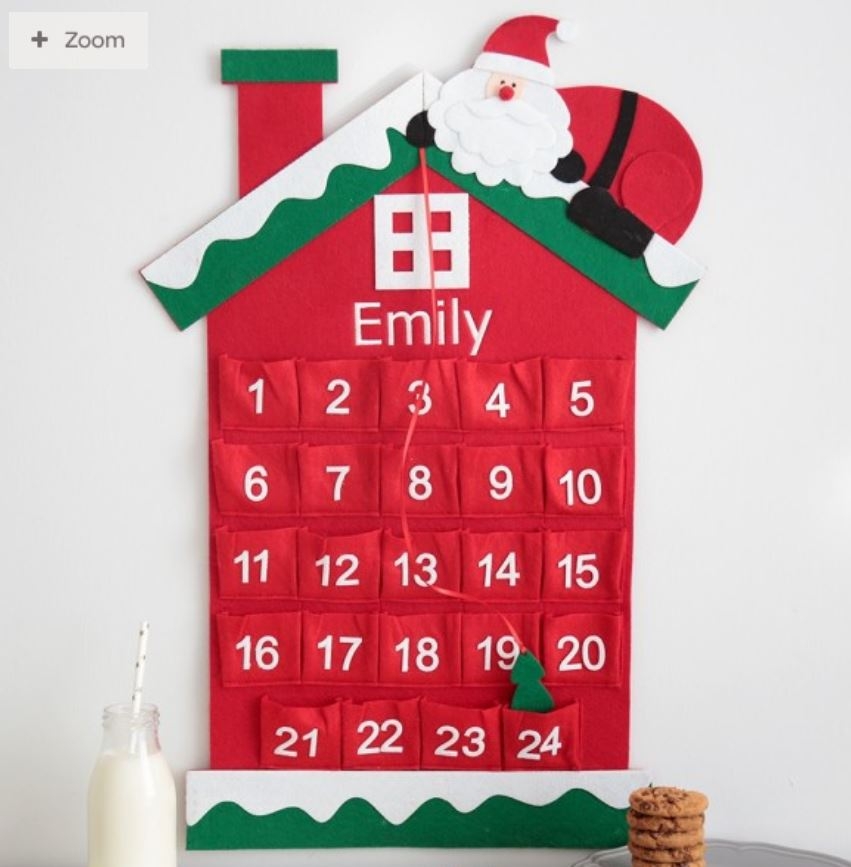 2. Ride On Aeroplane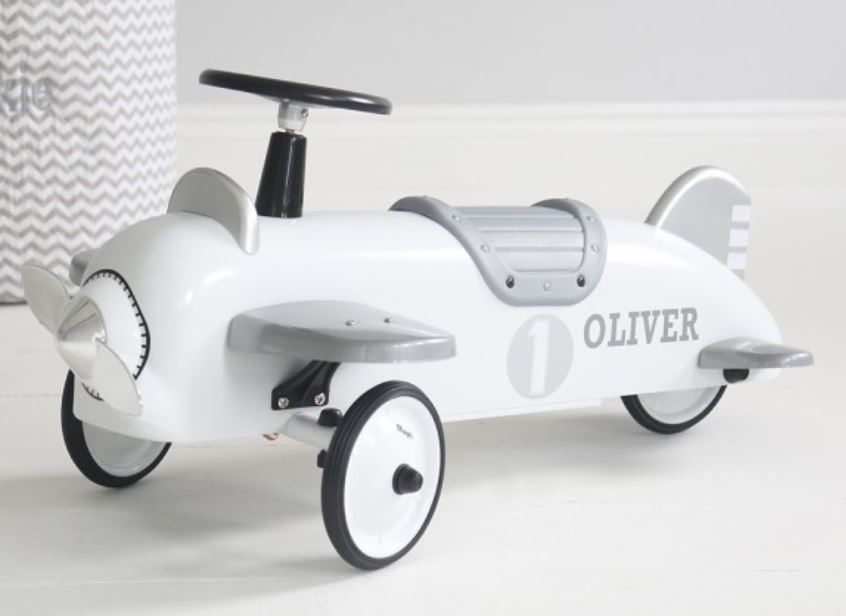 3. Family Present Sack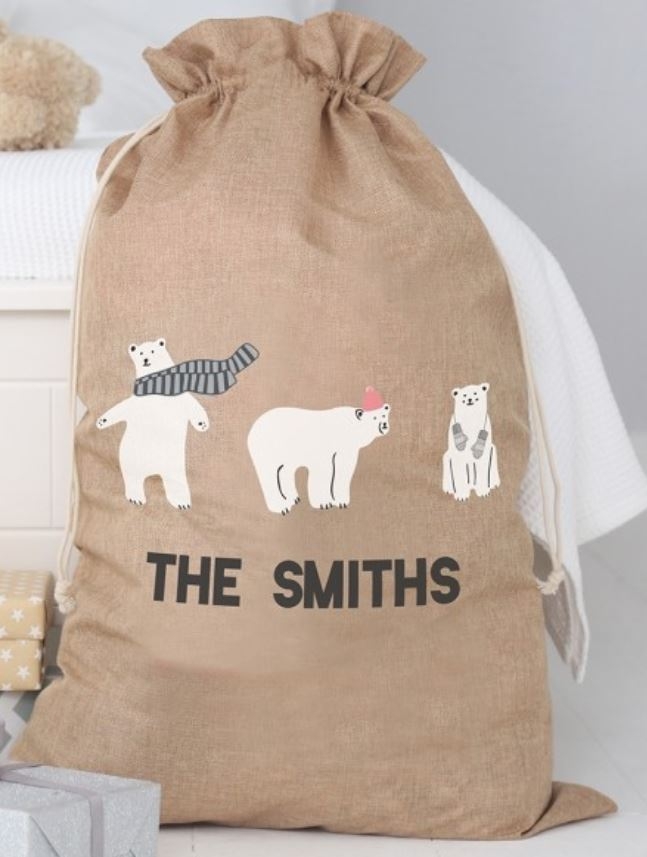 4. Personalised Baby Bib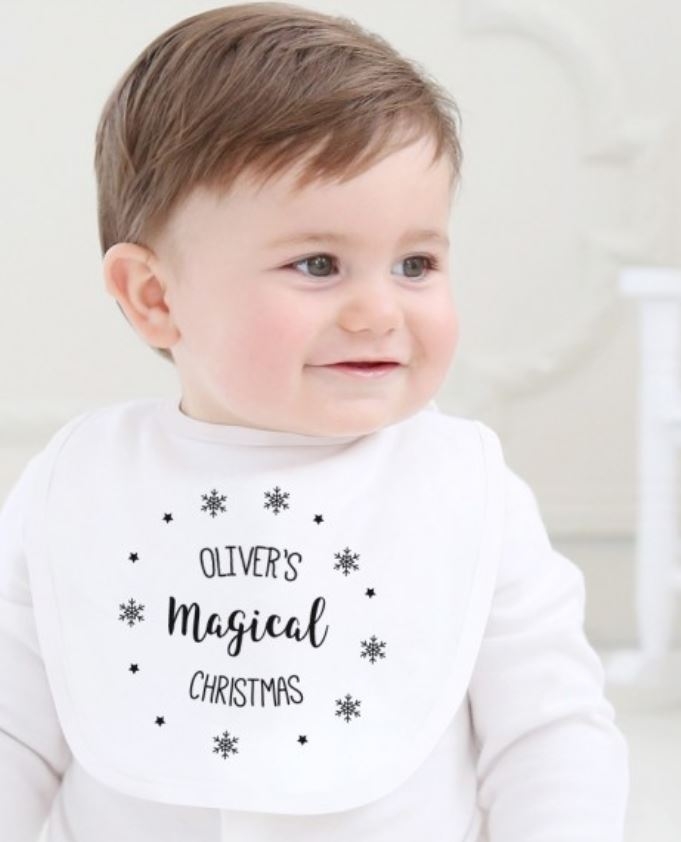 5. Angel Bauble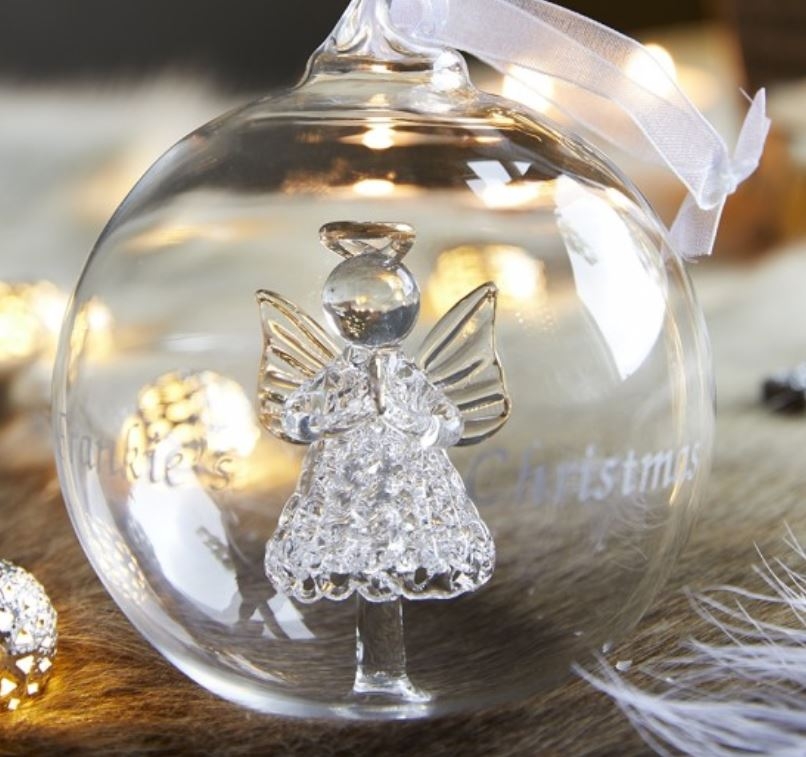 6. 1st Christmas Photo Frame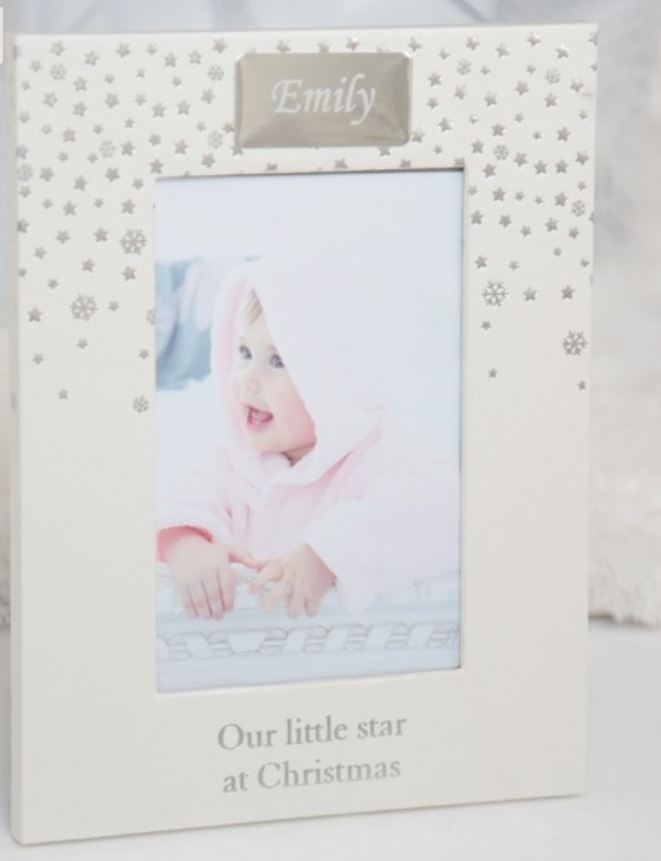 7. Mummy Christmas Socks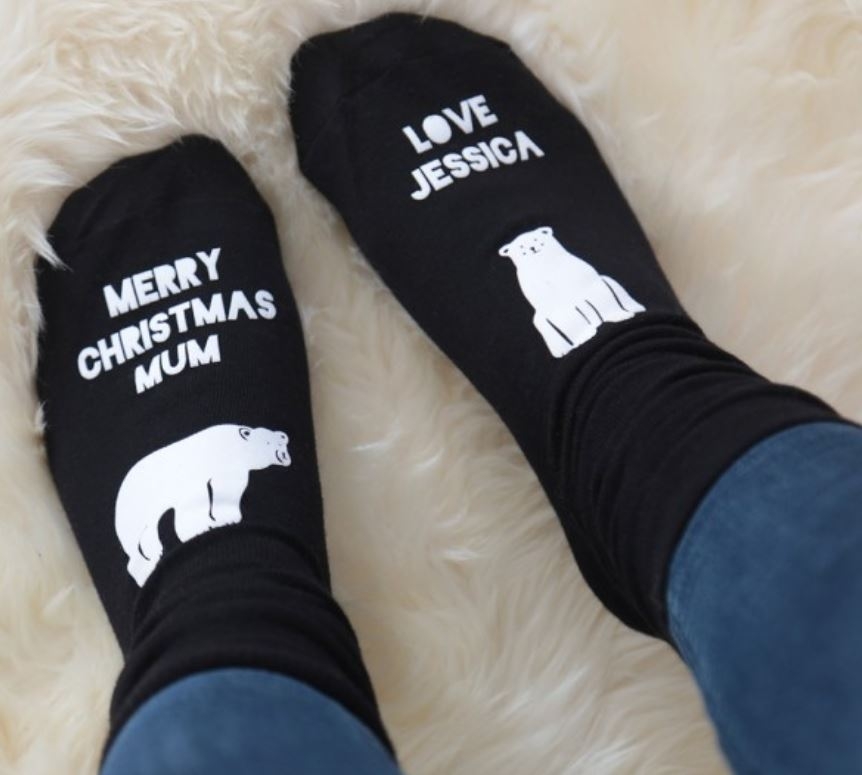 8. Personalised Bean bag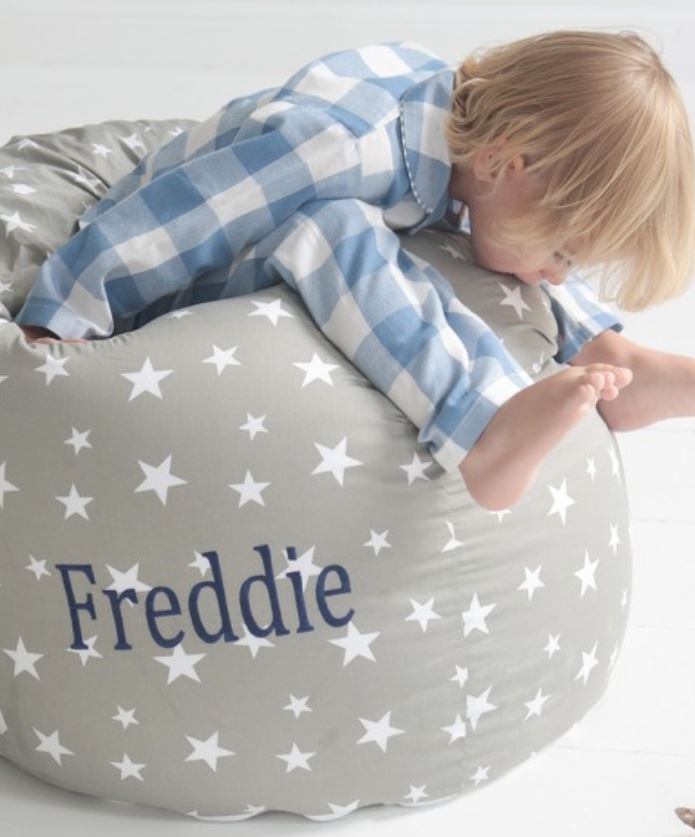 9. Penguin Robe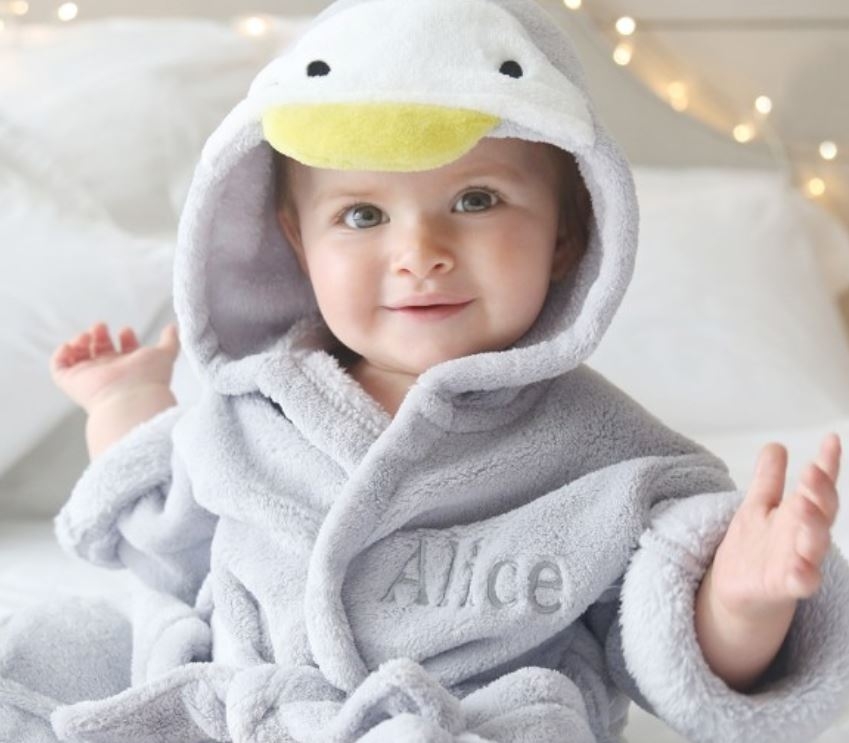 10. Little Pudding BabySuit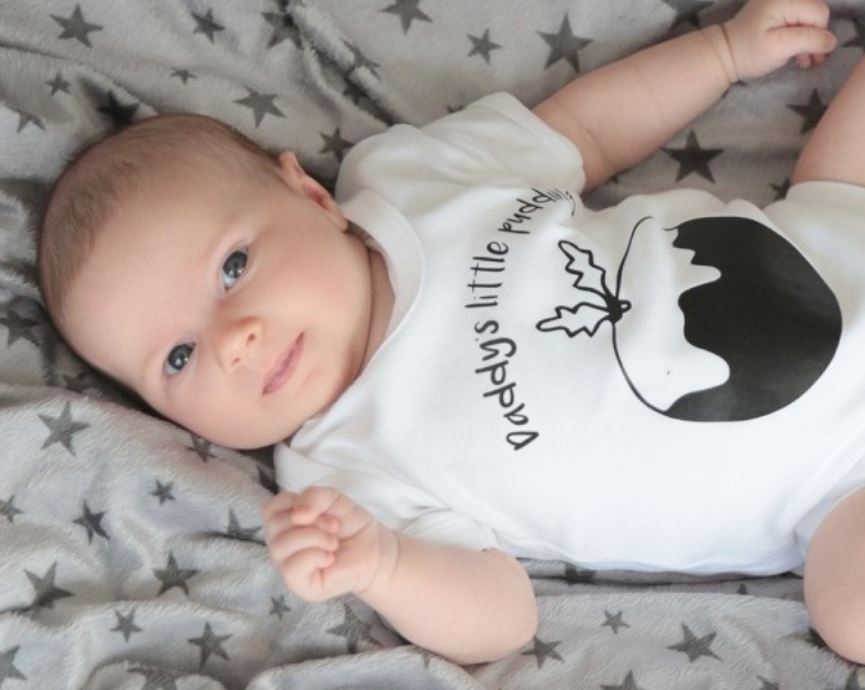 You can't tell me you don't love absolutely everything they offer at Christmas time, right? They have something for everyone celebrating Christmas so if you've still got people to buy for then you should definitely check out all the Christmas range they have!

What are your favourite products in the My 1st Years range? Share with us in the comments!
Olivia x