Top 9 Reasons Why You Should Consider Breastfeeding
September 10th, 2017
3230 Views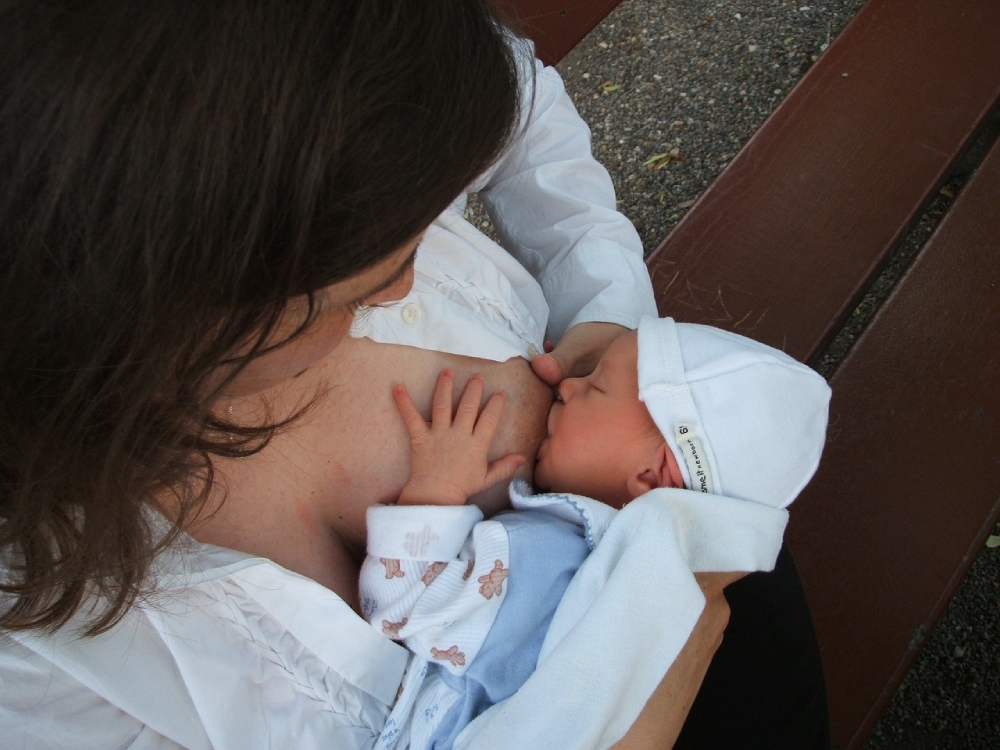 Like it or not, breastfeeding is a thing. A lot of women do it and other don't, it's become such a problem in today's society that I think we often forget that there was a time when the only option of feeding your baby was breastfeeding. Up until a few years ago people who breastfed just did it but over the last few years, there has become a societal barrier against it and ever since there has been a dramatic decrease in the number of women who breastfeed their child from birth. Many mothers do try it and don't continue after they leave the hospital. After all, it's tiring and a lot of stress on yourself to be feeding a child at all different times of the day using your own energy when bottles are easily and readily available.

Breastfeeding has so many benefits and when people shame it in the media, these benefits get very clouded in our vision. If you're considering breastfeeding then you need to know all the best reasons to do so, even if you're impartial about the idea but you're having a baby very soon then you can still explore all the possible options to feed your new born!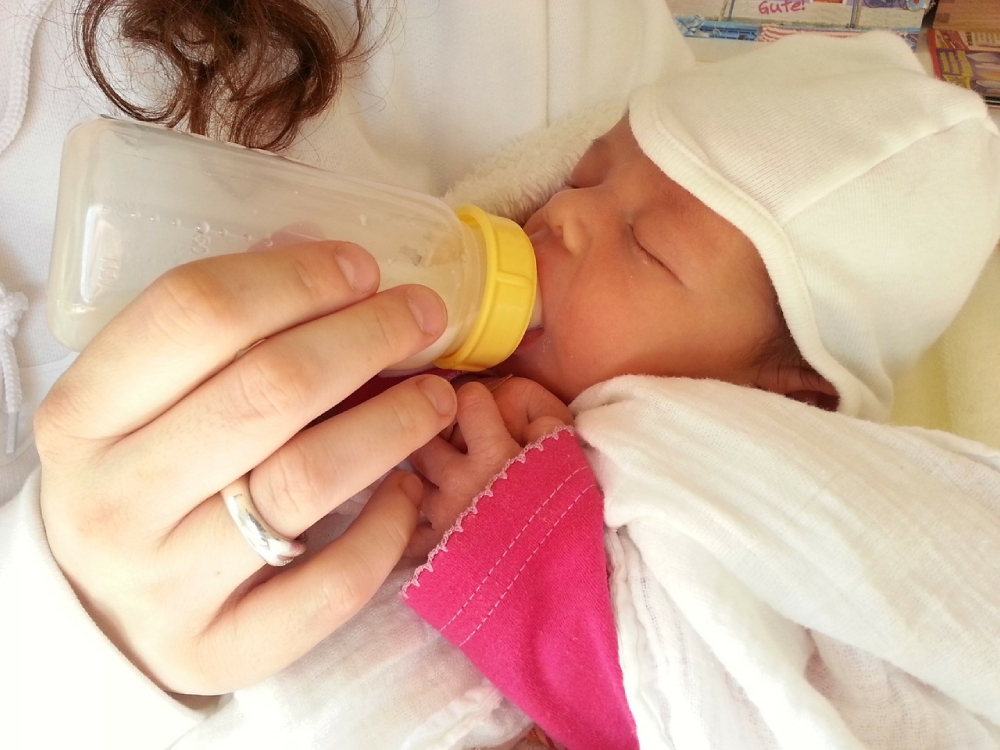 1. Breast milk is a lot more digestible than formula milk, this means your baby's body doesn't have to do as much work as it would if they were drinking formula milk.
2. It releases oxytocin which is a bonding hormone. You want the best chance of bonding you're your new born, this hormone will help you bond a lot more. Oxytocin is the same hormone that is released when you kiss or hug someone.
3. It's convenient as it allows you to give out the perfect portion of ready-to-serve milk, you can serve it at your own baby's disposal. No boiling or sterilising is necessary here.
4. You can save lots of money! Formula milk can become so expensive as your baby starts growing and they want more. Breastfeeding is free and all it requires is your own effort. On average one box of powdered formula costs between £7 to £20 depending on the brand and shop you buy it from. Although breast pumps can be pricey at first, it's cheaper eventually to invest in one of those instead of buying powdered milk.
5. Lose weight whilst doing it, breastfeeding your little one burns 500 calories per day on average. Forget the gym, feed your little baby!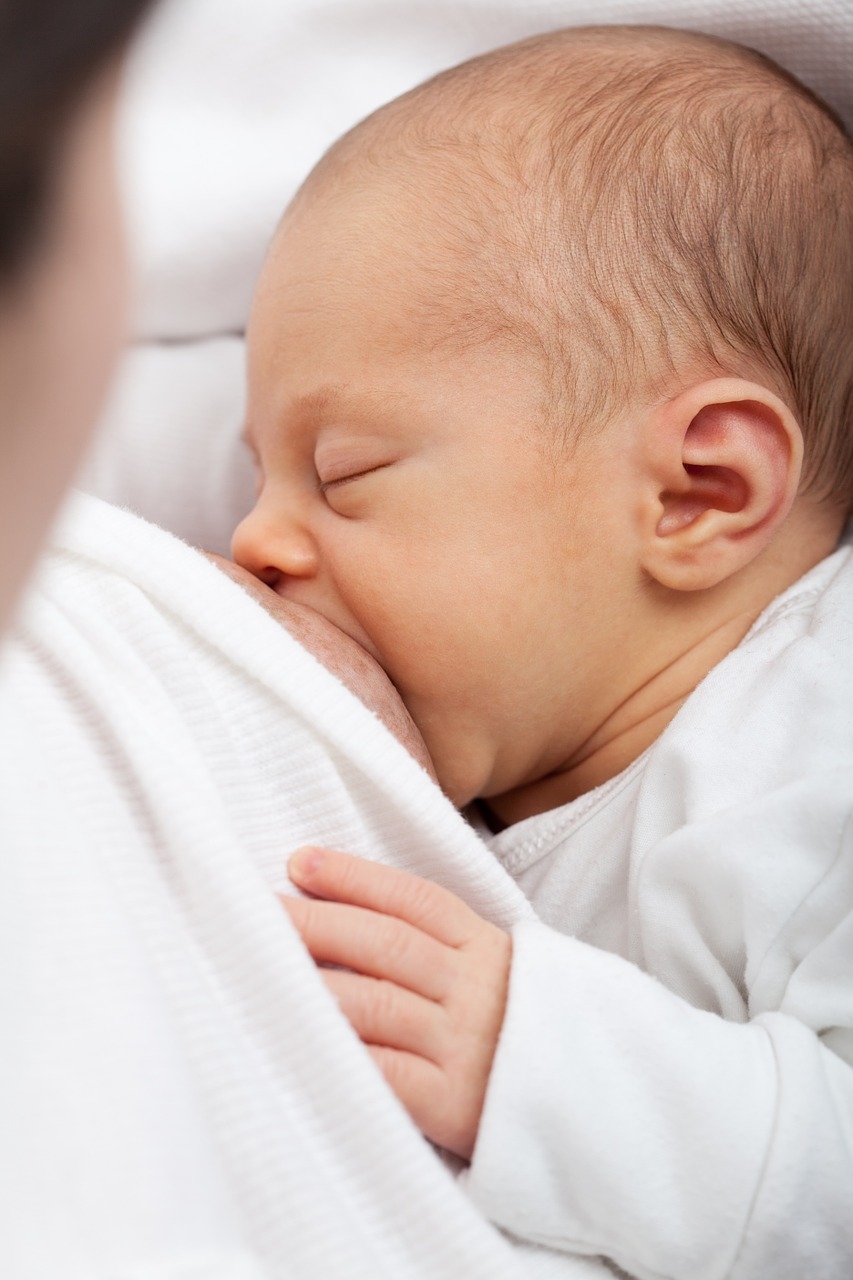 6. IT'S NATURAL. I PROBABLY SOUND LIKE SUCH A TYPICAL BREASTFEEDING FAN BUT IT'S THE MOST NATURAL NUTRIENTS AND PROTEINS YOUR CHILD CAN GET AND WHILST THEY'RE YOUNG, YOU MIGHT AS WELL MAKE THE MOST OF IT.
7. The size of your breast doesn't matter! Whether they're naturally big or small, milk begins to prepare for the baby very early in the pregnancy and as soon as the baby is born, hormones begin to activate the breasts to make more milk for your baby as they grow.
8. Research says it can help reduce the risk of mother's breast cancer, as your body uses calories to produce milk and breastfeeding can help you gradually lose the weight you put on during your pregnancy.
9. It's portable, whenever or wherever you are. If you're there and your baby is hungry, your breast will be ready too. It's great when you're on the go!
Obviously, if breastfeeding isn't for you then that's your decision, look at both sides of the tail. After all, it's you who will have to do it or not! What are your thoughts on breastfeeding? Share your thoughts in the comments!
Olivia x