DIY Beauty Hacks For Busy Mums
August 20th, 2017
2443 Views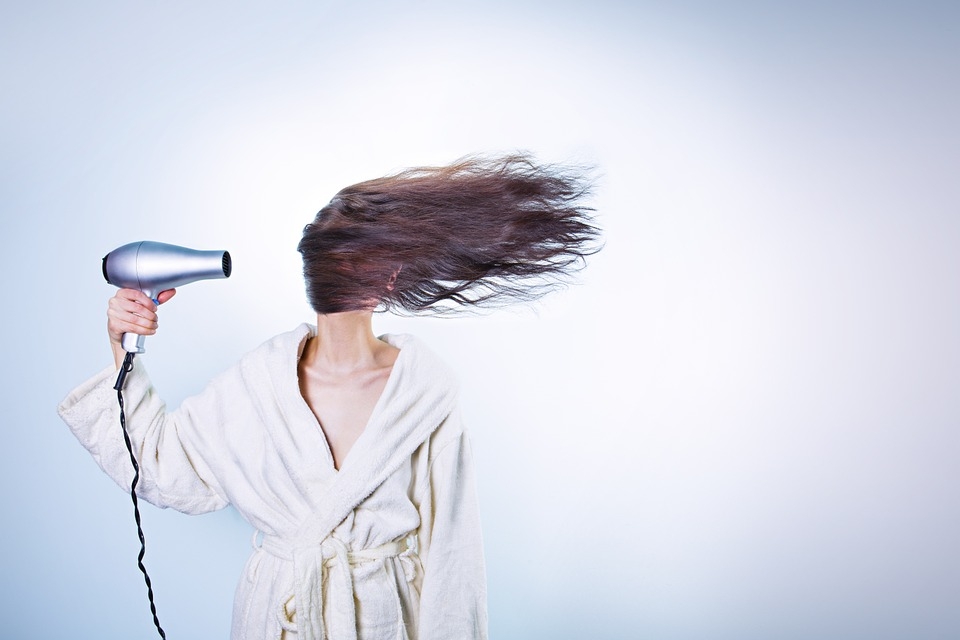 Another day has passed and you haven't even had time for a slick of pink lip gloss or a wave of a mascara wand. You sheepishly glance down at Kim K. on the cover of a tabloid holding her kids with a full face (and some) of makeup. Reality check: if you can't afford a full-time nanny, make-up artist and assistant, the whole family will not look good at the same time. The kids will be dressed, or you will have perfect locks and makeup on, but not both.

To avoid the 'sleepless night' look which has become as much part of your life as part of your 'non-beauty' routine we've put together a few smart tips that will help you feel (or at least look like you feel) amazing no matter how much sleep you lost due to baby's teething last night.

Luscious Lashes
Big, beautiful eyelashes can do wonders for tired eyes. Dip the tip of an ear bud into some baby powder and dust it onto your lashes between coats of (a good, volumizing) mascara. The powder acts as a thickening agent and you will almost mistake your own lashes for falsies.
Puffy Eyes
Avoid puffy eyes by sleeping propped up on 2 or 3 pillows. This will allow fluid to drain from your face.
Travel Size
When you are very rushed for time [or short of energy] simply swipe on mascara and gloss your lips to make a big impact. Kit-up with a few travel-size makeup items which you can carry around in your purse. A red stoplight can often turn into a magic minute of transformation, so keep the basics handy at all times.
Goodbye bad hair days
No time to wash and style your hair? Dry Shampoo gives greasy hair a clean and fresh look. As its name suggests, it should only be used on dry hair. Avoid using two days in a row and limit use to 2 or 3 times per week. When all else fails, stick your hair up in a scarf or pretty headband for a care-free hair day.
Face Wipes
Face wipes are a great back-up plan for those nights when you just can't get yourself up to wash your face. Keep them next to your bed and give your face a quick swipe with good quality makeup remover and moisturising wipes to do the trick.
Greys
Woke up to some sudden greys or faded roots? Don't panic. Brush some eye-shadow closest to the shade of your hair colour on the parting. This will work as a back-up for the day and also make your hair look a little thicker.
Silky Soft Feet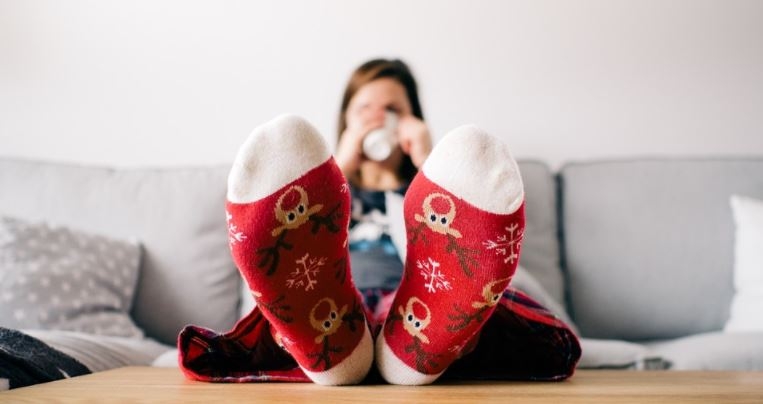 Last but not least, don't forget about your tired feet. Give them a light rub with Vaseline before hopping into bed with a pair of soft socks. Foot treatment while you sleep – done.

Find the part of your beauty routine that makes you feel best. Whether it's bright lips, smoky eyes or perfect locks, and focus on that. It doesn't have to be all or nothing. Just focus on one small thing that makes you feel great. After all, a smile is a girl's best accessory.
What is your best time-saving beauty hack? Tell us below.
Helga x