30 Day De-Clutter Challenge
July 19th, 2017
1459 Views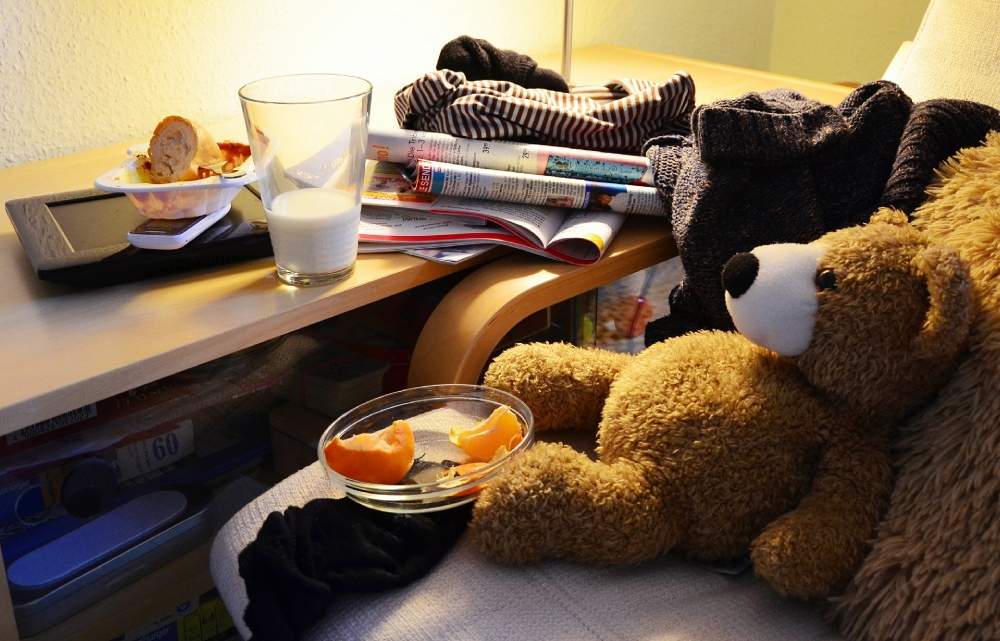 Need To Declutter? We invite you to take The Proud Mummy 5-day challenge!

Is the state of your house getting to you? Do you constantly feel like you're tidying up? Sounds like you could do with our 5-day declutter boot camp. Forget the working week, it's now the declutter week. We promise it'll be swift and manageable; you only have one area to target a day.

Day 1
Kids toys – be brutal here, if they haven't played with it for more than a month, donate it to charity or give it to another mum who may want it for her kids.

Day 2
Your clothes – I have sometimes been a bit too quick to clear out clothes I haven't worn for a while and have had that awful pang of regret when I realise I gave something away that I actually quite liked – so do this when you have time. But it is definitely worth it. Try and stick with the mantra "If I haven't worn it in a year, I'm unlikely to wear it again!"

Day 3
A kitchen cupboard – you're in the zone now, let's tackle a biggie! That kitchen cupboard or drawer, the one that you have no idea what is lurking at the back, now is the time to do it.

Day 4
Your car – there are so many parking receipts shoved into the side of my car door, I think they date back to the middle of last year. And those old CD's I would never listen to now, they can go too. Once tidy, treat your car to a good clean inside and out, you could even get an air freshener that smells like a new car. Bliss from the moment you open the door....

Day 5
Problem area of your choice! Everyone has one, so here is the day for sorting it. For me, it's keeping on top of filing or shredding – despite attempting to be as paperless as possible we still find ourselves keeping letters that we think might be important one day. It accumulates in a big pile on the kitchen side until I take it upstairs and dump it in the corner of a bedroom. So a day with the shredder is how I spend my day number 5 when attempting the declutter boot camp...

We hope this has been the Kickstarter you need - take the declutter challenge and enjoy the huge satisfaction of a job well done afterwards!
Sophie x