MASSIVE Baby Event NOW ON at Argos

ARGOS HAVE JUST GONE LIVE WITH THEIR SPRING EVENT AND ITS A FAB!!
Baby Events are far and in between so when they finally go live they are 100% worth a visit as you can snap up some amazing bargains and new time mums can make some massive savings like I always have done.
This Springs event is sponsored by Fisher Price so there are some awesome products to grab at knocked down prices like the Giraffe Sit me Up Feeding Booster Seat with all sorts of little activities to keep them entertained whilst sitting there having their lunch, its got a very colourful 20% OFF and you can buy it here >
Click Here to Buy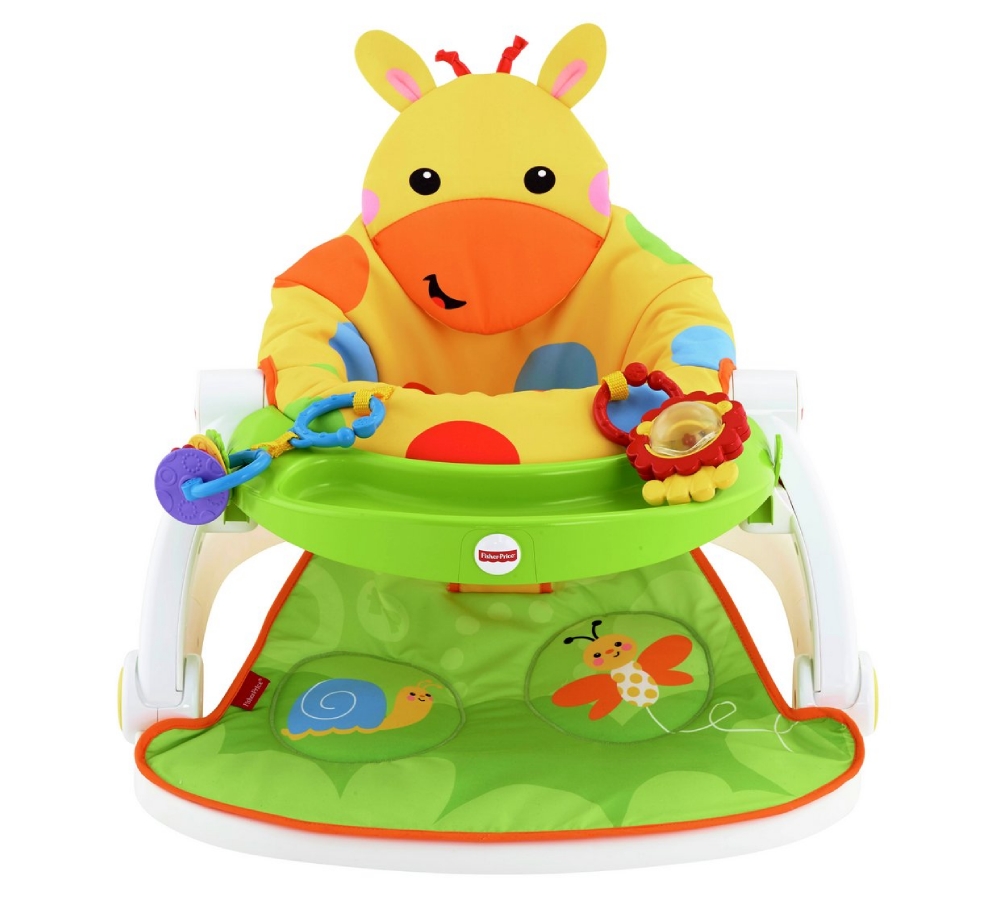 Light Nights are here....YEY!
However light nights are an absolute nightmare when getting little ones off to sleep, so for the duration of this baby event you can grab one of these amazing gro anywhere black out blinds with a great £7 OFF... here >
Click Here to Buy
It was one of the best things I ever bought for my little man quite a few years ago as he has always been a nightmare to get to sleep in the daylight, although I am not finding that with my little girl as she will sleep anywhere and at anytime.... touch wood! ;-)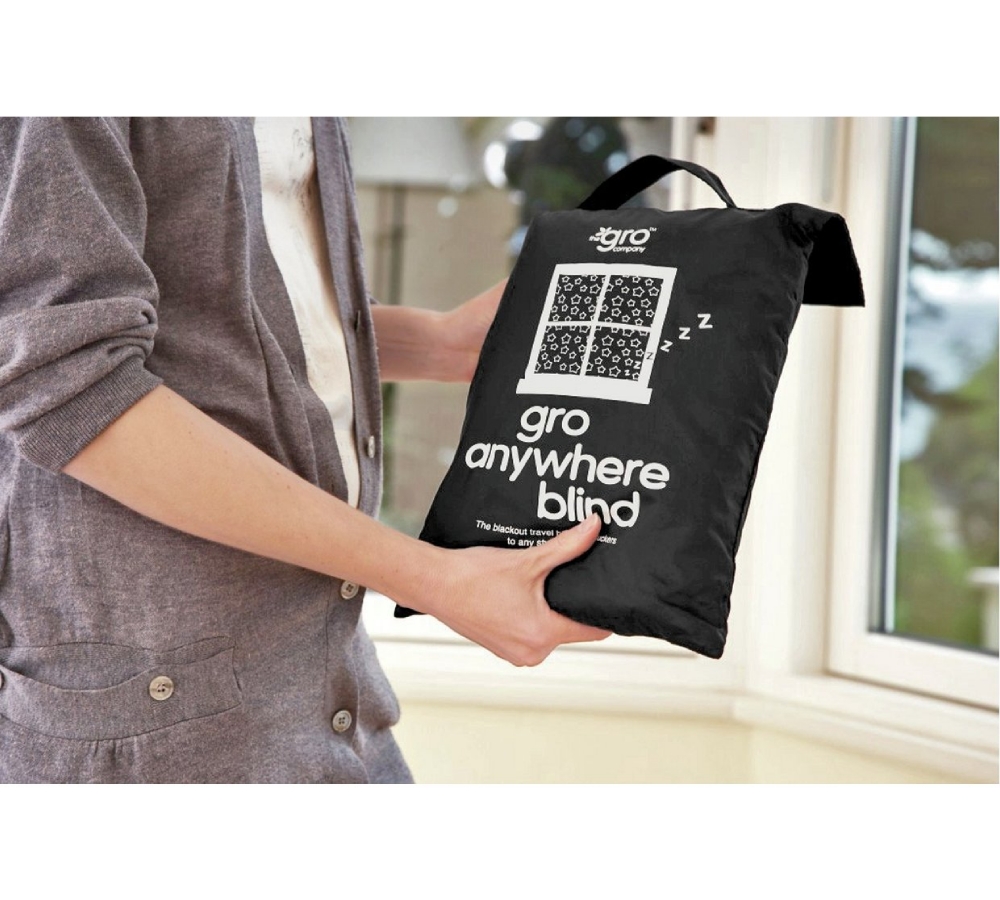 Something you should always grab in a baby event is a changing bag as I was shocked at how pricey they were in some of the well known baby shops.
I just came across this gorgeously stylish bag with purple lining, its so pretty and well worth the £19.99 it has been reduced down to here >
Click Here to Buy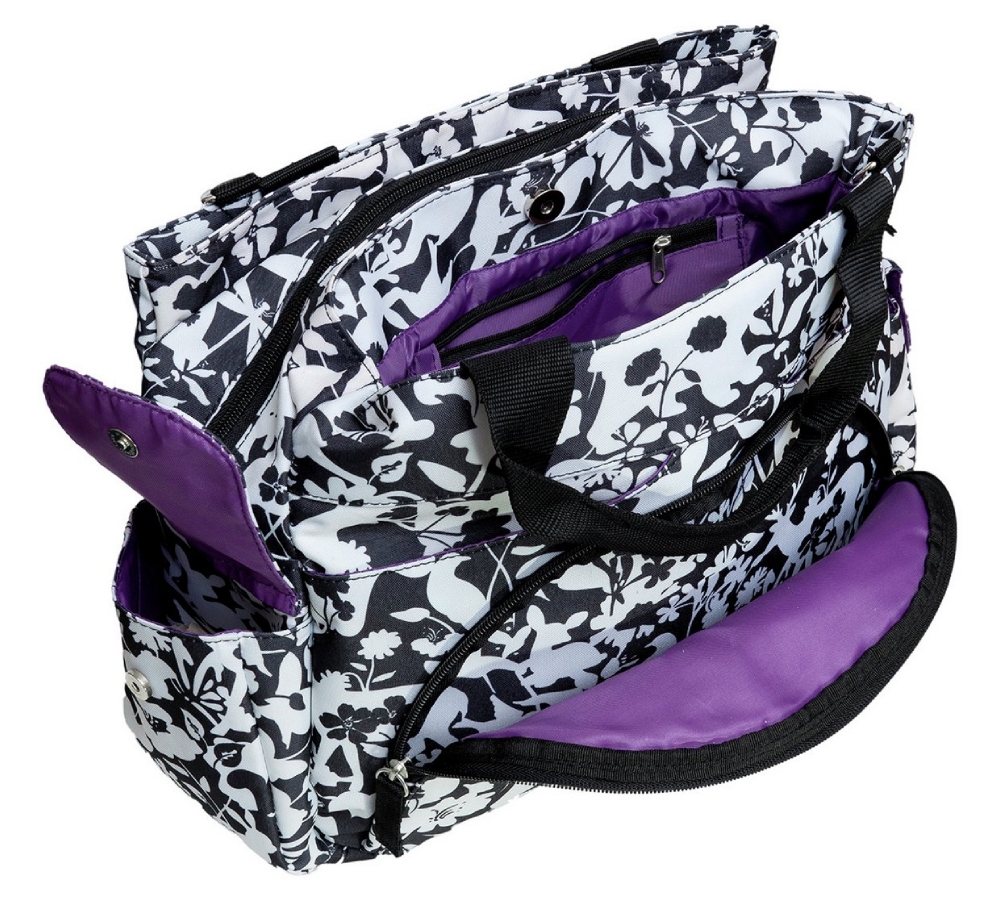 There are thousands of products included in the Event so it is definitely worth a little peek and share.
You can take a look at the whole event here >
Click Here to Buy
Rebecca x