Fab Finds for Hey Duggee Fans #AWOOF
July 15th, 2020
1328 Views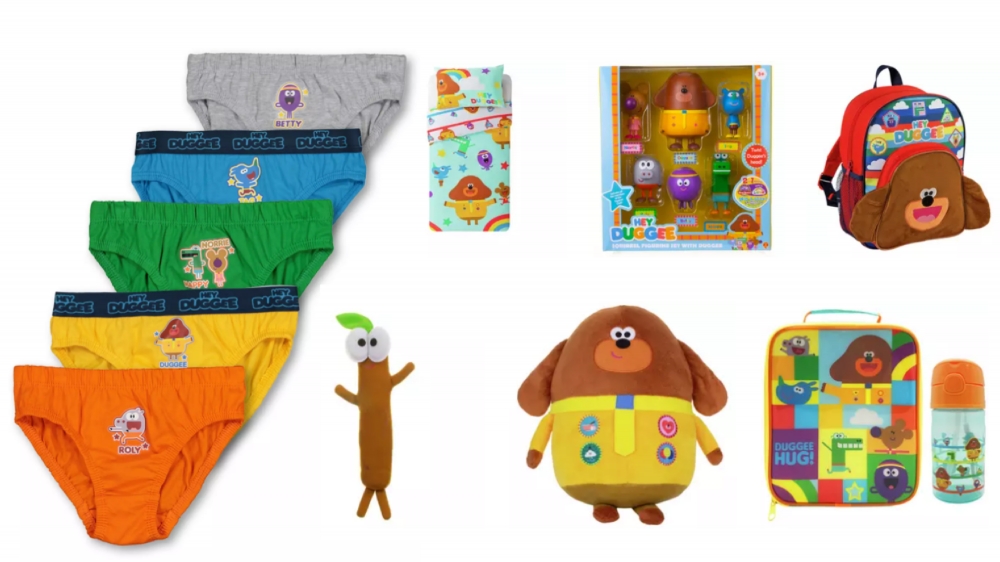 Kids just love hey duggee, he is the coolest little dog around
We found some really cool toys, clothing and homewares all with your favourite little adventurer on them!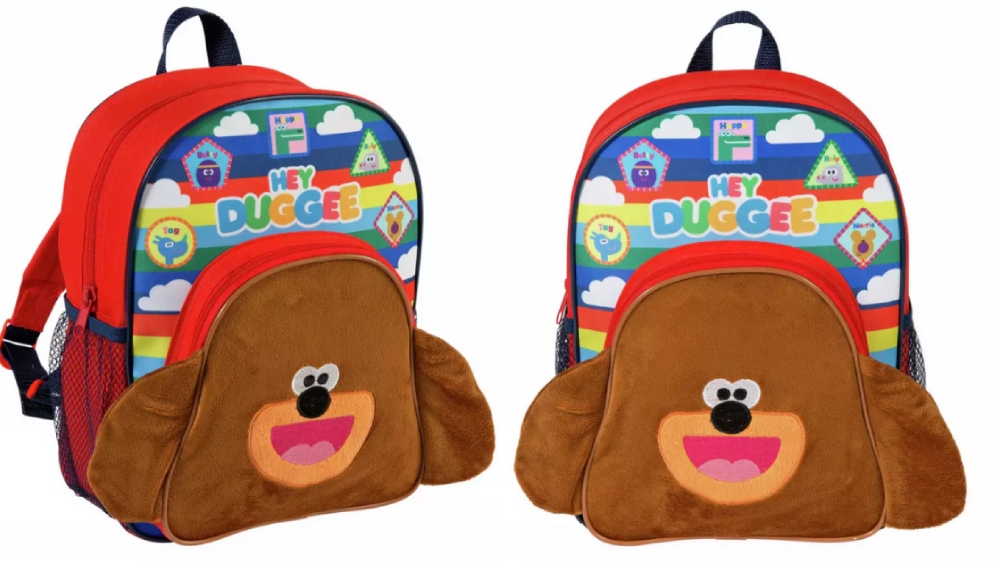 With a large zipped compartment and smaller front pocket, this Hey Duggee backpack is ideal for toddlers and features a water-bottle side pouch and adjustable straps for a comfortable fit.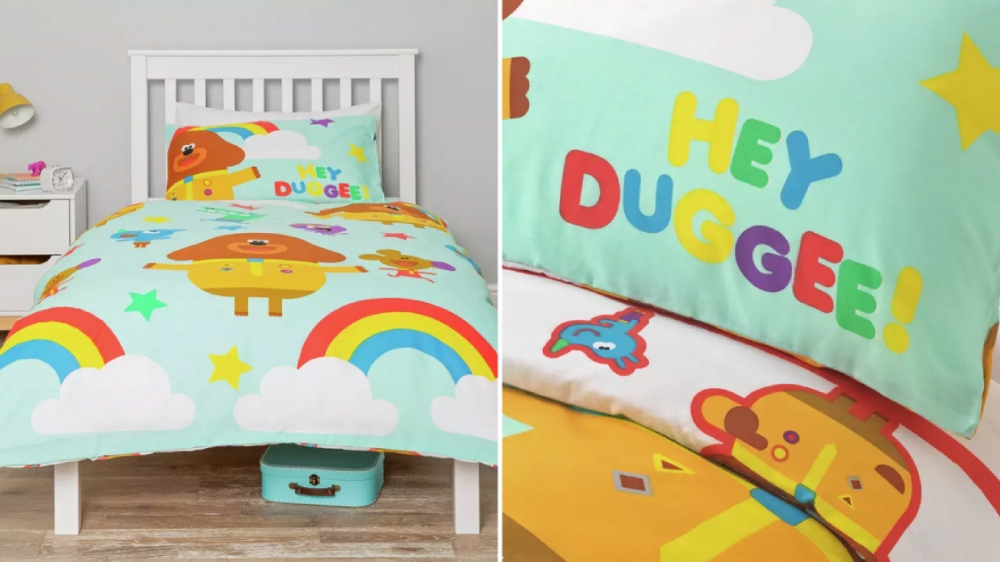 This cute bedding set is in the clearance with the single priced at just £10.05 and the toddler size at £8.71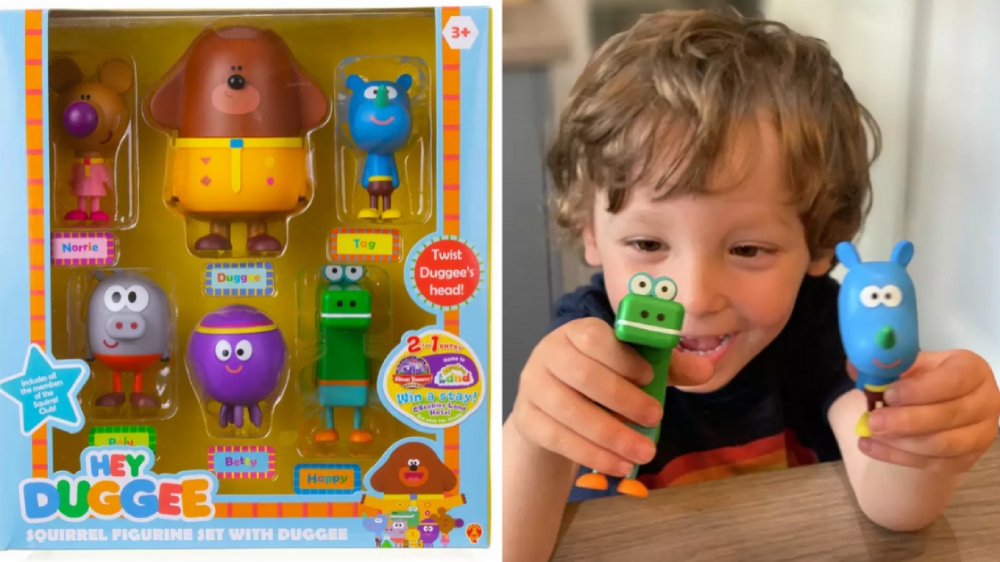 These 6 chunky figures are perfectly sized for little hands, includes Duggee, Roly, Happy, Norrie, Tag and Betty figurines. Lots of hours of imaginative play in a box.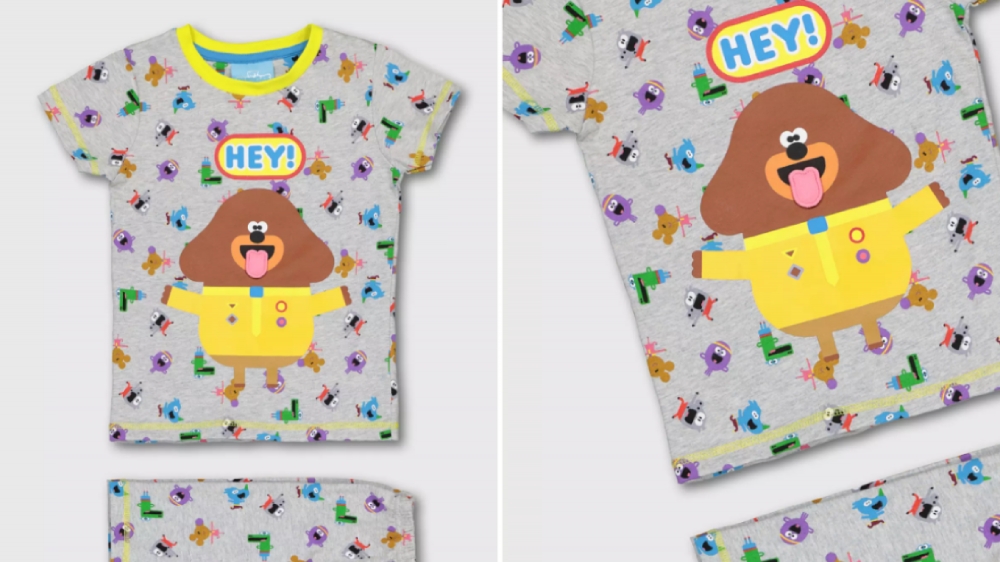 Get your little adventurer their very own sleep badge in these cool summer shortie Pj's.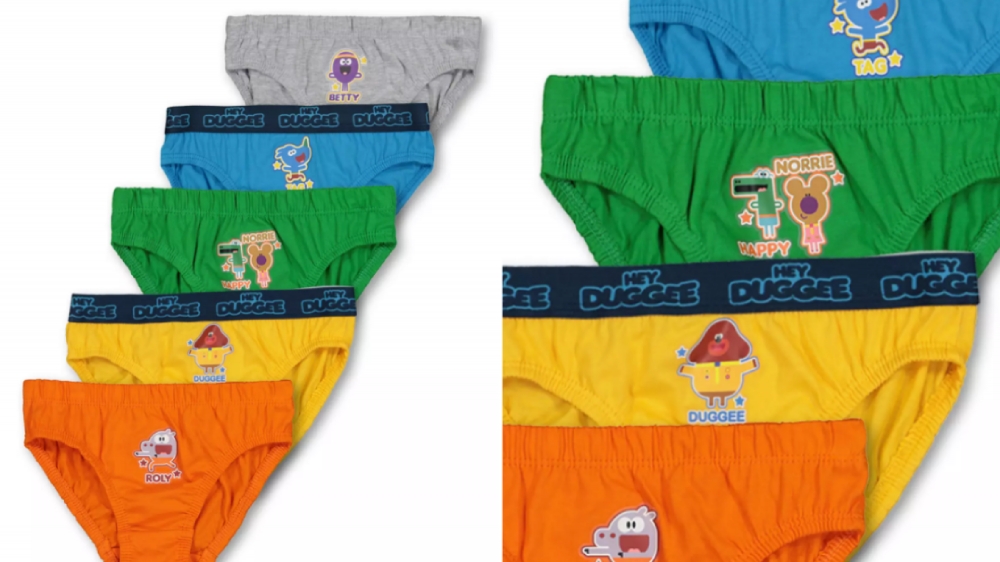 These are the Ultimate Pants for potty training toddlers, I mean for just £2.50 for the pack of 5 it is amazing value!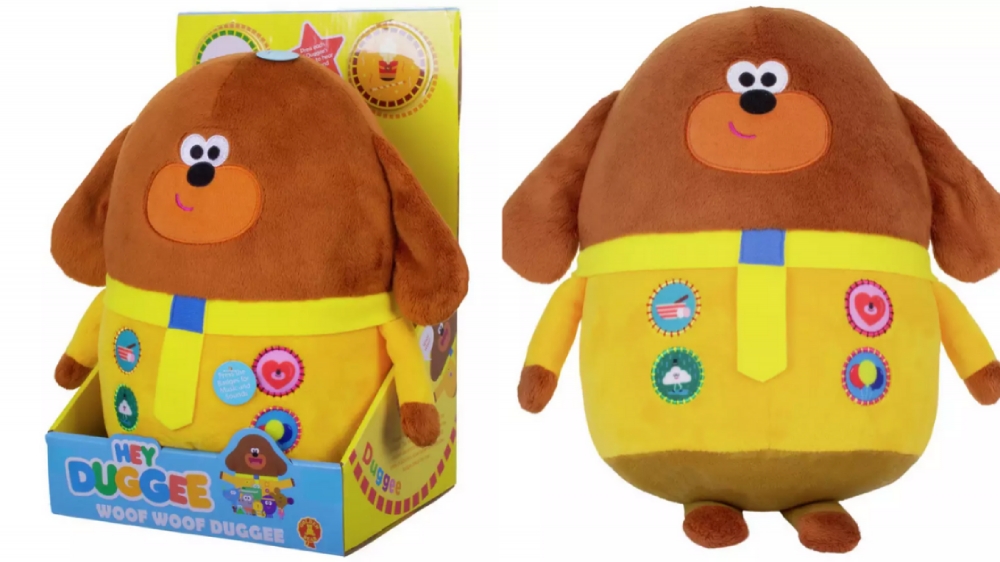 Woof Woof Duggee Soft Toy features four embroidered badges and each one activates a different sound or phrase from the Hey Duggee show! You can also pat Duggee on the head to hear the fun woof woof sounds. Little ones are going to love this!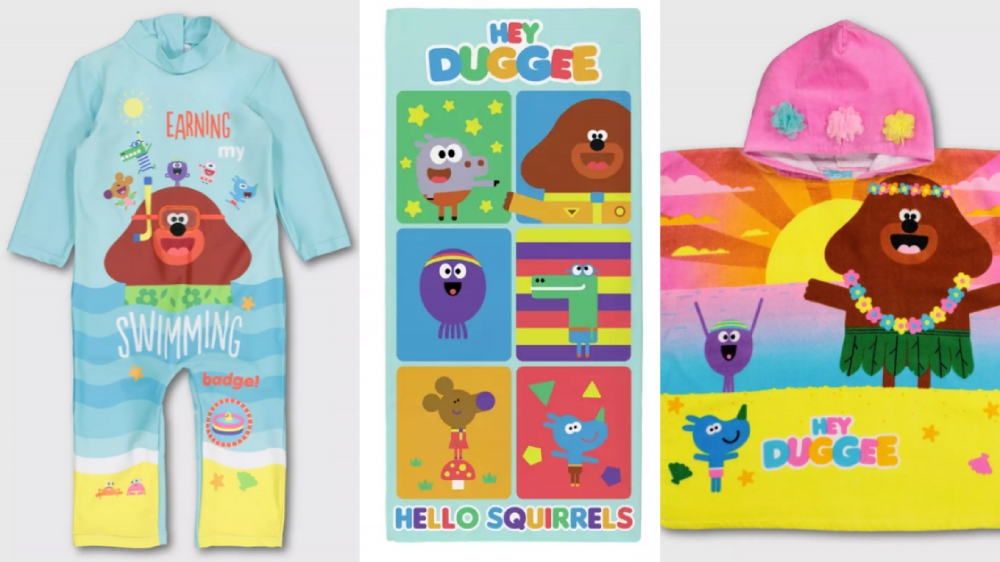 Cute beach towels and swimwear are a nice bonus for the summer, especially if you have a paddling pool!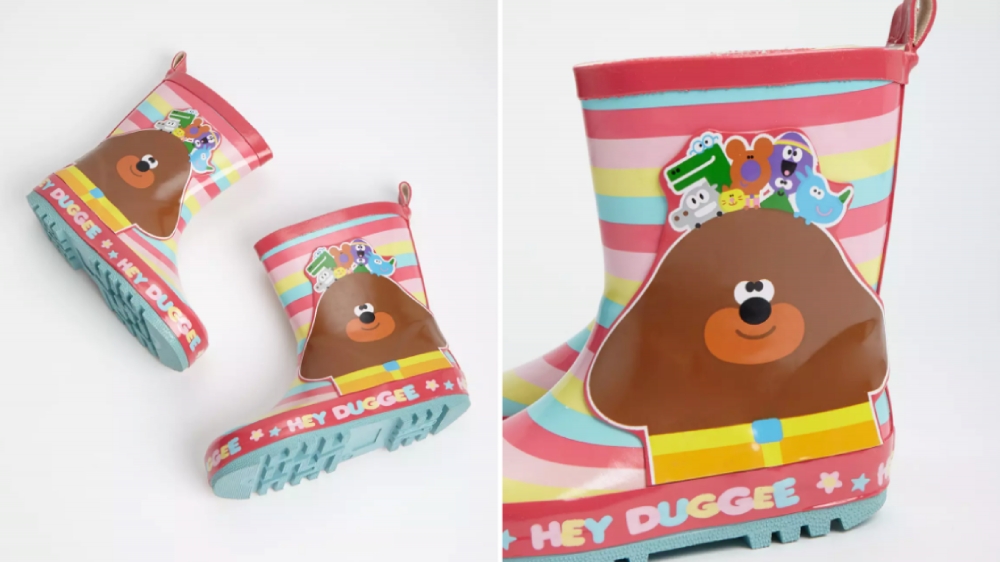 You must always be prepared for rain in the lands of adventuring! These Welly Boots are just TOO CUTE!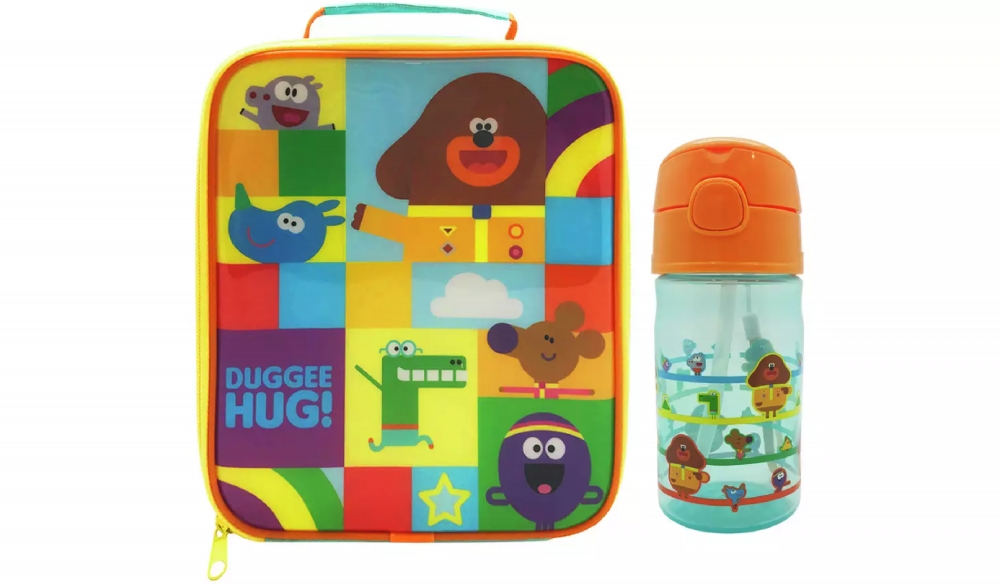 This Fab Little Lunchbag and Bottle are ideal for little ones staring at nursery after the summer, easy to open with a cool carry handle!
Angey x