Are you paying 2 times the price you should for this years Christmas Top Wanted Toys?
November 16th, 2017
1946 Views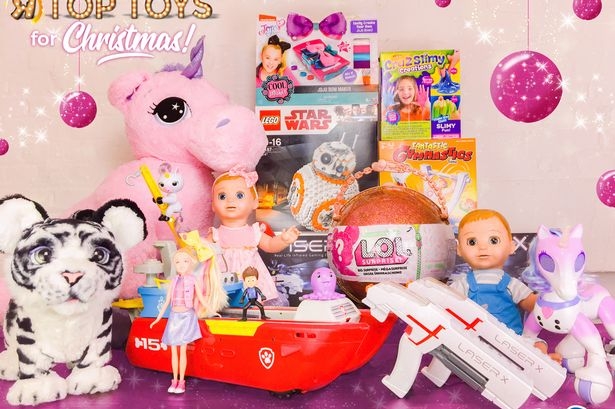 Every year there are so many new toys for Santa to bring and it just makes it so much better that Santa has to take money off all the mummies and daddies to make the toys. Whether your little one knows it or not, they'll have things on their Christmas list simply because they saw a good advert on it. I'll give it to Christmas marketing adverts, they've got so many kids hook line and sinker. I've been doing some research and found out the hottest toys out this Christmas, they're all different price ranges (and a lot of them are out of mine!) but they're probably going to pop up on some of your kids Christmas lists. I've read reviews and got the low down on them, just in case you've still got shopping to do, read on and find out all you need to know about the top Christmas toys of 2017.
fingerlings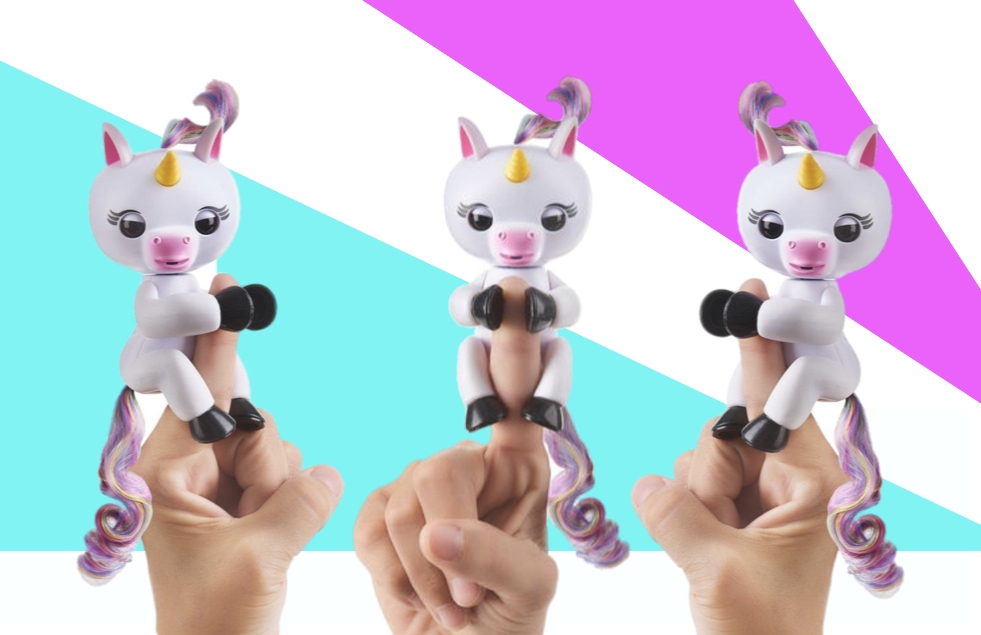 If these aren't on your little one's Christmas list then you haven't read it properly. They're so big this Christmas, everywhere in store has sold out. Some online retailers like Amazon and eBay have them in but not many and they are way overpriced. Whilst these fingerlings look great, reviews have said that they can break easily. If you're investing or have invested in one then be careful. I did read a lot about them being great for kids around the age of 4/5/6 though so if you're little one is this age, they're going to want one.
Whilst the official ones are sold out I searched on the net and found a similar one which does the same thing. The reviews are great so if you're struggling to get the real thing you can get the other one here;
Click Here to Buy
Furreal roarin' tyler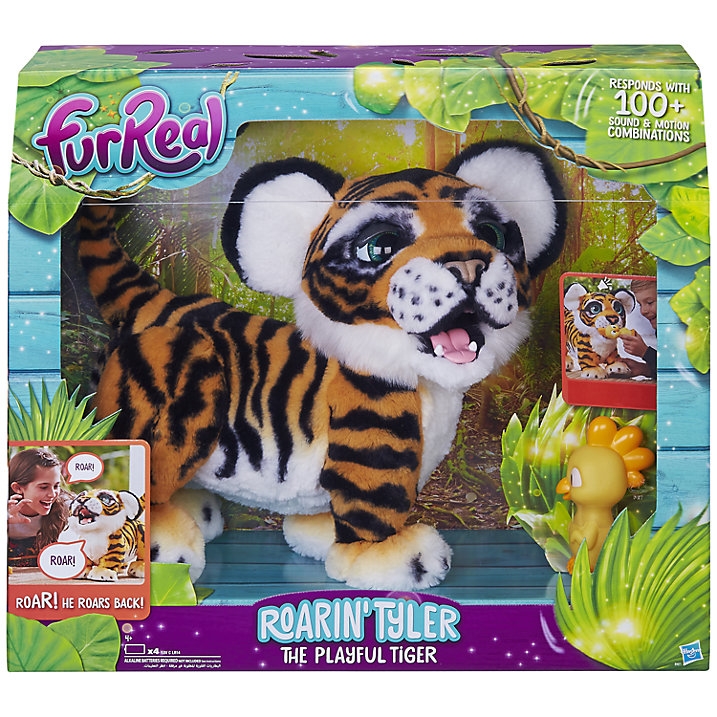 I've got to admit, this is probably the cutest toy I've ever seen but the hype doesn't seem worth it. From the reviews I've read, it's good but totally overpriced. It might end up on your little one's list then you're going to have to save up some pennies. I've seen some around in some of the toy shops and they're around £100, can't you adopt a real tiger for £10 a month? I'd rather pay to do that then get this. Nevertheless, the reviews are good. You can buy this here;
Click Here to Buy
Hatchimals glittering Garden egg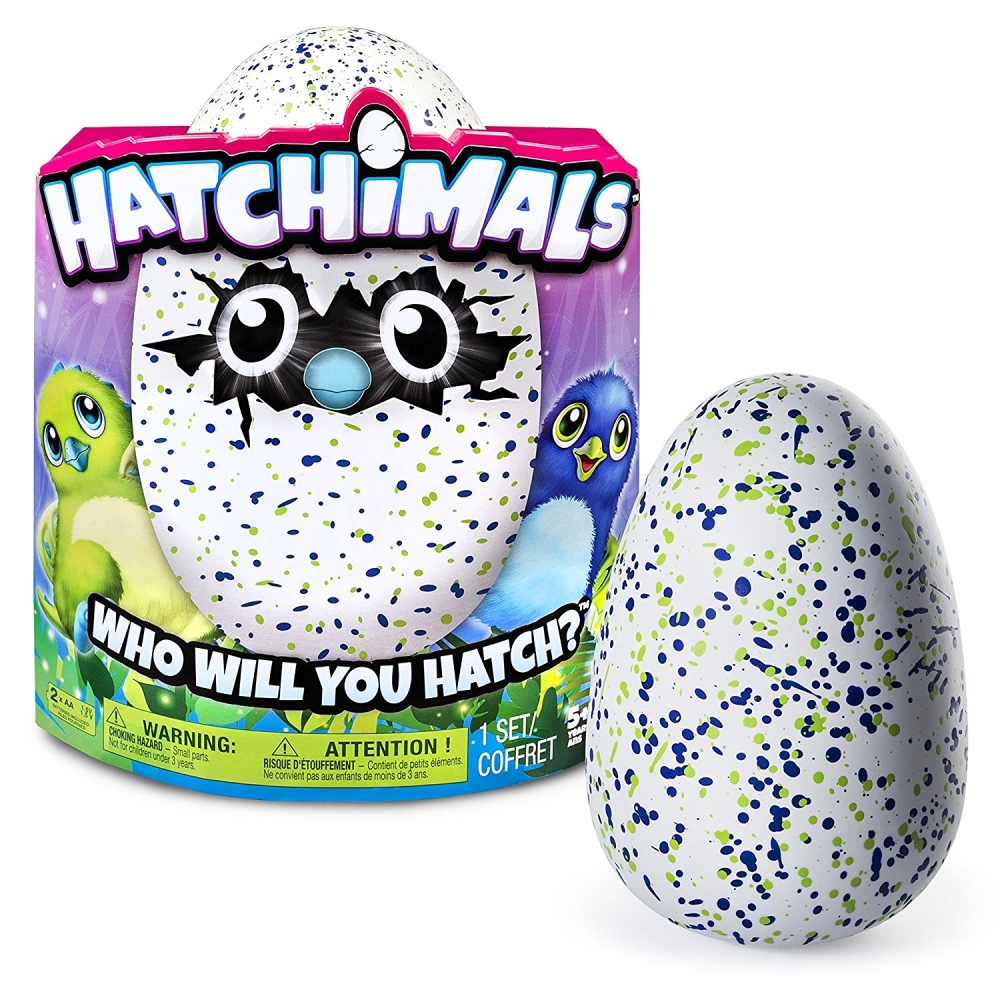 Hatchimals have been going for quite a while but these new glittering eggs look like a perfect gift this Christmas. There's everything from an owl to a penguin and they're all different colours. Most of the reviews I've read have been positive and they're not sold out everywhere which is a huge plus. There are so many fakes out there, I'd recommend buying the real thing for this one, purely because you're paying for the name - they're around £50 but they're high quality from what I have read!
Toys R Us have them in stock online, you can see them here;
Click Here to Buy
luvabella robotic doll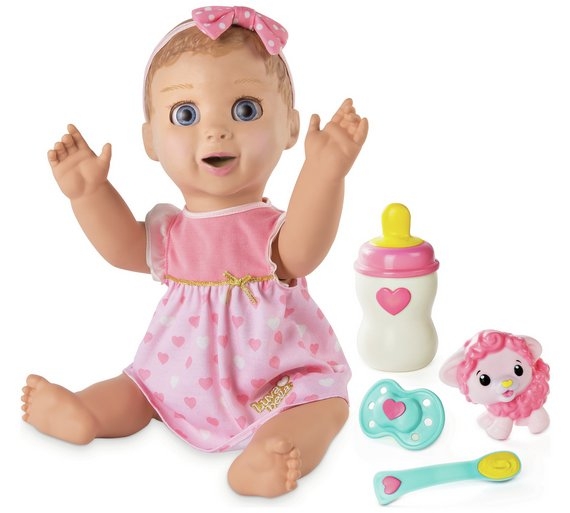 I have read loads of mixed reviews on this robotic doll that acts like a real baby, from people who think its really creepy to people who cant have children and would love one to take care of... she is priced at £99.99 but keeps going out of stock as she is so sought after for Christmas, you could be looking at paying up to £165 for one on ebay.
However they are currently in stock at Argos in 185 stores up and down the UK so you may want to check if one near you has any if its on your little ones list, check here;
Click Here to Buy
lol surprise big surprise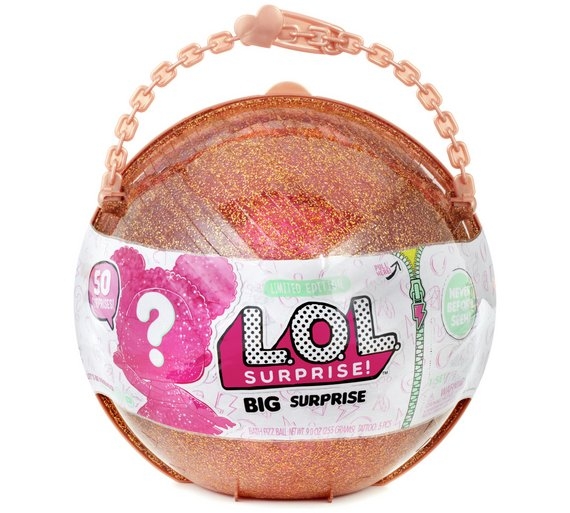 If you child loves watching other kids opening surprise eggs on youtube they are going to LOVE these LOL Surprise Big Surprises, they have amazing reviews however I think they are well overpriced at £59.99 for what you get inside of them. If you can get your hands on them you will be a top mum this year as they are rumoured at being one of the top toys presents for 2017.
Currently they are going in and out of stock at Argos so keep checking your local town or city to see if they have them here;
Click Here to Buy
What do you think of this year's top toys? Have you seen any others flying off the shelves? Let us know in the comments!!
Olivia x