Keep The Kids Busy Over the Holidays With These Great Ideas
November 3rd, 2017
2192 Views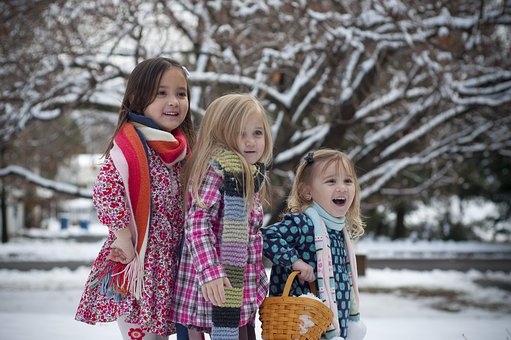 With a little planning, the term break can be a fun and relaxing time. With a few new (and inexpensive) ideas, you will be ready to plan a pleasant holiday season for your child…and the whole family!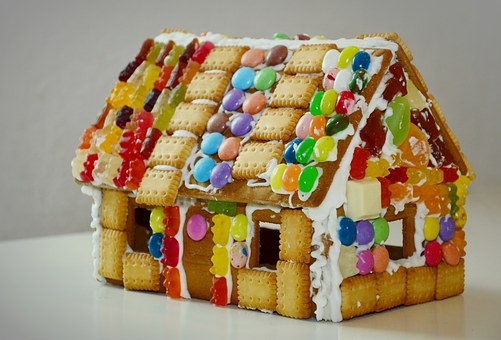 KIDS IN THE KITCHEN

• Sweet Snowballs:
Scoop round balls of vanilla ice cream.
Roll into shredded coconut.
Place in freezer.
Serve to family or friends.

• Soup as a Team
Get the cutting surfaces out and the safe knives. Place washed vegetables on the table. Chop and add to a big community bowl in the middle. Peel those potatoes and add them too. Add different ingredients from your favourite soup recipe. Once everything is chopped and measured, add it all to your slow cooker and set on high. Your team soup should be ready in time for dinner.

• Gingerbread Houses
Making gingerbread houses calls for a party with friends. Make or buy icing ahead of time, stock graham crackers, and ask friends to bring some of their favourite little candies for decorating. Enjoy a day of building beautiful, edible houses for holiday decor…or for dinner.

HANDMADE GIFTS

• Jars filled with cookie, cake and soup mixes
• Handmade notecards
• Tree ornaments
• No-sew blankets and pillows
• Fabric-painted aprons, hats and shoes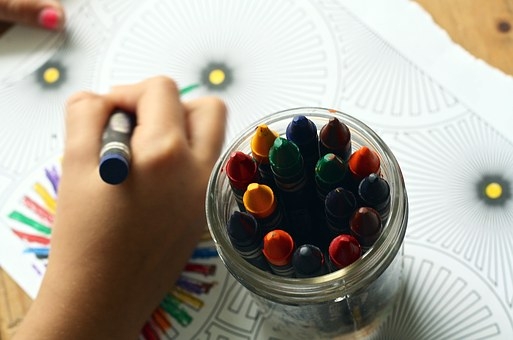 SERVICE PROJECTS
• Service project ideas will get you out of the home and in the spirit of giving. Join an established organisation, or do it on your own. Ask the kids, write their ideas on slips of paper, and place them in a jar. Choose one, two or three from the jar during the break and try to finish the rest before winter ends!
BOREDOM BUSTERS
• Start with a blank bingo-type sheet that has 9 or more squares. Write an activity on each square. Some ideas are: finish a chapter book, write a letter, build a snowman, special outing with mum, scavenger hunt, have a friend over. Your child checks off each box when the activity is completed. Finish before the holiday break ends!
• Sensory bins are a great indoor activity and these can be composed of many different items. Place bin on a large sheet to make clean up easier. Here are several ideas for sensory bins:
Click Here to Buy
• Have your young child tell you a story or a dream. Write it down as you listen. Read it back to them. Let them read it to you (if they are able.) Add illustrations and keep it forever!
Now, it's your turn to add more great ideas for entertaining and enjoying your child over the holiday break!
Lisa x