Get A Zero Hour Contract Mortgage, Easily With These Tips
October 8th, 2017
1618 Views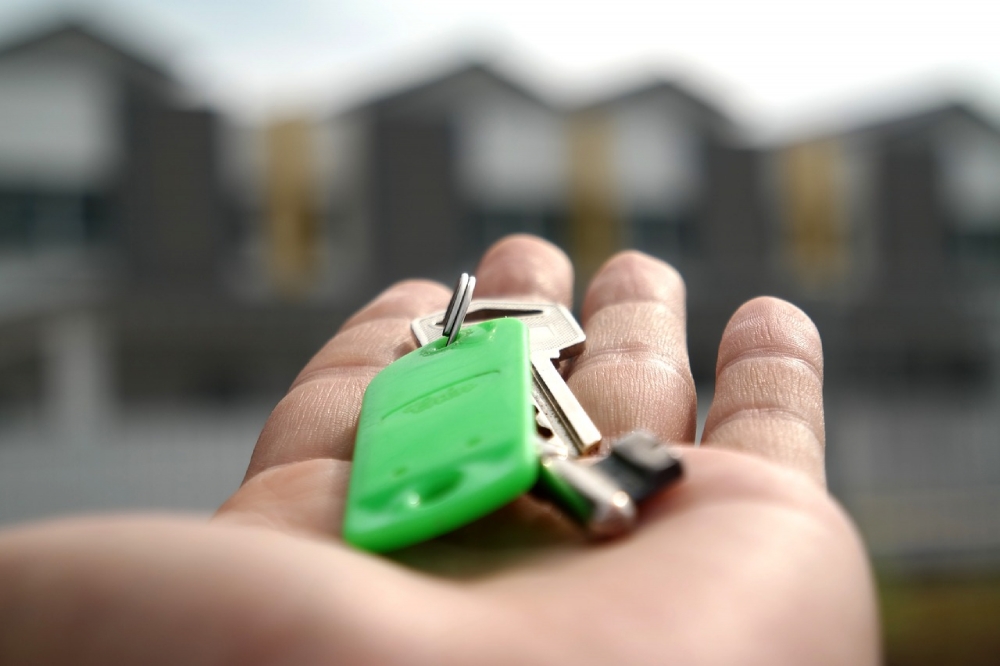 Around 1 million people in the UK alone are on zero-hour contracts for their full-time employment (in case you're not aware of what a zero-hour contract is, it's a job contract between an employer and a worker were the workers is not obligated to work any minimum hours.) Whilst they work for a lot of young people in education and students looking for casual work, it's often really hard for those people wanting to get their foot on the property ladder and buying their house. A huge 3% of the workforce that makes up our country is enduring zero-hour contracts which means there must be a way to buy your own house even though you don't have contracted hours and that's exactly why we thought of this article, to help you on your way to saving money for a mortgage even though your hours might differ every week or month.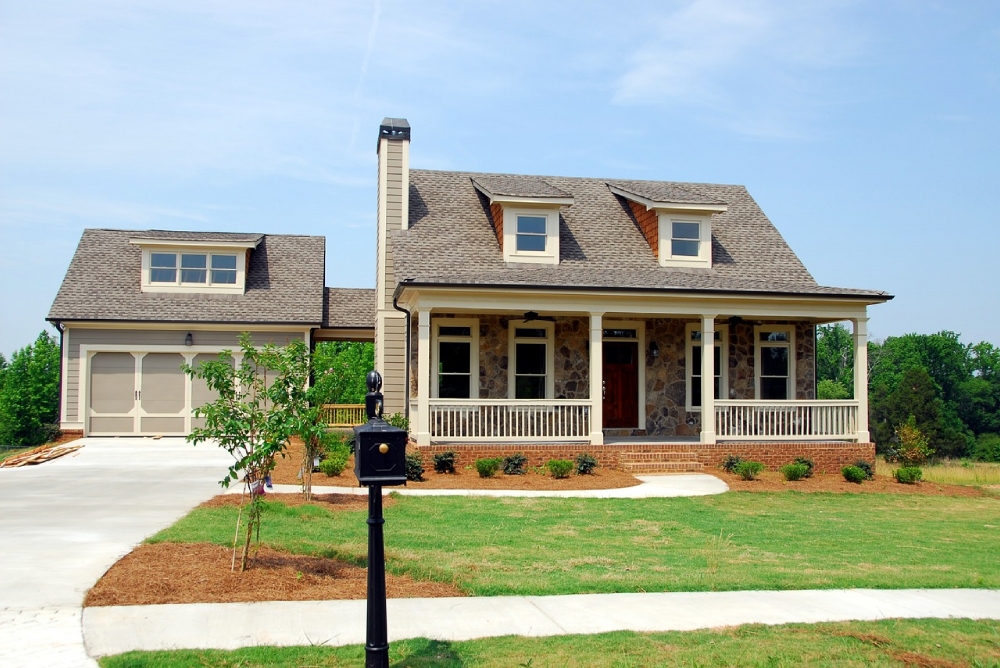 Find a good lender
Despite being on a zero-hour contract you must find a lender that is right for you. It's a very important factor of starting on the property ladder. If you're on a zero-hour contract you might face problems getting a mortgage. However, you must find the loop in the system. Many mortgage lenders use an 'automatic' underwriting procedure that will kick out your application and automatically put you in the misfit category. If you can find a mortgage lender that has a 'manual' underwriting procedure it is able to take into account any personal situations and the income of each applicant separately instead of looking at hours contracted.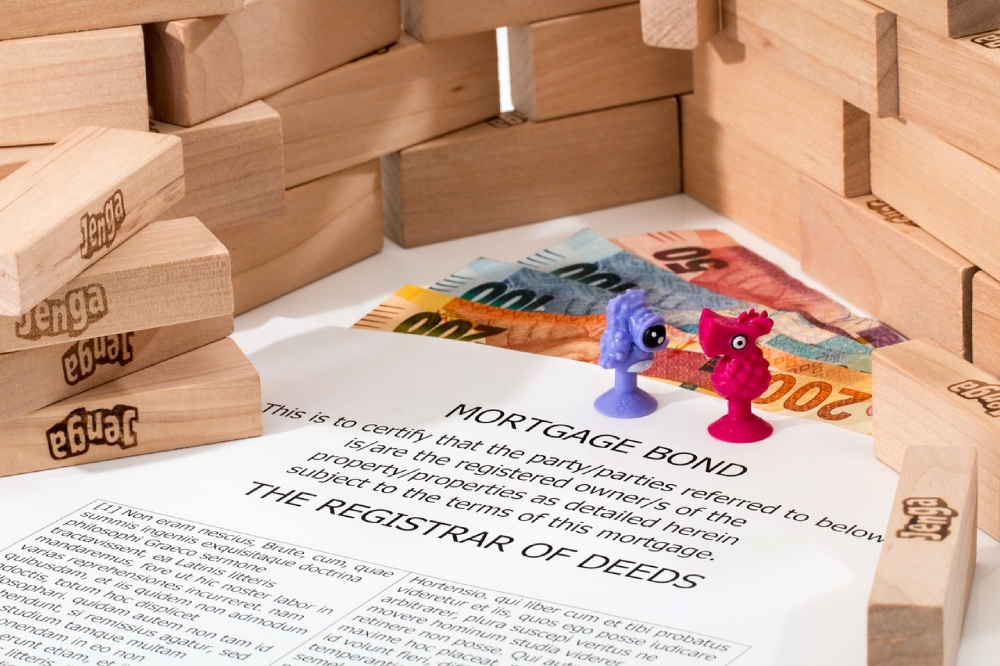 Keep Good Records
You've got to be organised if you really want to get your foot on the property ladder so make sure you keep all your documents safe that includes your P60 and P45 (as you can't get a replacement of your P45!) Most mortgage lenders will want at least 3 months of payslips and your P60 so make sure you've got them to hand. If you're bad at being organised then create a box or draw in which you keep all of your personal and work-related documents in then you'll always know it's in there!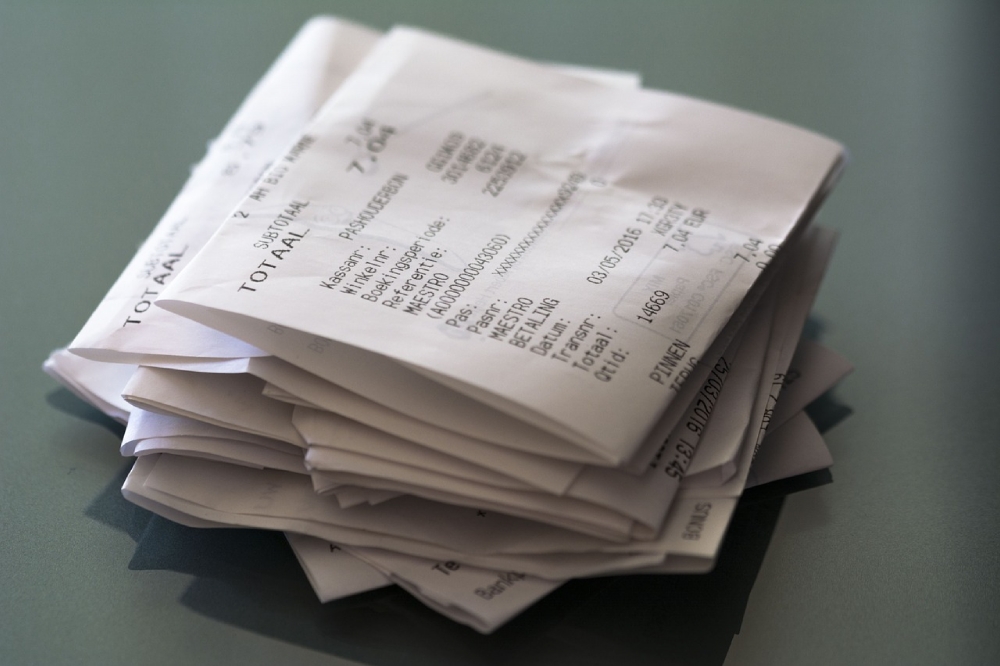 Stay Stable
Mortgage lenders like to see a minimum of 18 months with one company (this might differ depending on the lender) so if you really do want to buy a house, try and stay in a job for a while. It just shows commitments and shows you're ready to commit to something as big as a mortgage. Being stable means, you'll always be able to pay your monthly and yearly payments which is important for a lender to know.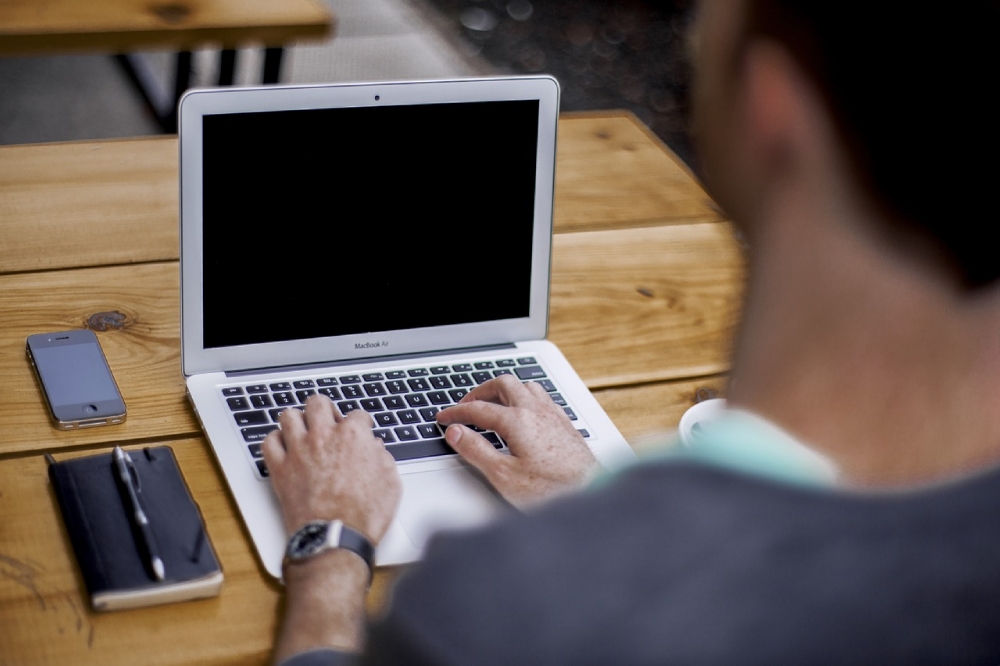 Do you have any tips or advice for people who are on zero-hour contracts that are looking into getting a mortgage? Share your thoughts below!
Olivia x