A New Parent? Here Are Some Life-Saving Hacks
September 16th, 2017
3254 Views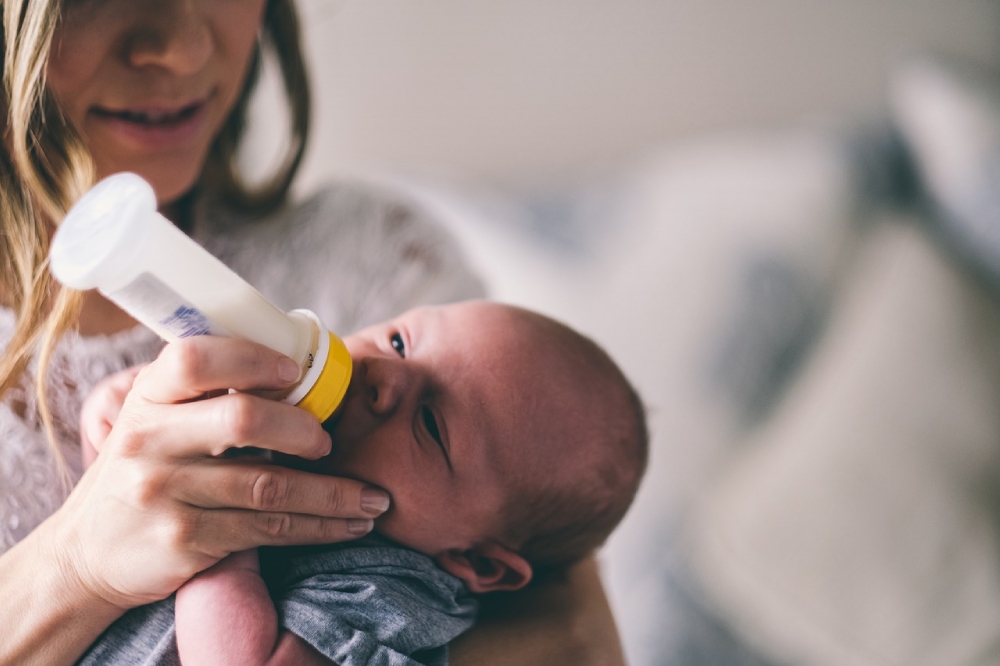 Oh, the joys of parenthood. I'm guessing by the fact that you clicked on this link that you're a new parent? Yes, it's great! If you see waking up at 3 am to change a screaming baby's nappy or love having sick and sh*t down your shirt all day every day then you'll definitely love parenthood. I guess the sleepless nights are all worth it because you're passing on your genes and starting a family. Trust me when I say, you should have waited a little longer as you don't truly know what you've got yourself in for. Parenting is hard and anyone who tells you different is 100% lying. However, it is one of the best gifts you can ever really give to yourself and that's definitely something special.

I was having a little browse the other day and came across an article that literally would have saved my life had I have found it before becoming a parent. Hacks to parenthood are so helpful and they make day-to-day activities so much easier, and that's all you really want in your life as soon as you have a baby. I thought it was only fitting to come up with some of my own hacks that helped me through being a new parent, hacks that I've used ever since I discovered them!

Welcome to parenthood, I hope you enjoy the ride…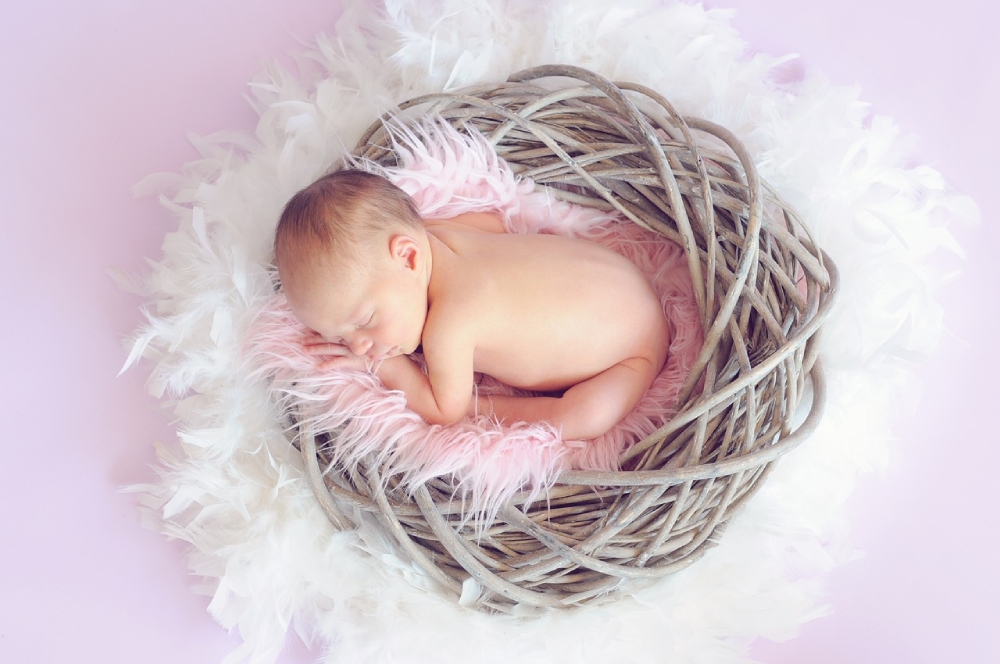 Put a hook on the back of the highchair for bibs and other little handy bits, it means they're always in an easy accessible place when your baby is screaming for food or bottle. Just buy one of those removable hooks so that you take it off if you don't need them later.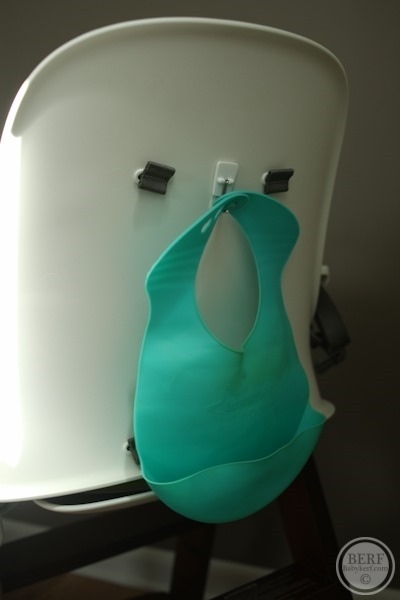 Stroke your babies face with a tissue for 40 seconds to get them asleep, bed time now couldn't be any easier! I have no idea why or how it works but it does, so if you're looking for a sleeping hack, this is your one.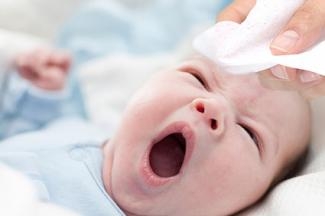 Get a baby dam to save money, water, and time for your baby's bath time. The bath is definitely too big for your little one. Investing in one of the baby dams you can buy will help you a lot. It did with me.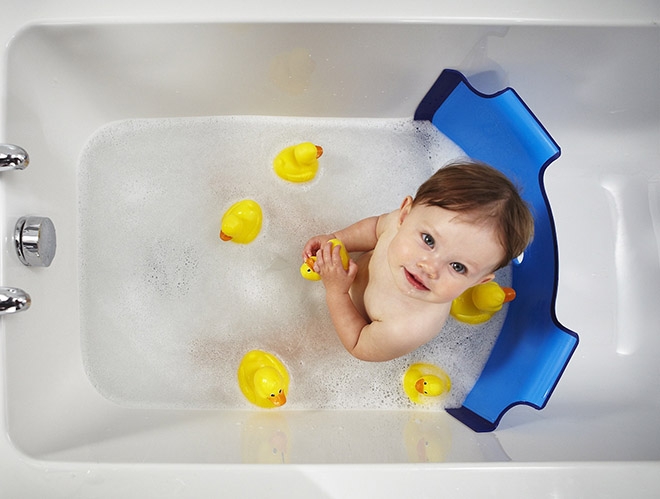 Stash some wipes, spare outfit, and some nappies in the boot of your car for emergencies. If you're out with friends at the park or even if you're just picking up the other kids from school, when a baby poop disaster happens, there is no stopping it. Make sure you have your weapons; nappies, wipes, and all.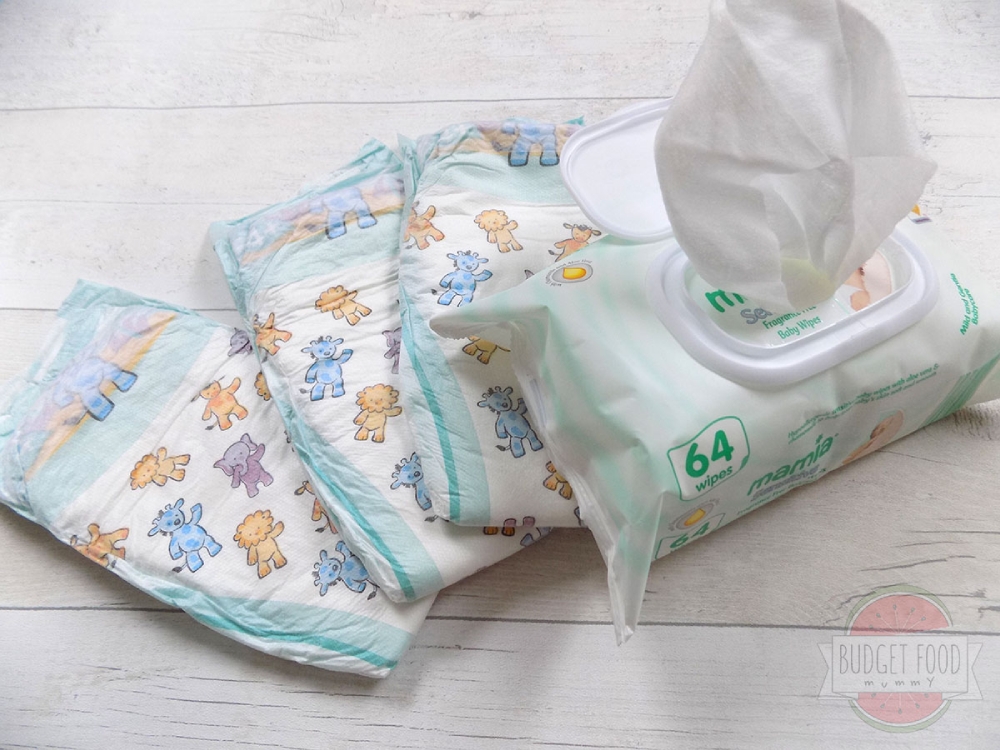 Use a fitted cot sheet to put over the travel cot whilst out in the summer time, protection from bug bites and sun. Such a good idea that I'd never thought of before either!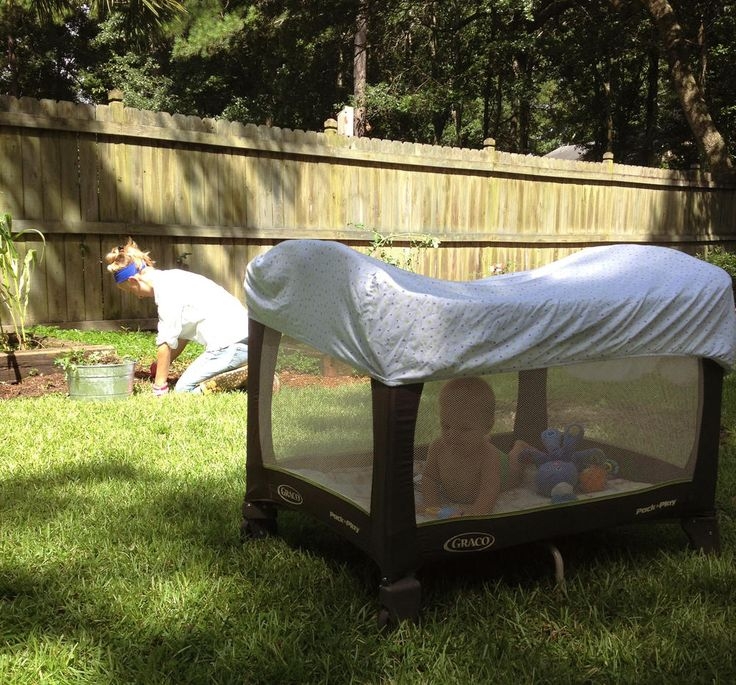 Do you have any hacks for all the new parents out there? We love hearing your stories and experiences in the comments so share them below!
Olivia x