Whats better than having a baby?
September 11th, 2017
3398 Views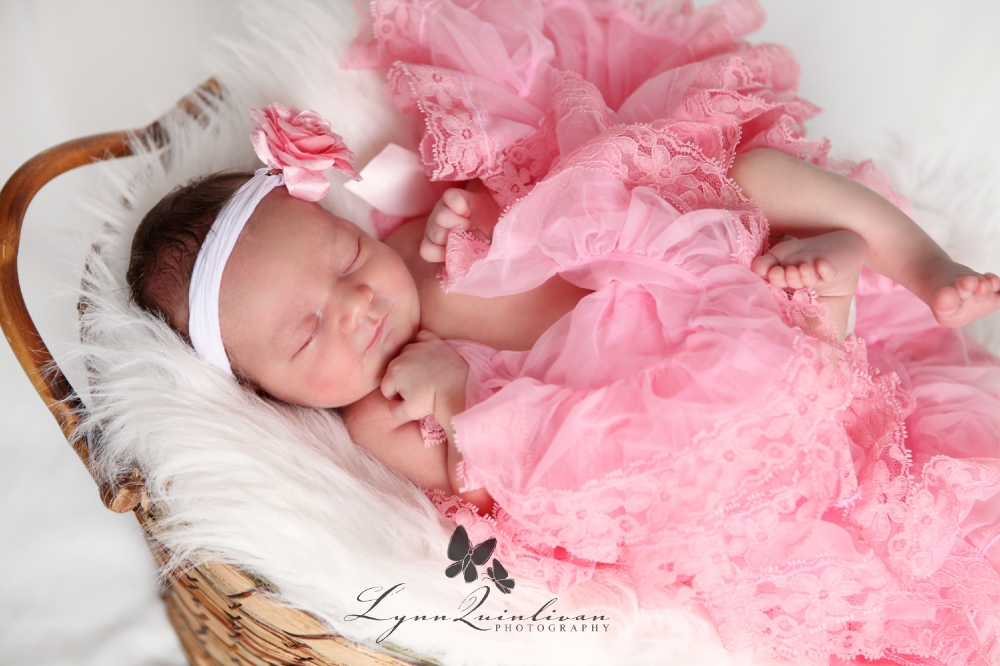 Shopping for cute baby clothes........
Which new mum doesn't enjoy shopping for baby clothing when they are expecting a little bundle of joy to arrive? I remember buying far too much when I was expecting my first, his wardrobe was bigger than mine (and thats saying something).
I totally took a different outlook on things with my second because, well, let's be honest, they wear hardly anything when they are so little. Babygrows and vests were a number one piece in my house for the first few months.
One of my favourite babywear shops is My 1st Years as they do some amazingly adorable clothing for babies (and toddlers)..... here are some of my favourites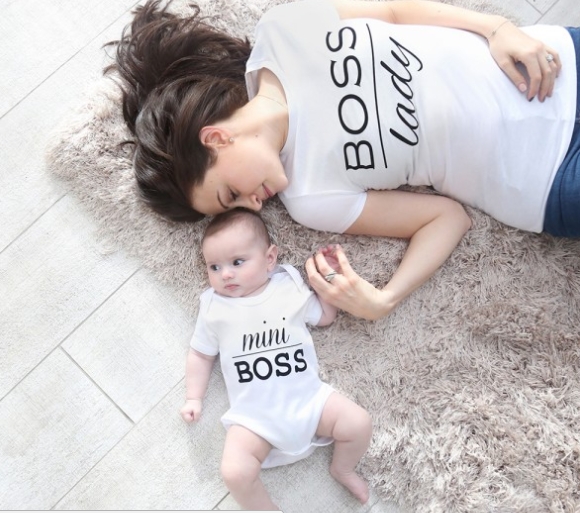 Coming home must have mummy and baby T-Shirts #bosslady #miniboss >
Click Here to Buy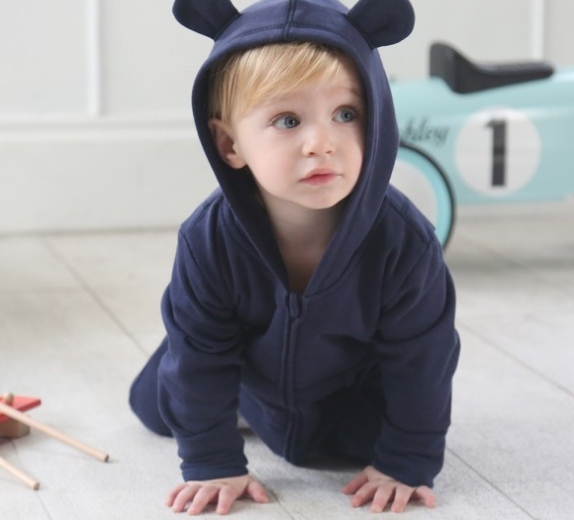 Personalised hooded tracksuit onesie >>http://www.proudmummy.com/go/qrKN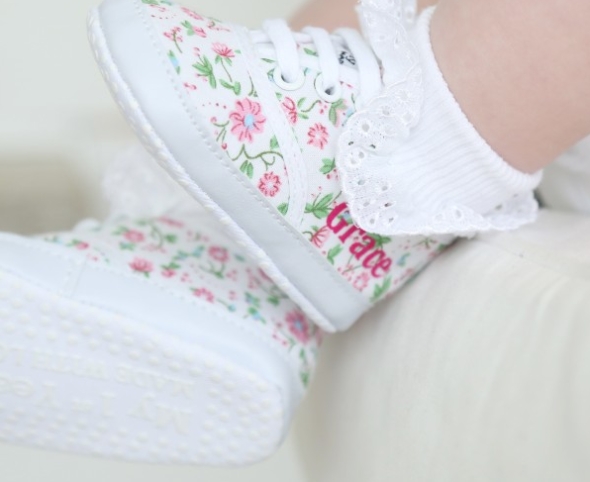 These floral Pram Shoes are so pretty, imagine them with a little dress >>
Click Here to Buy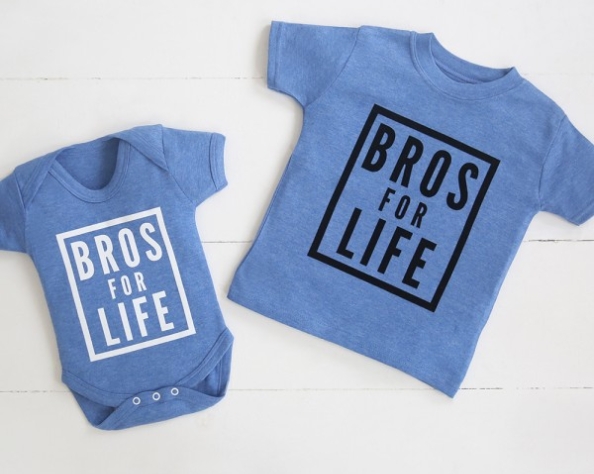 TOO CUTE... Imagine those new little brothers kitted out in these >>
Click Here to Buy
There is loads more gorgeous pieces so why don't you head across and take a look, but be careful it may make you #broody
http://www.proudmummy.com/go/3CY8
Angey x