Life Without Sugar-- Is it Possible?
September 5th, 2017
1150 Views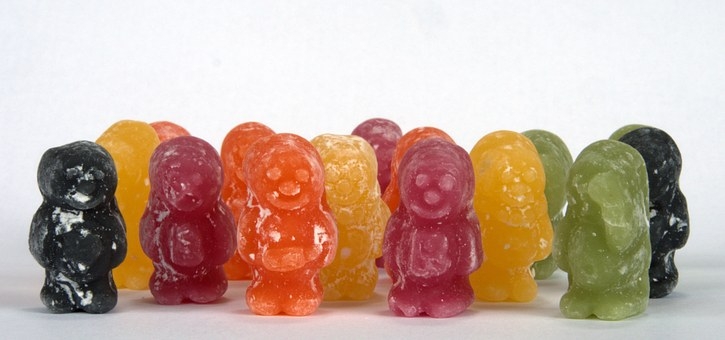 "I don't need a personal trainer as much as I need someone to follow me around and slap the unhealthy foods out of my hand."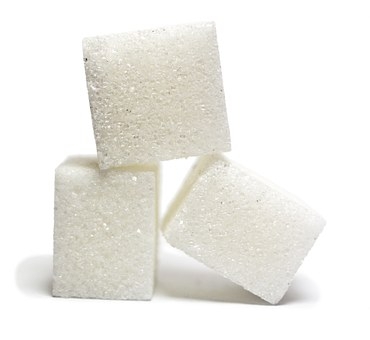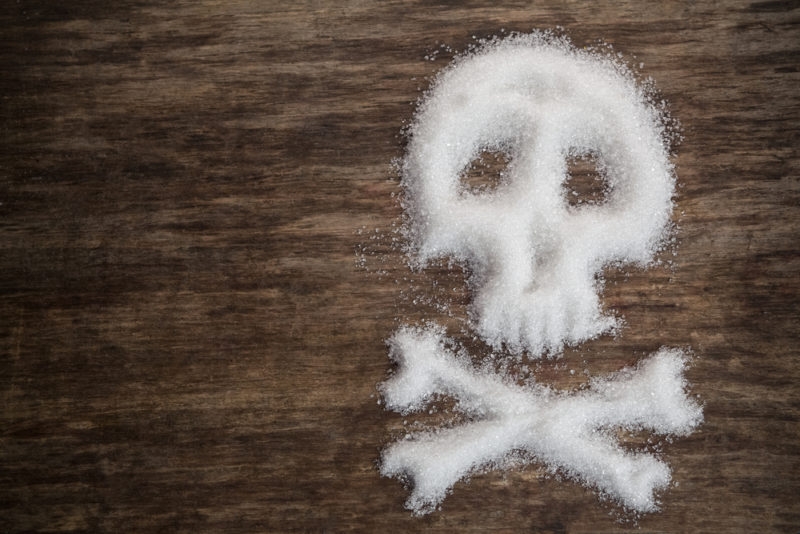 Quitting sugar can be as hard as other addictions-- like smoking. Side effects, such as headaches, can occur.

But some people report immediate benefits – even in as little as ten days. These can include:

1. Skin clearing up
2. Better moods
3. Improved sleep

Some long term results can be:

1. Weight loss
2. Better heart health
3. Less risk of diabetes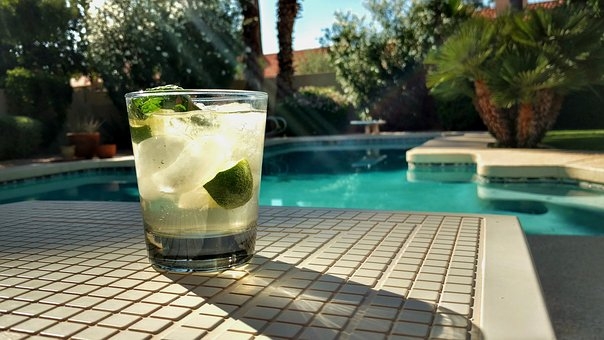 Keep these tips in mind if you decide to reduce your sugar intake or completely cut it out:
1. Eat foods with healthy fat. They will make you feel full and curb the sugar cravings.
2. Make nutritious snacks easy to grab and go.
3. Find sugar-free drinks that you like. Examples include: coconut water, herbal tea and minty or lavender-spiked beverages.
4. Experiment with naturally sweet spices, such as cinnamon, nutmeg and vanilla.
5. Invite a buddy along for the adventure, or have one handy for support and encouragement.
Try one of these helpful tricks when that piece of cake is calling your name:
Keep your mouth busy with gum or a drink of water.
Run up the stairs or around the room. Moving your body for a few minutes can help beat a craving.
Take a couple of deep breaths and another drink of water. Then reward yourself with a healthy snack.
Go brush your teeth.
Do you crave sugar? Know some tips on how to eat healthy? Please share your comments below...
Lisa x