6 Things We're Loving Lately - Cool Kids Products
June 30th, 2017
1223 Views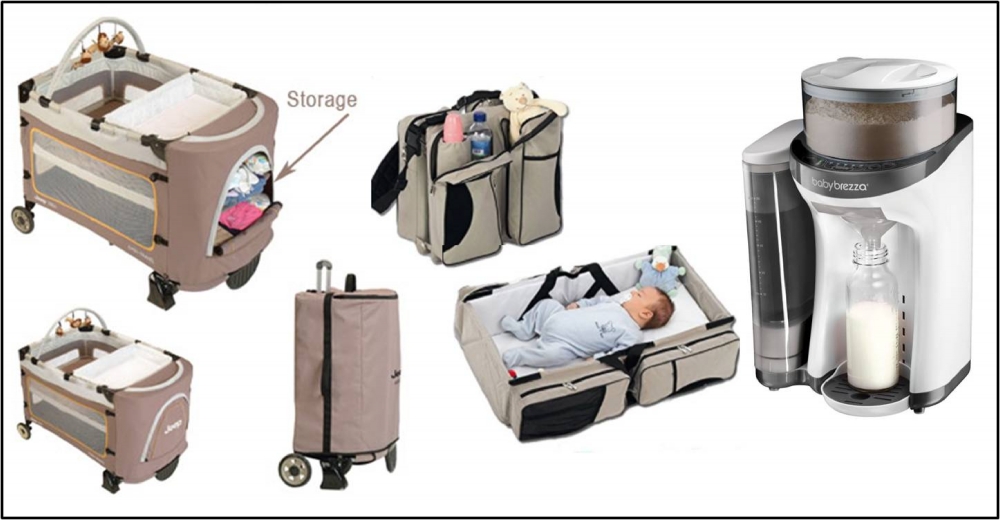 After seeing these great gadgets we're wondering how it was even an option to have a baby in the house without them. In fact, they should come mandatory with the baby. And if you're an 'on-the-go' or travelling family, these are especially for you.
Travelling Crib
Our first on the 'must-have' list is the Travelling Crib. As its name suggests it is a travel bag that folds out into a crib. This piece of genius combines a portable bassinet, change table and the storage space of a small diaper bag all in one carry bag. This easy to fold away bed and change station has a thick waterproof mattress for a comfortable snooze and machine washable fitted sheet. There is an insulated bottle cooler and five zip compartments for storing necessities. The Boxum Baby 3 in 1 Travel Bag is perfect to take on a picnic, for a day out and even a good accessory to have at home.
Baby Hammock
This next item is perfect for the long (or short) haul travel but is also suitable to use at home at the dining room table. The Infant Travel Seat is a hammock-type seat that can be used on an aeroplane or attached to a dining room chair at home. The top fastens securely around an upright tray table while the bottom buckles around an adult's waist creating a hammock seat where baby can lie facing you. Although more suitable for smaller babies, it can be a lifesaver when you're travelling.
Jeep Easy-Travel Playard
We think we just found your baby his very own spaceship. Somewhere he can likely spend the entire day or if you are travelling, maybe even the entire trip. Jeep Play Yard will change your life - providing a fold away playpen with a changing table, bassinet, toy bar and storage space. The best part is you can fold it all up into a suitcase and roll it along on wheels as a carry bag. Nothing short of brilliant – thank you, Jeep!
Baby Brezza
This is baby's version of her own Nespresso machine. If you're going to feed a classy baby, you may as well do it in style and with half the fuss. If you're a formula feeder, you know how quickly making bottles gets old. You need to use the right amount of formula and water to make sure your baby is getting the right nutrients. You also need to ensure safe conditions and correct temperatures. This appliance takes care of all the variables: water temperature, appropriate mixing of water with no air bubbles, and has room to make up to 20 eight ounce bottles.
Gyro Bowl
The Gyro Bowl is not the most recent invention but it is definitely a must-have item for all households with babies and toddlers. No matter what position it is held, the inside of the bowl always remains upright avoiding food flying all over the floor, the table, and your baby. Less cleaning up for you, plus it is dishwasher safe.
Now, what's not to love?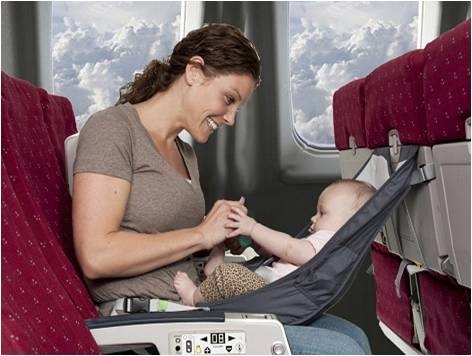 Helga x