Toys For a Budget Summer
June 25th, 2017
1485 Views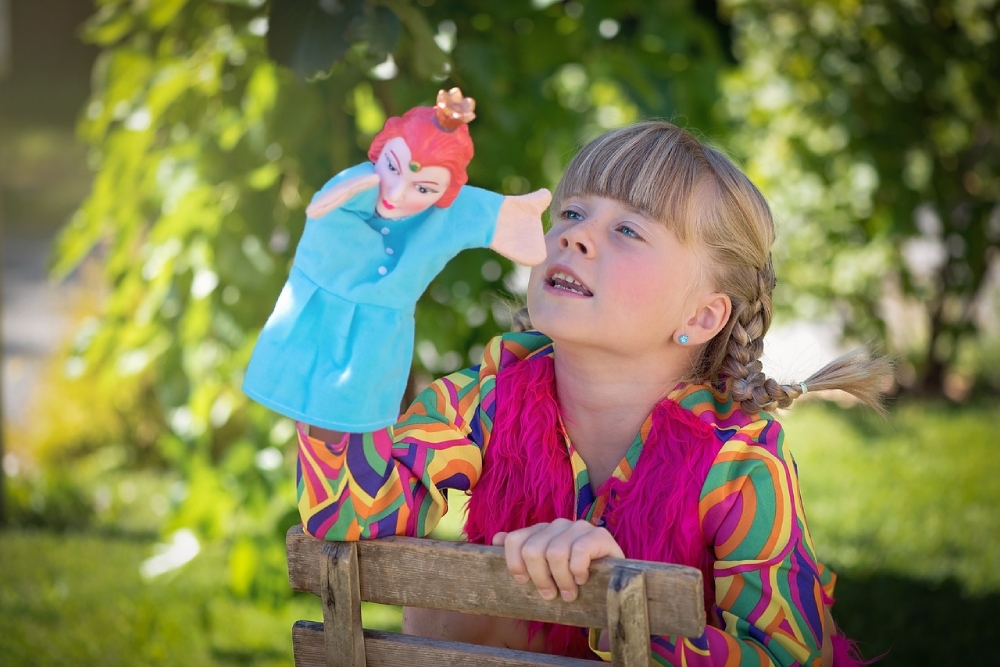 When the kids finally finish the school term for the summer, there always becomes an undeniable sense of guilt that lays with us. We all believe that summer is a time to relax in the sunshine and enjoy the little things, like drinking a nice cold glass of wine in the garden while the kids run around playing all day.
The reality is it's so hard to please them for 6 whole weeks during the hot weather but having new gadgets and toys for them to play with makes things a little bit better (and keeps them reasonably quiet for a while!)

We don't all have the money for endless amounts of new toys this summer but there are some great budget ones out there at the moment that are definitely worth a buy!

Slip 'n' Slide has taken the toy industry by storm while the weather has been warm this past couple of weeks. It's an outdoor floor slide that sprinkles water down it, making it super slippery and great fun to slide down! Kids and adults absolutely love it which is why it's been mostly sold out with big retailers but they still have some stock at Toys R Us and Amazon have some available for under £10.
Click Here to Buy
Swingball is another great asset to any garden fun, it's essentially a tennis ball on a rope that is attached to a big pole. The set comes with two bats and the aim of the game is to either get the ball and rope to the top or bottom. There are many classics that you can but these are normally around £30 to £40. Amazon and The Entertainer have some that are cheap, cheap, cheap!
Click Here to Buy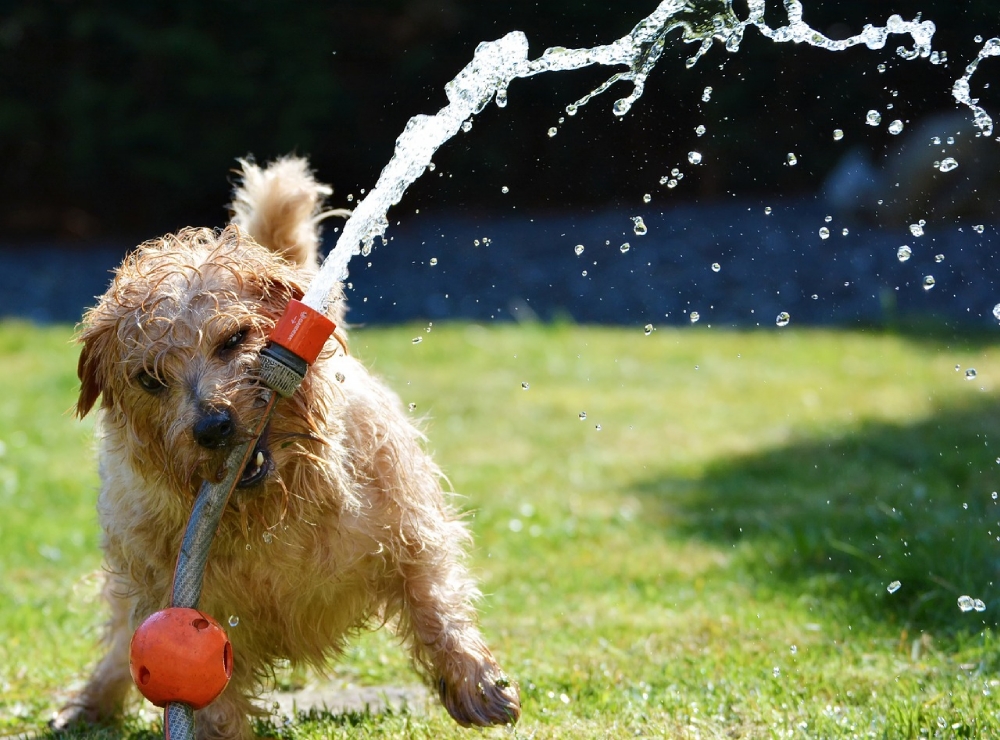 Bungee Bouncers are slightly more on the expensive side but they have provided hours of fun for so many families. Investing your money and getting two can be so good for races in the garden. They're similar to pogo sticks but a lot more child-friendly (they're a lot safer too.) Make sure you don't get too competitive with them though! You can get them from big toy stores or online from various places. You'll definitely save yourself money by buying them online for definite!
Click Here to Buy
Bunch O Balloons are self-sealing bunches of balloons that can fill up to 100 balloons in as little as 60 seconds. They can provide endless fun on those super-hot days in the sun. The original brand is expensive for what you get, but since their rise to fame, you can buy cheaper versions that are just as good (if not better!). Amazon and eBay have some that start as little as £4, which means you get a lot more for you money.
Click Here to Buy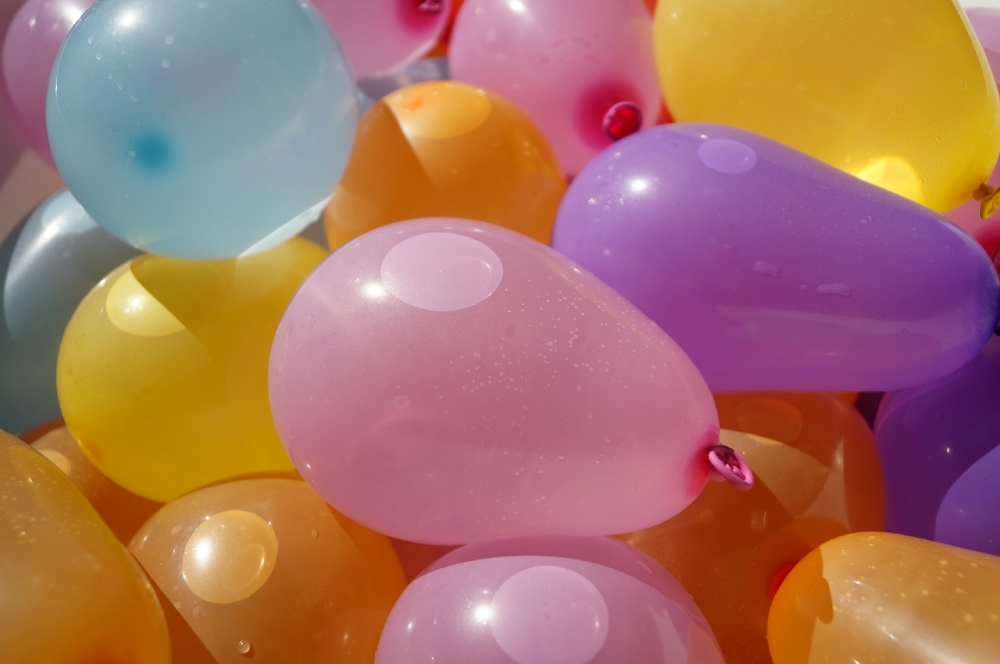 Turn your average summer, into a super cool and fun summer that doesn't take a huge chunk out of your paycheck! Budget buys are something to swear by and once you start buying them, you'll never go back!

Do you have any other recommendations for summer toys that you couldn't live without?
Olivia x