Superdry NEW IN SS17 Summer Range for FAB Mummy's
March 21st, 2017
2305 Views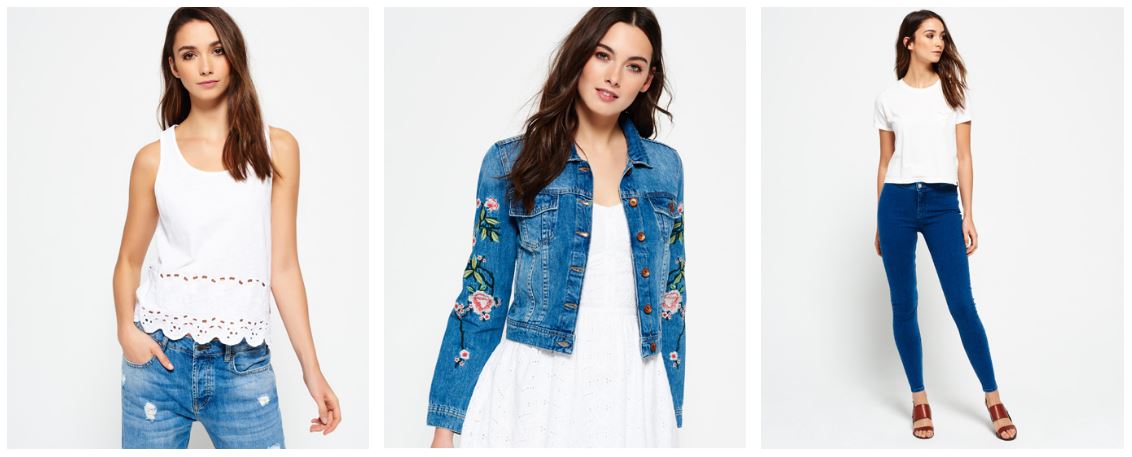 SUMMER IS COMING.... AND SO SHOULD THE SUMMER WARDROBE TOO.
I must admit I didn't realise how much stylish feminine fashion www.superdry.com stocked until I took a look at the New In SS17 range, there are some truly fashionable pieces.
My son is a MASSIVE fan of Superdry and I am always shopping in the store, but I normally always venture to the boys section so always by pass the Women's section, until today when I stumbled on these 3 denim and white pieces that i fell in love with for my upcoming holiday.
I have chosen the Broderie Anglais Top in white but it also comes in other colours and it is priced at a very affordable £19.99 >
http://www.proudmummy.com/go/fPRR
Then I selected the most stylish Floral Embroidered Denim Jacket at a very nice £64.99 which you can get here >
http://www.proudmummy.com/go/QZkn
Lastly I had to complete my outfit with this gorgeous pair of Jegging Jeans for £39.99 >
http://www.proudmummy.com/go/YKBB
WHILST THERE I ALSO HAD TO PURCHASE MY NEXT GYM GEAR AS THEY ARE JUST OF EXCELLENT QUALITY.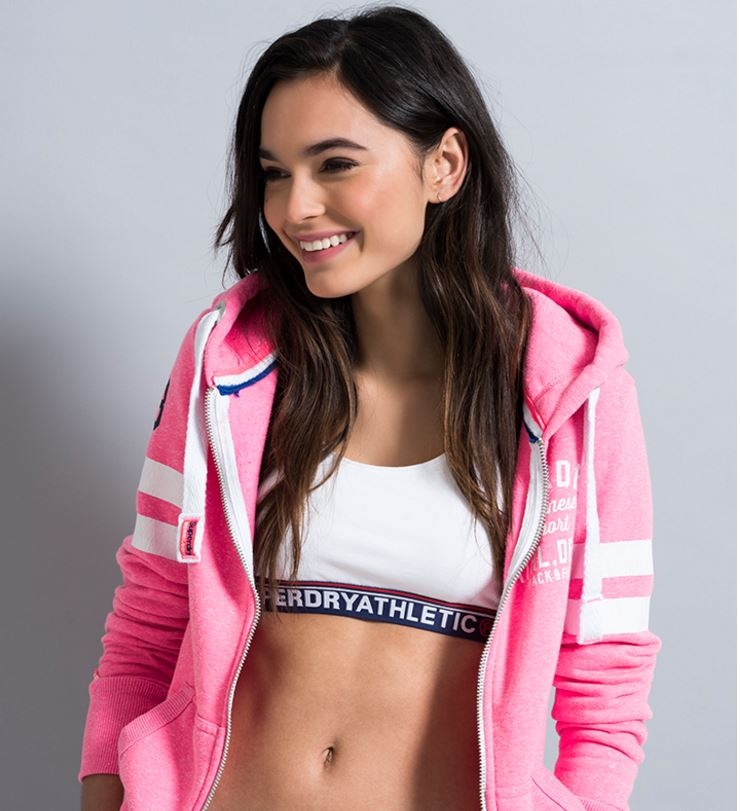 I have gone for this super stylish pink Track & Field Zip Hoody and fabulous white Athletic Bralet which should be great at keeping everything in place whilst I'm on the treadmill >
http://www.proudmummy.com/go/tYCT
So next time you are shopping at Superdry Mummy be sure to check out the gorgeous Women Wear they stock as a lot of it is very trendy and feminine.
Check out the FULL SS17 New In Range here >
http://www.proudmummy.com/go/mYbv
Rebecca x