Adorable Gift Boxed Gorgeousness for Babies
November 19th, 2017
1288 Views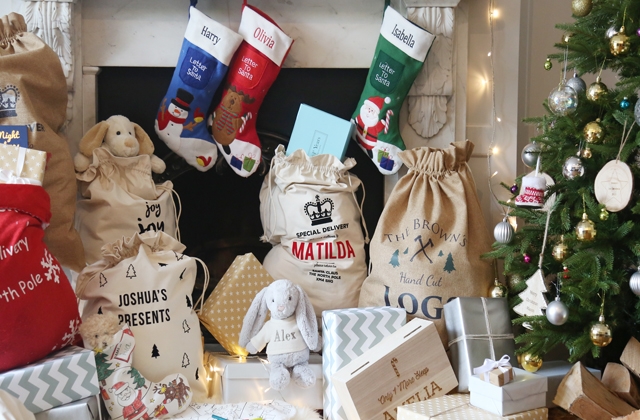 LOOKING FOR SOMETHING SUPER ADORABLE TO BUY FOR A BABIES FIRST CHRISTMAS?
One of our favourite baby stores is My 1st Years here at Proud Mummy, they do some of the most gorgeous gifts for babies, I got my friend some things earlier in the year and the Gift Boxes were just as nice as the gifts that came in them so I would highly recommend them for Christmas Gifts. Check out these super adorable pieces.......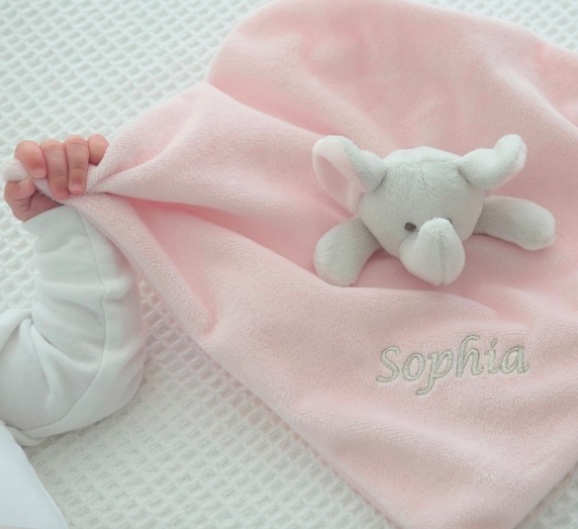 1. ELEPHANT COMFORTER IN PINK
This is SO sweet, and it comes personalised free of charge, Elephants are the cutest for little babies.
These comforters can be bought here on this link >
Click Here to Buy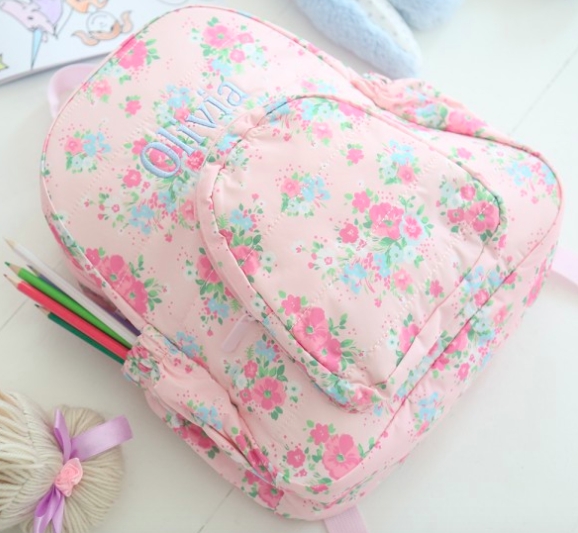 2. FLORAL DITSY BACKPACK
Imagine how nice this would be hanging on your little ones peg at school or nursery, whats more it comes personalised with their own name on so it wont go missing.
You can order it on this link here >
Click Here to Buy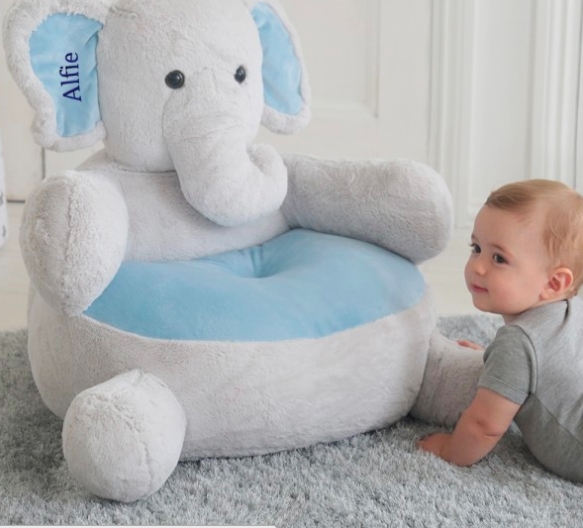 3. ELEPHANT PADDED CHAIR
This padded chair is one of the cutest chairs I have seen for a little ones Blue Nursery, my little boy would have loved sitting on it.
Its on this link to buy here >
Click Here to Buy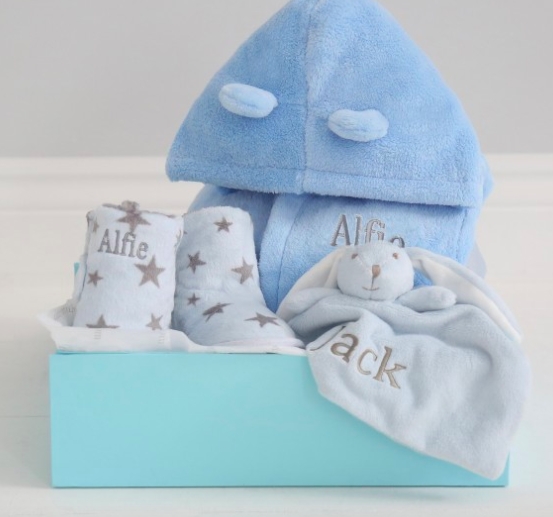 4. MY 1ST SLEEPOVER KIT
This would be the BEST kit ever to take to Nan and Grandads house for their sleepover this New Years Eve when you get a much needed date night with Daddy.
It can be purchased here >
Click Here to Buy
There is loads more cuteness to grab so make sure to take a good look for Christmas.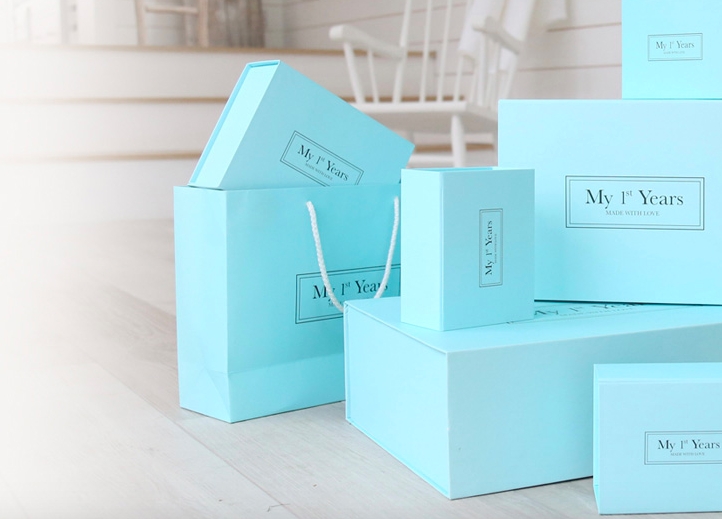 Angey x