How To Survive The Holidays With Your Family
November 15th, 2017
1543 Views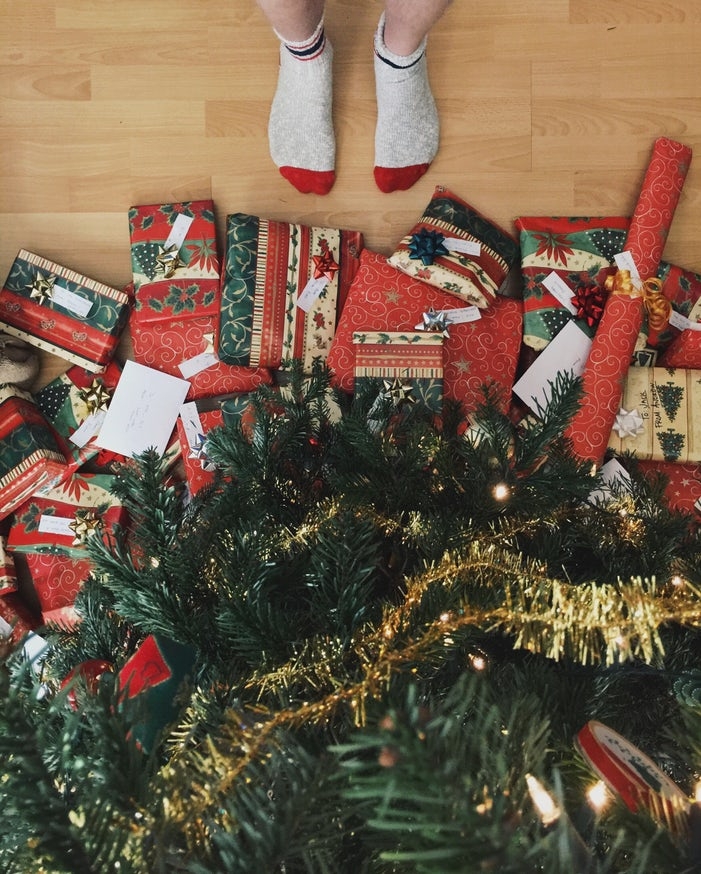 As much as we all love Christmas and the holidays that winter brings, there is always something lurking in the background of every family gathering and that's drama. Don't get me wrong, I do love drama but I'm more into it when it's on my TV rather than at my dinner table in the middle of eating our Prawn Cocktail starter. When you put effort into a day, you want it to be appreciated and when it's not, it's more than just annoying. There have been countless times in the past that I've invited my family over for Christmas dinner and it's ended in disaster, and by disaster I mean food all over my kitchen and kid's screaming the house down. Oh yeah, that's just a normal one for me.

I think I forget around the holidays that I actually can't stand being in the same room with my sister's husband for more than 20 minutes before I end up nearly throwing him out. Christmas is all about coming together as a family but sometimes it's not easy. Don't feel embarrassed if this happens during Christmas for you, it's completely normal. I'd say it's pretty strange if family drama didn't happen.

There are some things you can do to survive though because even if it's not your house, you're still going to have to see your family for longer than you normally would. I thought I'd help you out a little bit...
Keep your cALM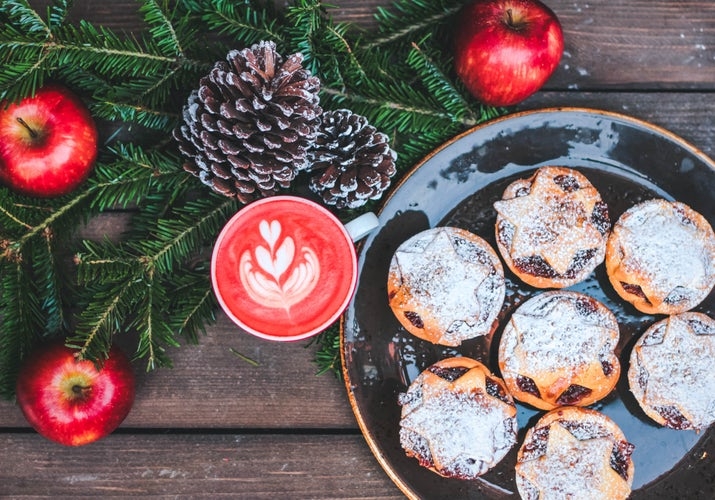 OK, I do know this is easier said than done and I might be the biggest hypocrite when it comes to this helpful tip. After countless years of arguing with family members, I've found it's just easier to sit down and keep calm. Your mum might have just let it slip that cousin Ann is pregnant with her one-night-stand's baby but you've got to sit and just listen to other people. Sometimes staying quiet is the best thing, then you won't end up in the drama - you'll just be watching it, which is a lot more fun.
Don't invite people to stay over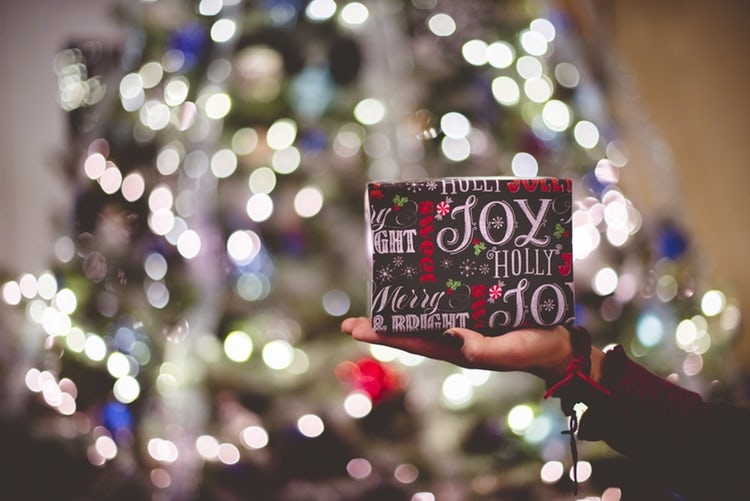 Those long distance relatives are long distance for a reason, you know you'll regret it if you invite them to stay over on Christmas night at some point in November. Then you'll forget and they'll turn up on Christmas day with bags that look like they're staying for 2 weeks. It's ok though, the kids aren't back in school until January and your brother-in-law has a week off, so they can stay for as long as they want! NO! Don't get caught up in this, you'll end up hating your family before they even leave. It's nice spending the day with everyone but multiple days or weeks is too far...
make sure uncle kn*bhead isn't there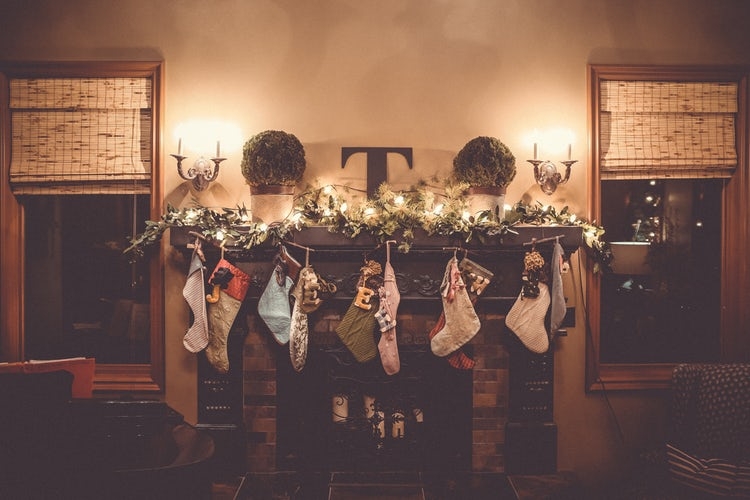 You're lying if you say that you don't have an Uncle Kn*bhead. He turns up drunk every so often (normally around the holidays) and ends up sleeping on your sofa after he's done crying about the fact that his wife left him and now he hasn't seen the kids in months when in reality you know he's just a kn*b and doesn't deserve your attention. It's Christmas though, right? It's probably just best not to invite him this year.
Do you have any helpful tips for people to follow this festive season? Share your love and tips in the comments like always!
Olivia x