5 of the Best UK Beauty Subscription Box Sites
July 9th, 2017
1363 Views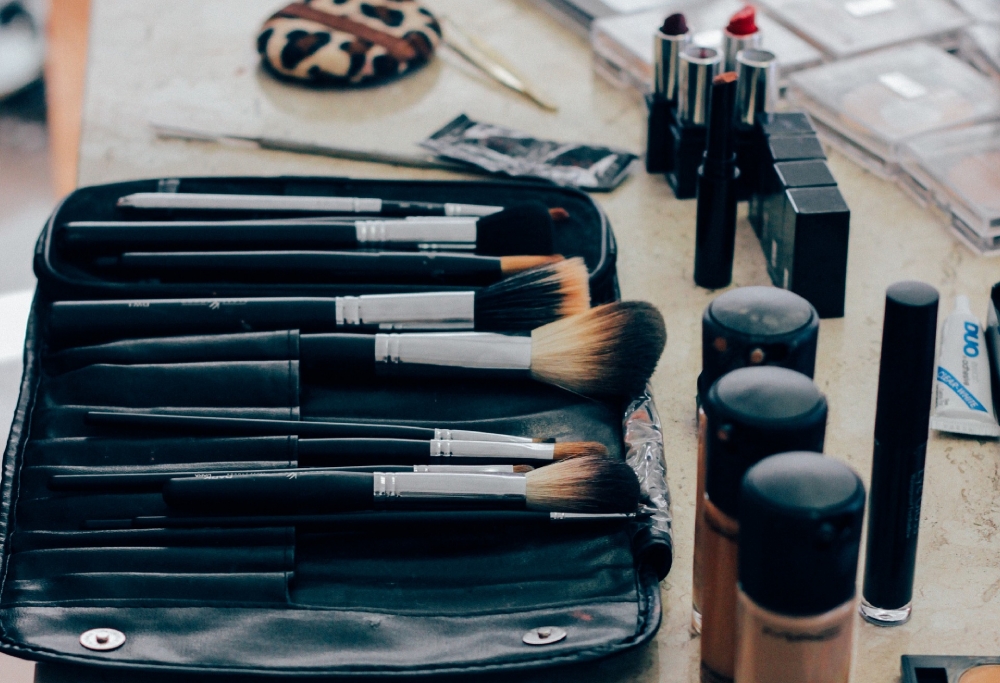 If you're looking for the best beauty subscription boxes in the UK, look no further; we have wrapped up the top five for you right here....

1. Birchbox
Over one million people across the world subscribe to Birchbox and they are the number one in the UK. Five mini-products are sent to you each month, all of which can be personalised to you, and if you like one (or more!), you get 10% off the bigger version. Founders Katia and Hayley want to make shopping for beauty products less frustrating and confusing and more efficient - think they've cracked it....

2. Look Fantastic
I bought this for my best friend a couple of years ago and she loved it. With products worth over £50, limited edition boxes and three, six or twelve month subscriptions available, this is a brilliant option in terms of flexibility and big hitting brand names.

3. The Natural Beauty Box
Natural, vegan and cruelty-free skincare is delivered by theme every month – and the founder chooses a different charity every quarter to benefit from a 50p donation from every box sold; the last one was the Marine Conservation Society. Only launched in January this year, this beauty box is bound to be a huge success.

4. Pink Parcel
Arriving at that time of the month, the Pink Parcel is not only a handy delivery of your favourite brand of pads or tampons, but comes with tea, something sweet and a pamper treat – just what is needed to get through those hormonal few days!

5. MamaMe box
A box to spoil mamas – we are on board! Supporting fellow mamas running their own businesses, the MamaMe box sends five beauty products to you each month. The blog on the site is also well worth a read! Helen, who set MamaMe up, says it's about finding ME time a little easier – amen to that.
Sophie x