Getting Dressed to Impress - Yummy Mummy Style!
July 7th, 2017
1442 Views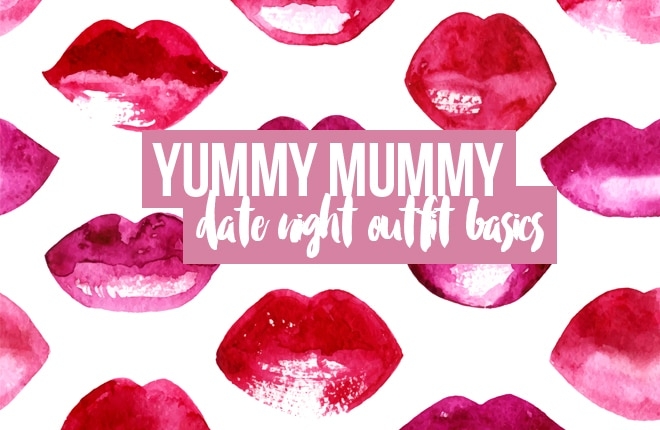 So last weekend I decided to get dressed to impress and go out on a rare date night with my fella since having my 1 year old little girl but what was the first thing I asked myself.....
BUT what do you wear TO make you feel like a yummy mummy???
All of my dresses I had in my wardrobe were too tight or too young looking! Whilst searching for great products for all you proud mummy's out there I stumbled across this most BEAUTIFUL dress from Little Mistress, which by the way is not normally a place I would shop at....

BUT MY GOSH WAS I IMPRESSED because they have some drop dead gorgeous pieces in their range (I'm now a regular Little Mistress Shopper) #onfleek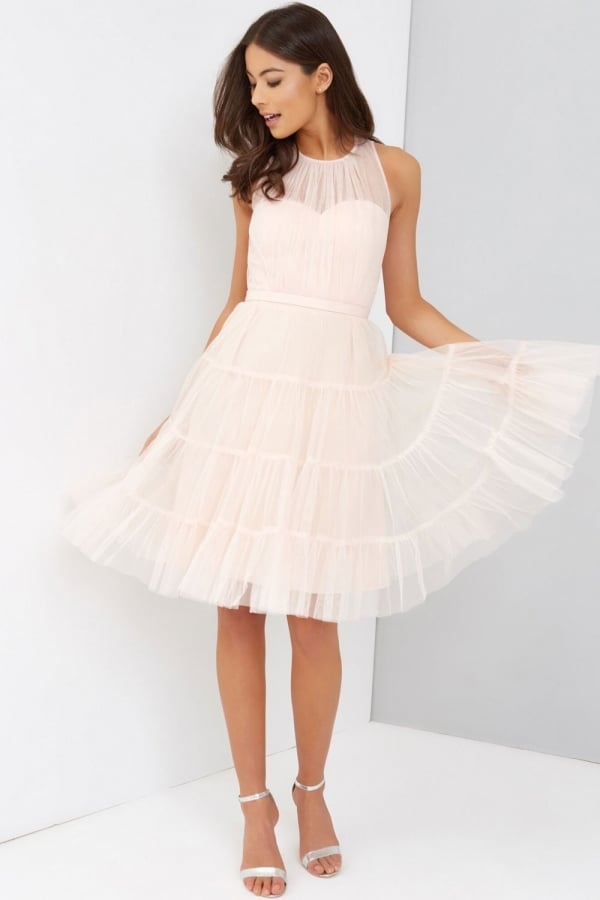 I went for the Little Mistress Nude Prom Dress and you can grab it here
Click Here to Buy
for a very impressive £58 ;-)
I have to admit I felt like an absolute princess in this dress, its made very well and because its made from an organza material its light and airy, especially good in the cocktail bars we went to in London as it was a very warm and humid experience. The back detail is really pretty too and I loved how the dress went right up above my cleavage... I particularly loved how floaty the skirt was as it hid my mummy tummy VERY WELL! #impressed
Check it out...... not a mummy tummy in sight ;-) #result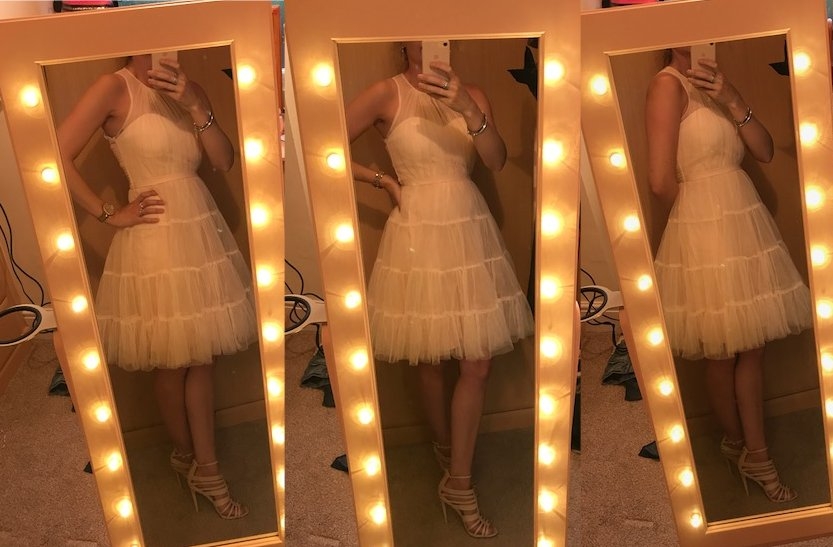 To finish off my look I went for some pretty nude peeptoes that are on offer at the moment, these have a gorgeous strappy look and were so nice to walk in..... just £20 so an absolute steal for someone like me who dosent normally wear heels often. You can grab them here
Click Here to Buy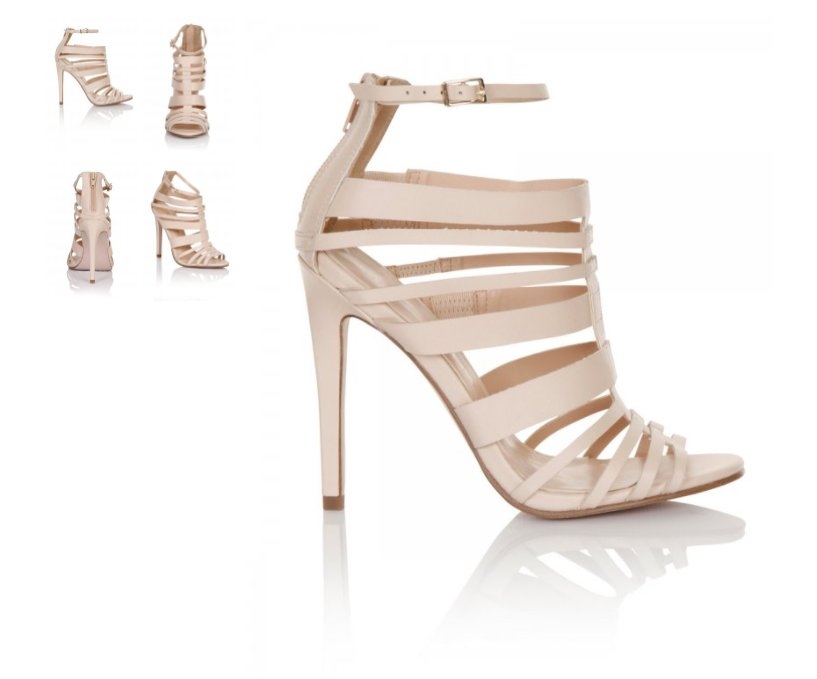 So if you are looking for some elegantly stylish Yummy Mummy Basic but Stylish outfits for your next date night I would give massive thumbs up to Little Mistress!
Angey x