Proud Mummy - Parenting Tips, Memes & Picks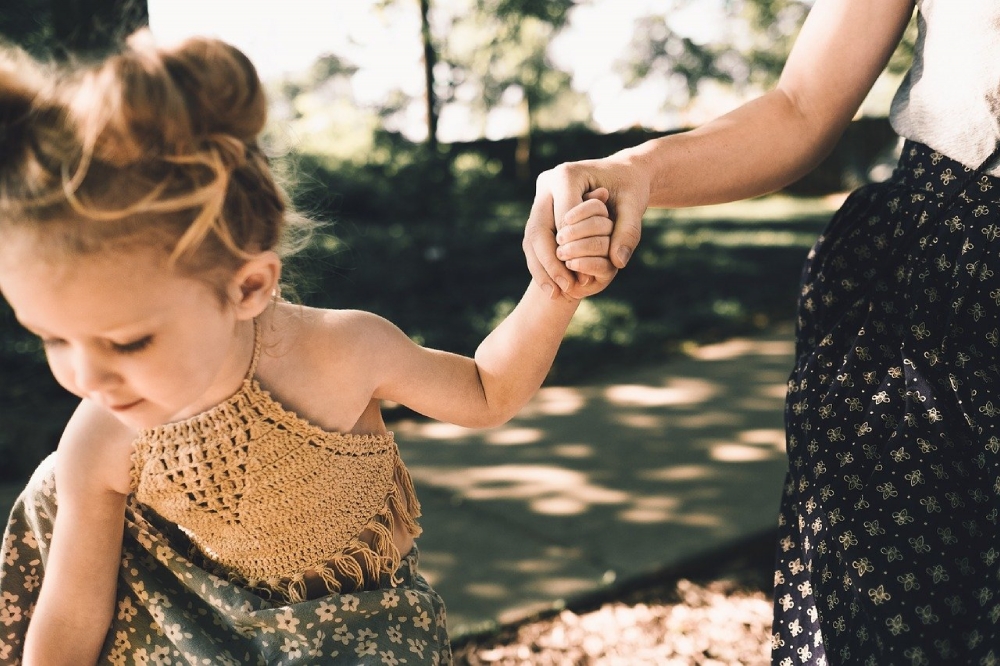 This is a question often asked by parents as they try to walk with their toddler holding onto their ...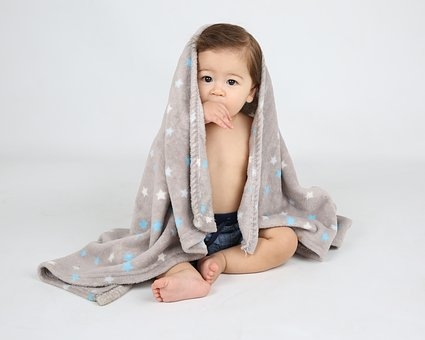 Many children have a comfort blanket or similar that they are very attached to – both physically ...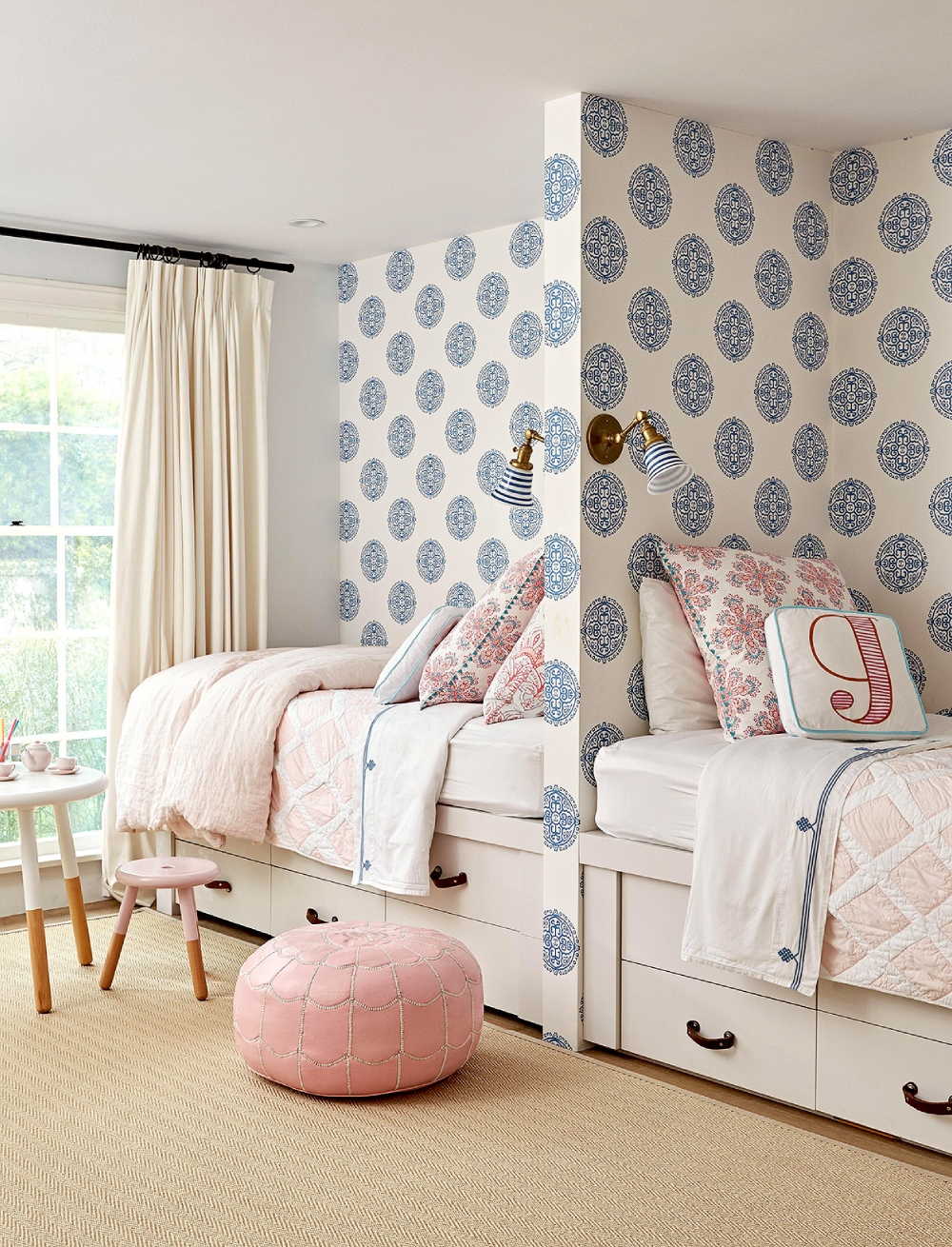 When children are small, it can work well to have them in the same room as they can keep each other ...
: growupbrite
Have you took the plunge and got a weighted blanket yet?
Best nights sleep EVER
Give one a go
Click Here
*affiliate*