Proud Mummy - Parenting Tips, Memes & Picks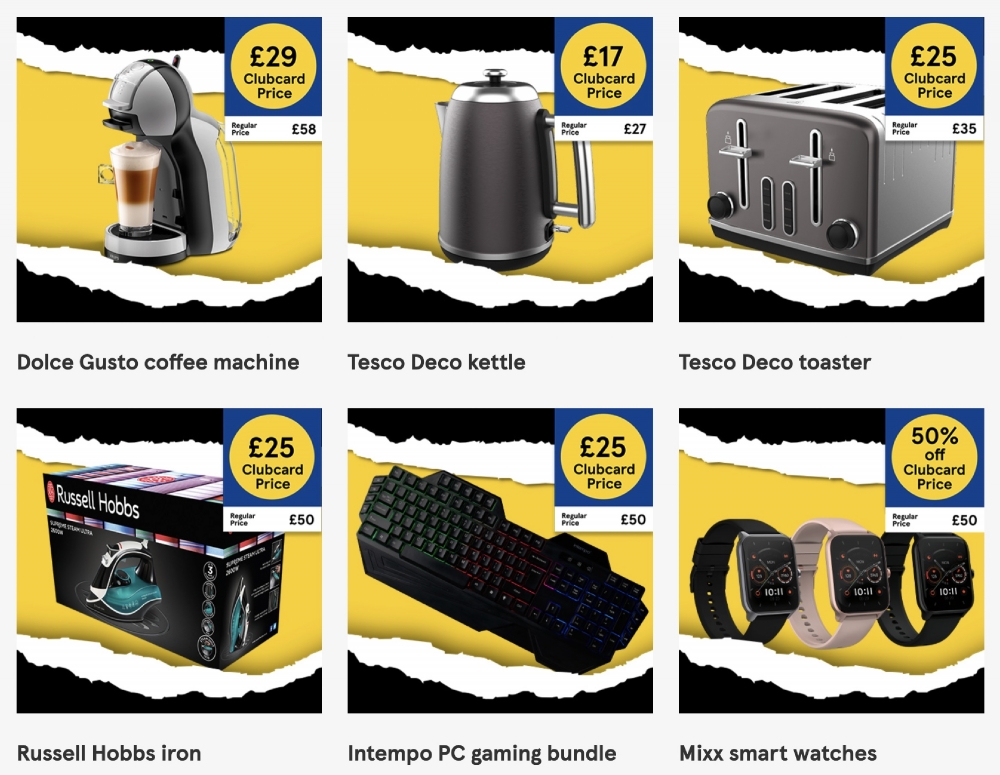 We took a walk around Tesco to see what they had for Black Friday and we were not disappointed, they...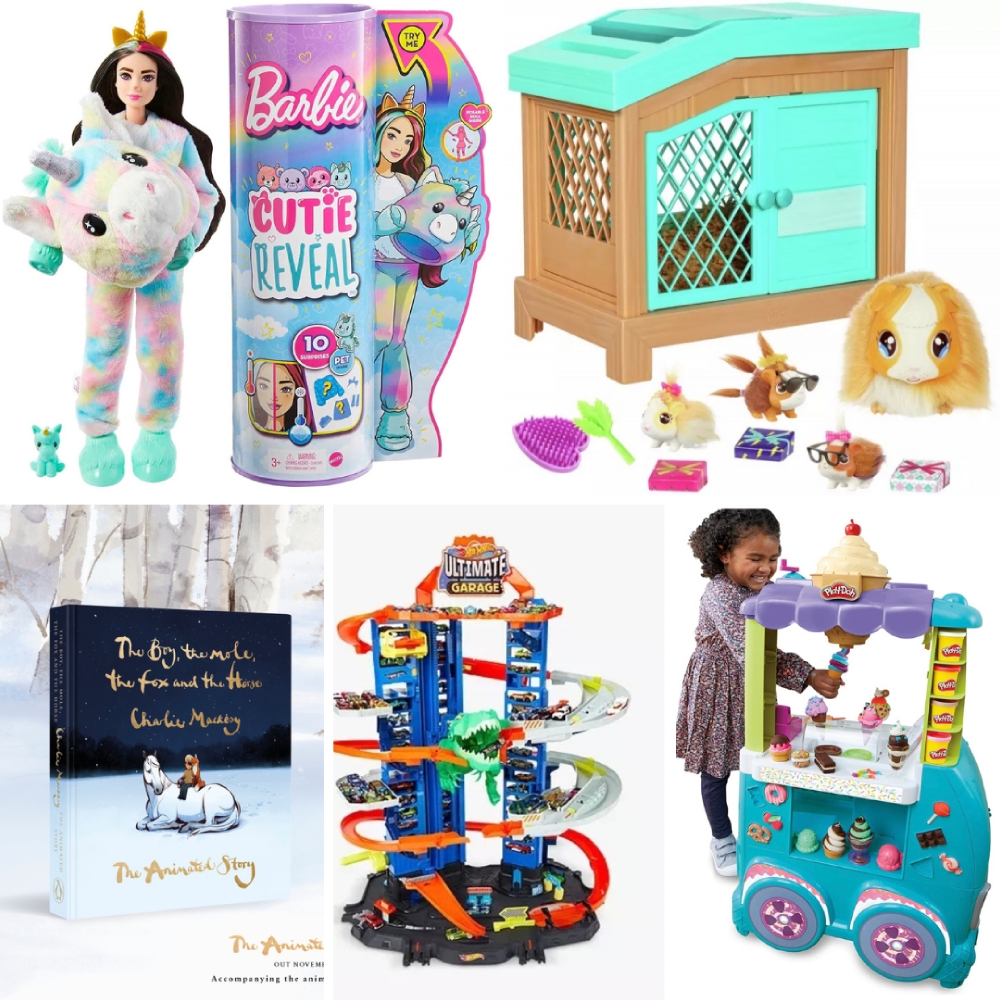 Christmas and its magic are now just around the corner! Christmas is a fun time for all the family â...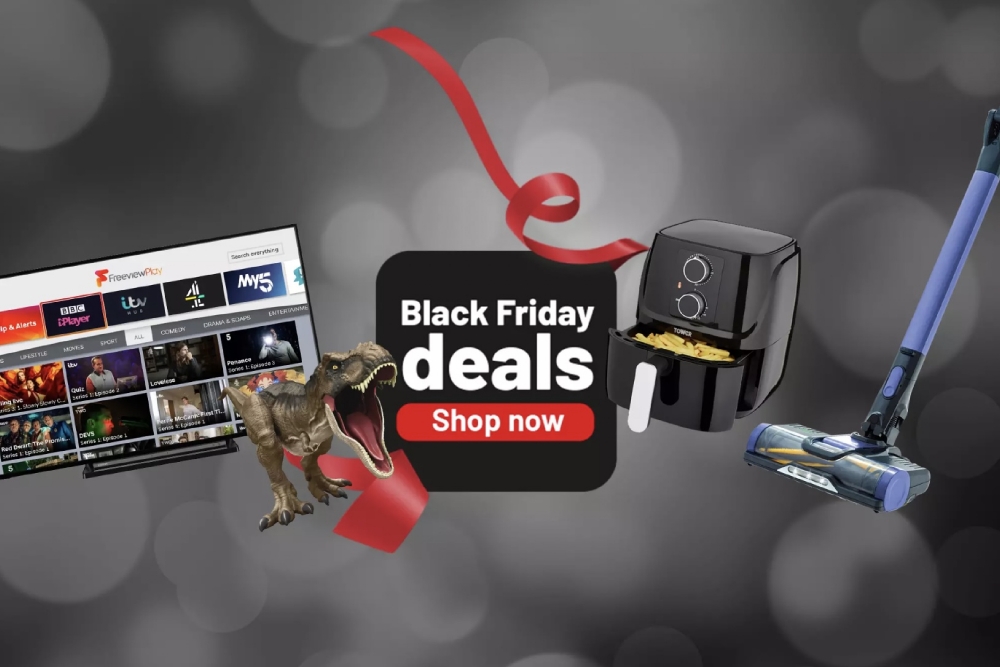 Black Friday is looming and we are seeing a lot of retailers having their deals land early! Here are...
Personalised Disney Encanto Mug
Know a fan who would LOVE this?
Found them here:
Click Here
*affiliate*
How dare she!!!
MASSIVE ARGOS TOY SALE
Although Irina the Axolotl is not included she is a great price for a 12" #Squishmallow
GO GO GO:
Click Here
*affiliate*