Pets - Mum Picks
LOVE how snug these pet blankets look
Can you believe they are just £5:
Click Here
Great for cold nights....
*affiliate*
Check it out!!
It's a pudding bed for the pets and its REDUCED
I JUST LOVE IT:
Click Here
*affiliate*
OH WOW
Remember the Teddy Bear Fleece bedding we told you about?
You can now get pet beds in the same cosy style too:
Click Here
*affiliate*
Do your dogs run off when you are walking them in the dark and you have to hunt for them in the trees or long grass?
You NEED one of these FAB light up collars so you can always see where they are
Not bad for just £1.36:
Click Here
*affiliate*
These are a great idea for pets on sofas
Not only is it super comfy for them, it also stops all the hairs going up the side of the chair
LOVE the idea of this:
Click Here
*affiliate*
Proud Pooch Mum?
Have you seen these cool doggie treats advent calendars
Would you treat the dog to one:
Click Here
*affiliate*
BEST girly dog collar EVER
My little girl is obsessed with Minnie Mouse at the moment so she will love this for her dog
Found it HERE
Click Here
(Etsy affiliate)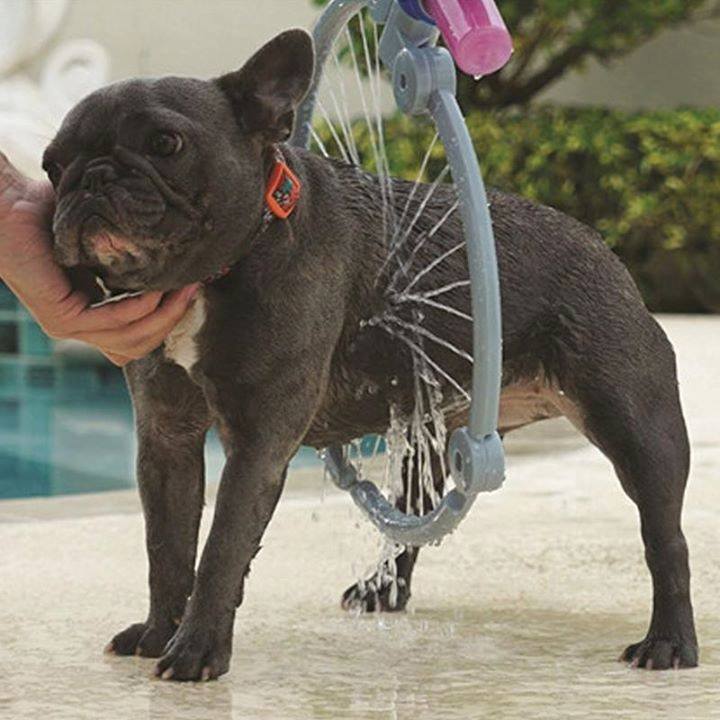 Have trouble bathing your pets?
We LOVE this handy PET SHOWER TOOL and its a great price!
Found them HERE
Click Here
*ad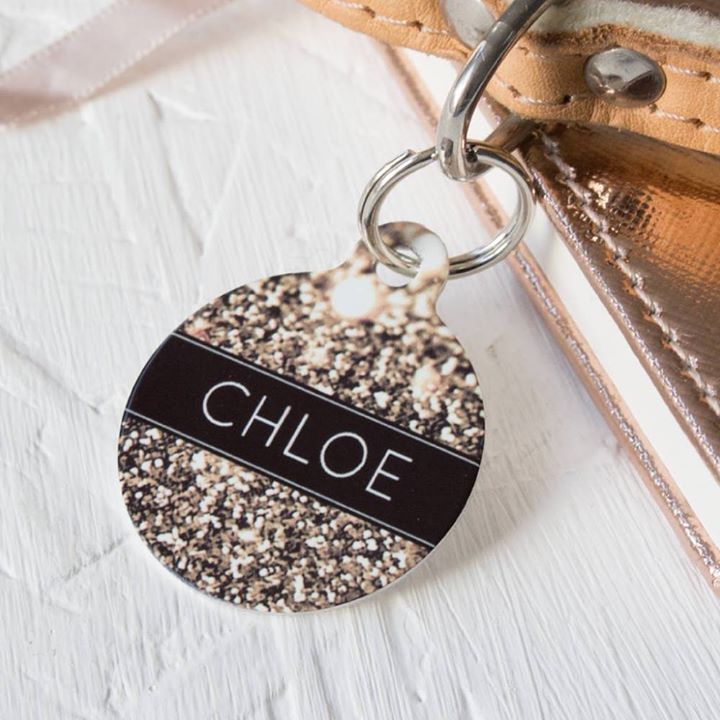 How FABULOUS is this glitter name tag for dogs
Do you have a cute pooch who needs one?
Just £8.50 HERE
Click Here
*ad
What a game changer for walking the dog they are going to love these ball launchers!!
I am going to quite enjoy it too haha
Found them here
Click Here
The link will take you through to IWOOT so you can buy it