7 Benefits of Water Workouts During Pregnancy
December 31st, 2017
410 Views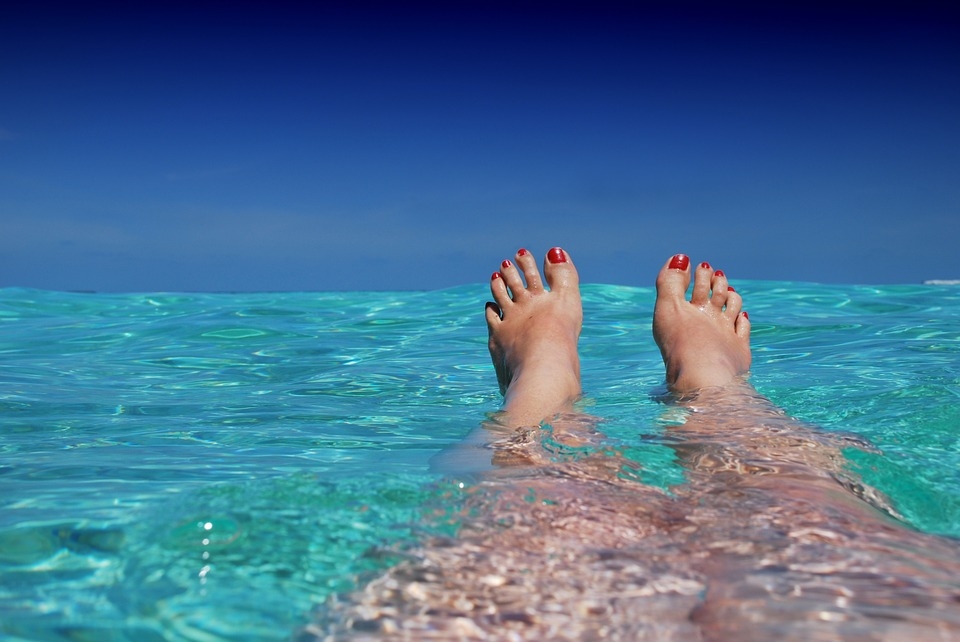 Exercising during pregnancy may seem a chore. Swollen ankles, bloating and a sore back are the perfect excuses to rather hit the couch and put your feet up (and no one would blame you). But what if I told you there was a way to exercise weighing only a tenth of your current weight, making all the aches and strains of your pregnancy disappear for 30 minutes a day? Even those who are not pregnant may find exercising at a tenth of their current weight pretty enticing. This is exactly why swimming is the best pregnancy gift you can give yourself.
Daily exercise, especially a water workout, will boost your mood, decrease pregnancy symptoms and loosen joints and ligaments as your baby will be floating along with you instead of adding extra weight-bearing pressure.
Here are 7 amazing Benefits of Water Workouts during Pregnancy
Improves mood and overall feeling of wellbeing
Decreases fatigue and stress
Decreases constipation and provides relief from nausea
The water supports your weight and therefore decreases the pressure on your spine and limbs providing relief from sciatic pain
Increases blood circulation, stamina, muscle tone and endurance which all have a positive impact on a smooth delivery and quicker post-birth recovery
A dip in the pool can provide relief from increased body temperatures, especially during the warm summer months
Increased blood flow as well as the decreased gravitational pressure in the water relieves ankle and foot swelling and prevents blood from pooling in the lower extremities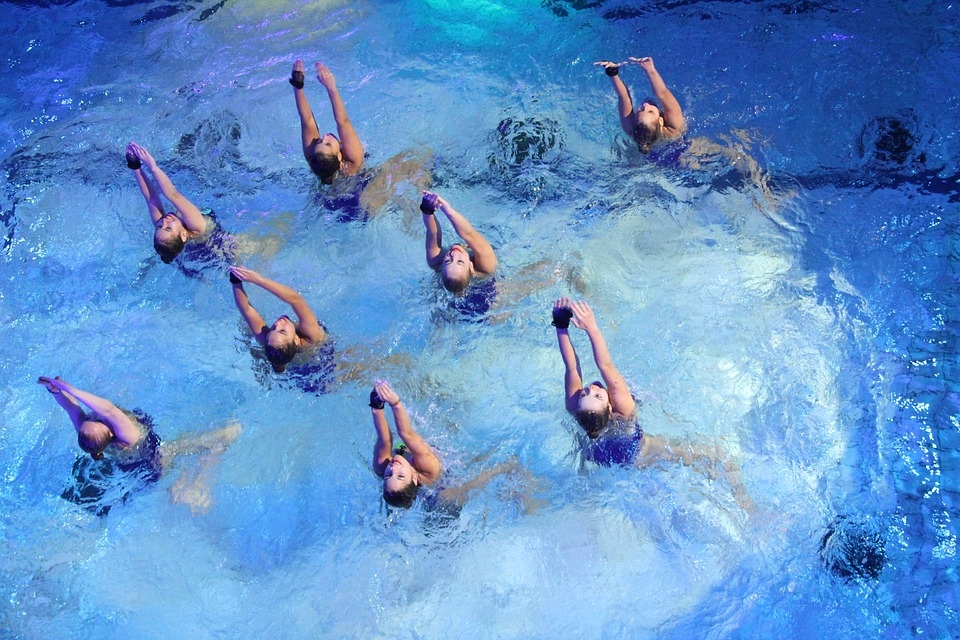 Do's and Don'ts of Training in the Pool
Whether you are swimming, doing water aerobics or aqua-jogging, it is best to stick to properly chlorinated pools to avoid illness, infection and contamination of any kind.
Avoid overly hot water temperatures for a period longer than 10 minutes.
Be careful when walking on wet, slippery surfaces around the pool as well as the change rooms.
Do not dive or jump into the pool. The change in pressure and formation of bubbles in the body as you enter the water jumping can have a negative effect on the baby. Use the step or slide into the water instead.
Keep your breathing steady and consistent and avoid holding your breath for long as your baby needs sufficient oxygen. Remember you are now breathing and providing oxygen for two, not just for yourself.
Take a bottle of water with and stay well hydrated as you would when exercising on land. You still sweat as you work out in the pool, even though it may not be as obvious as when you are going for a run.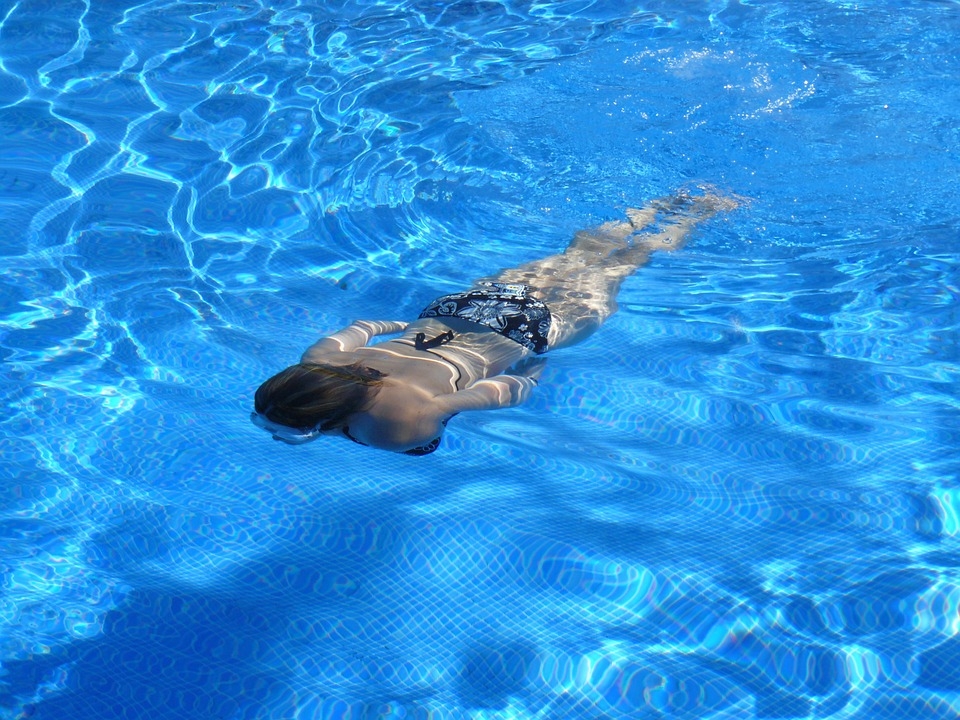 As with any other exercise, it is important to pace yourself, especially if you have not been active before your pregnancy. Stop or slow down if you feel any symptoms which cause pain, including abdominal, chest, or pelvic pain. Also take a break if you have muscle cramps, feel faint, dizzy, or nauseous.

Regular physical activity will boost your and your baby's health and can make pregnancy, labour, and recovery easier. Most of all exercise to enjoy some 'me-and-baby' time, to de-stress and just have some fun!

What are your favourite pregnancy workouts? Tell us below.

Helga x